Life Insurance Myths: Debunked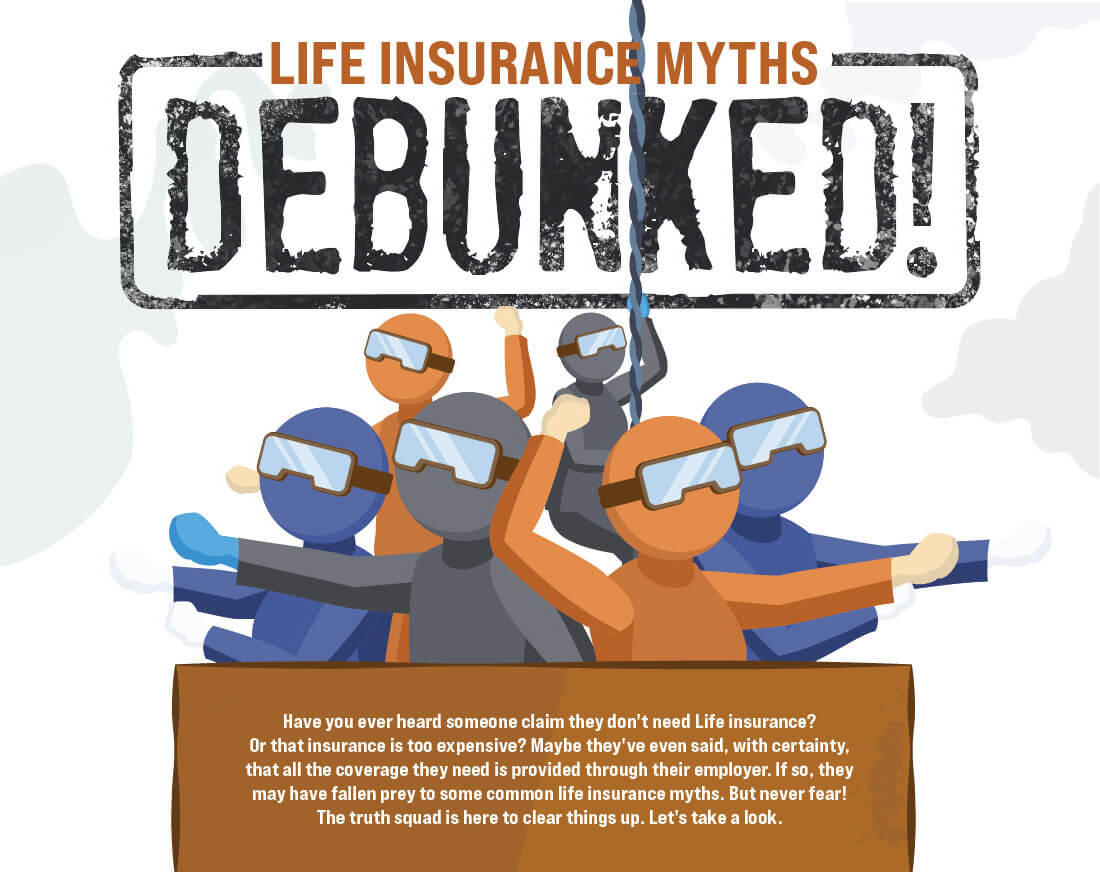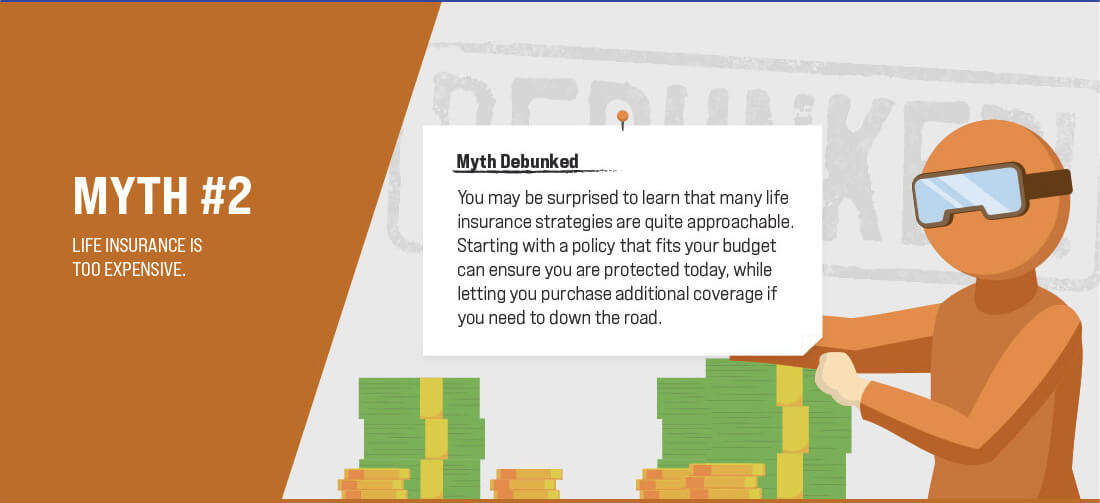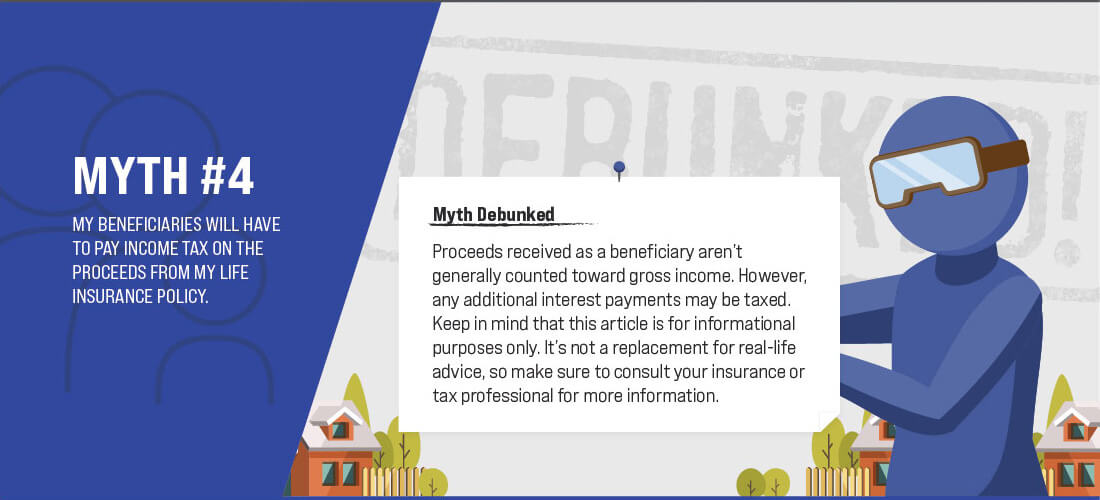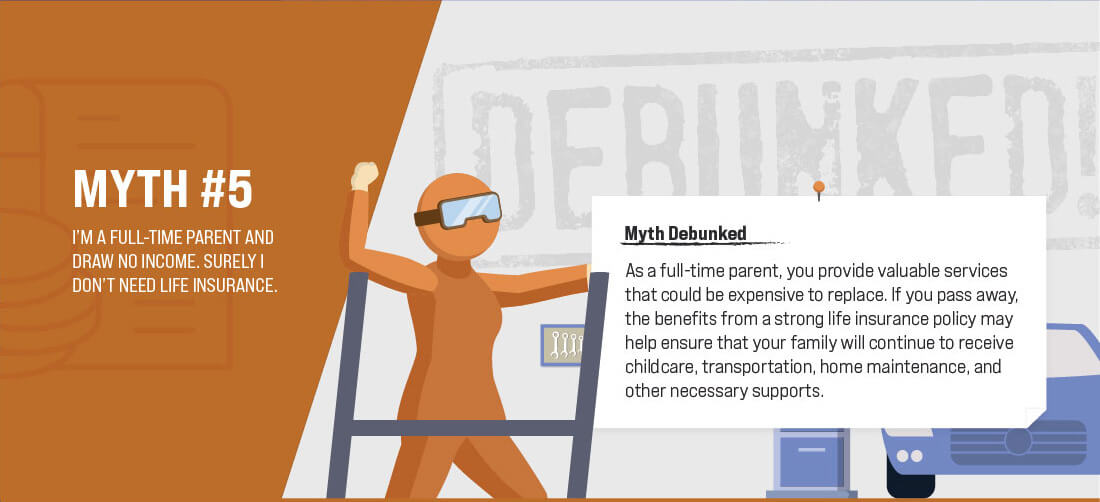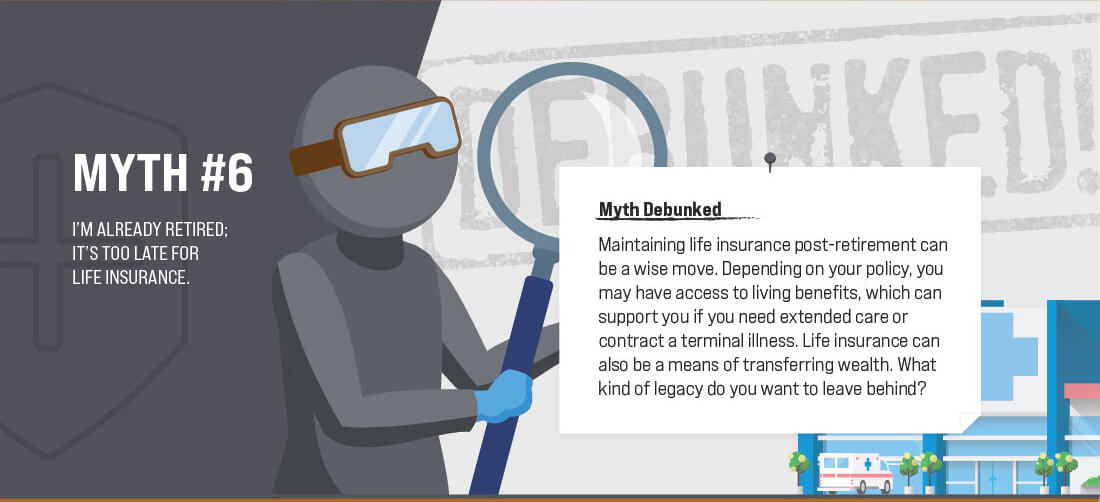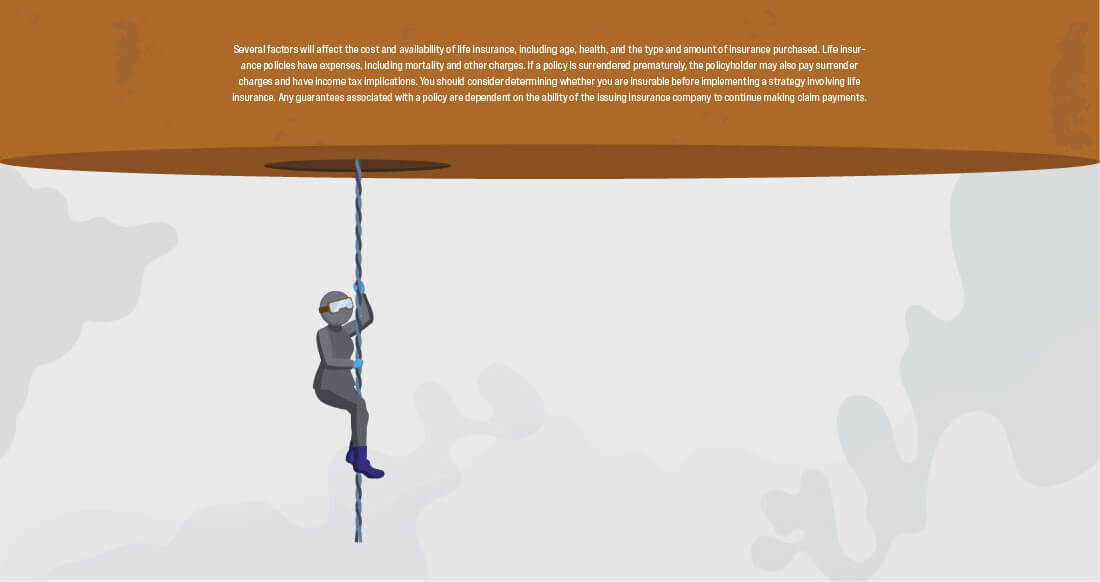 Related Content
The right executor may help ensure the distribution of your assets is done with as little upheaval as possible.
If you've been re-married or divorced, these family structures may present some unique challenges. This article will help your clients with blended families think and prepare their estate strategy.
Check out this handy reference of updated ranges from the IRS in case your designated bracket has changed.