Life Insurance Myths: Debunked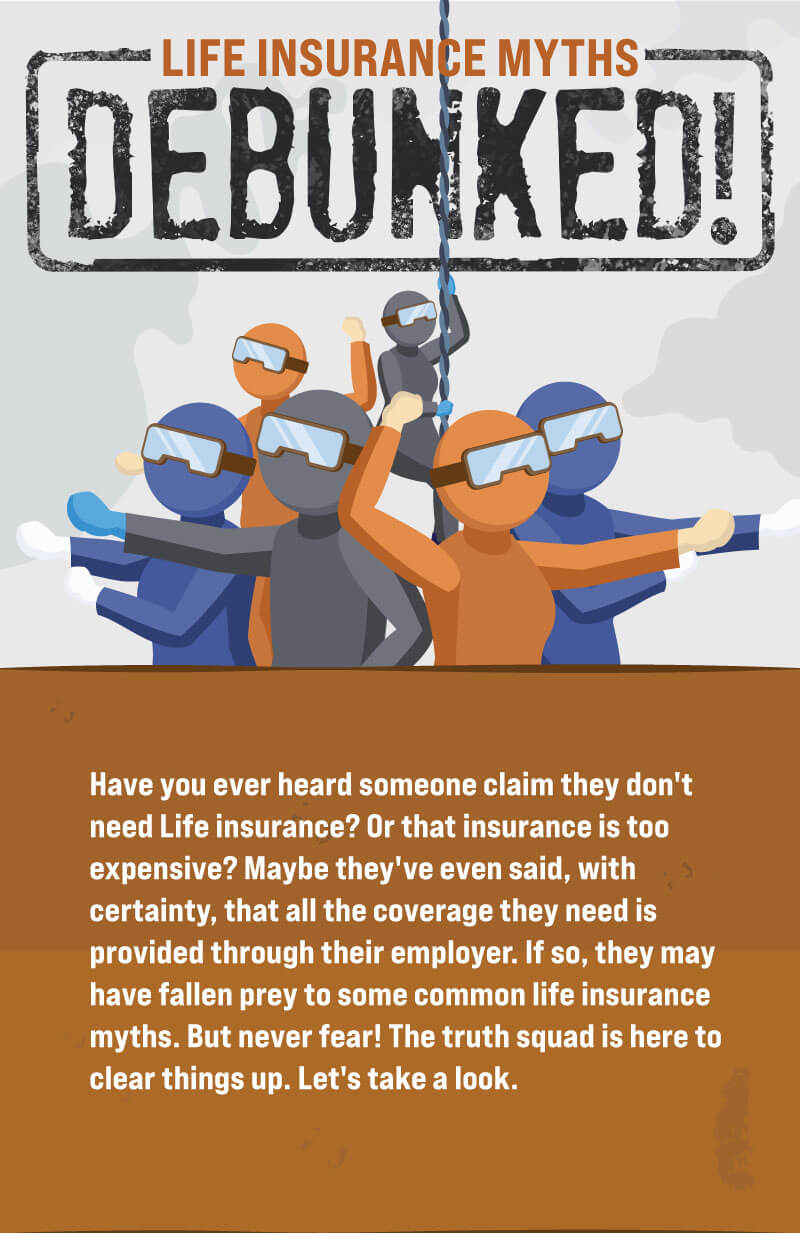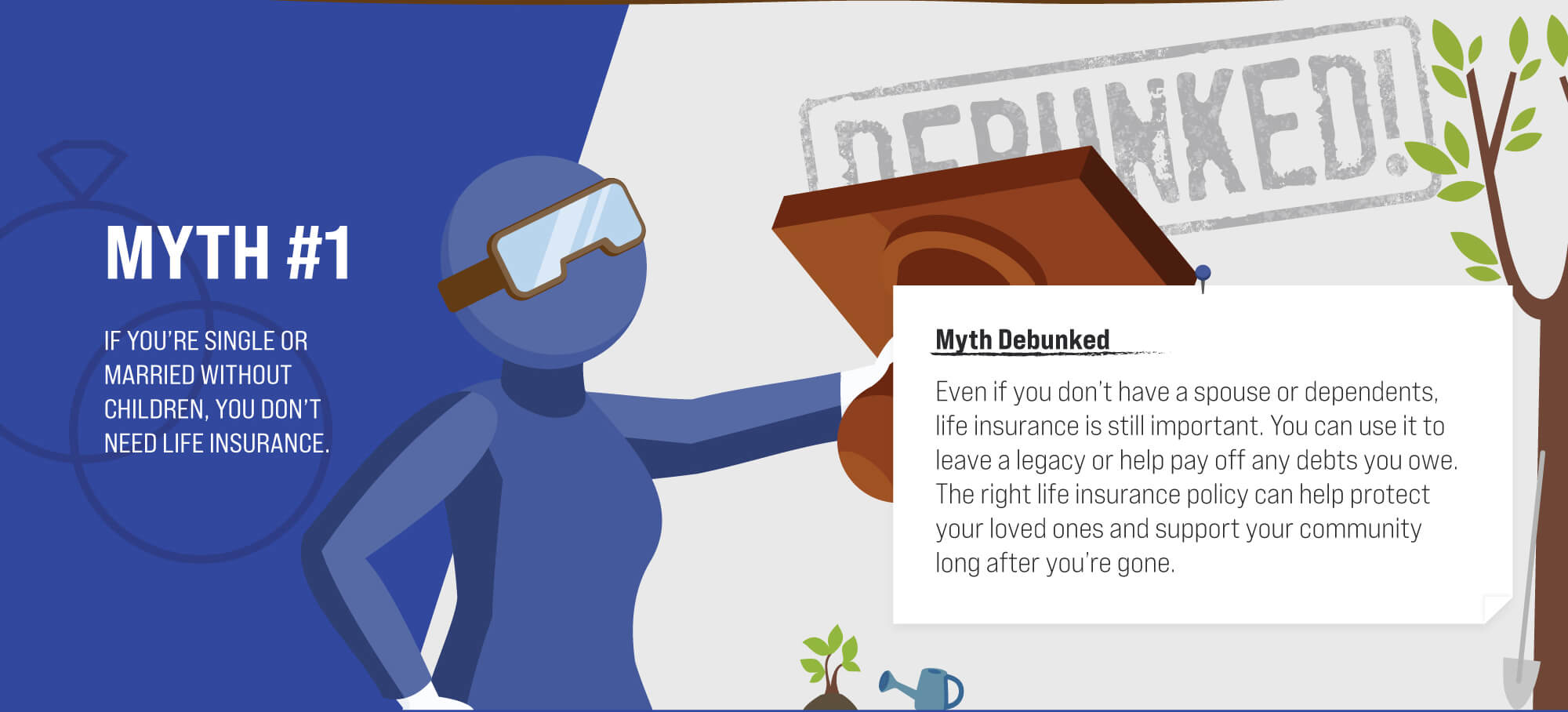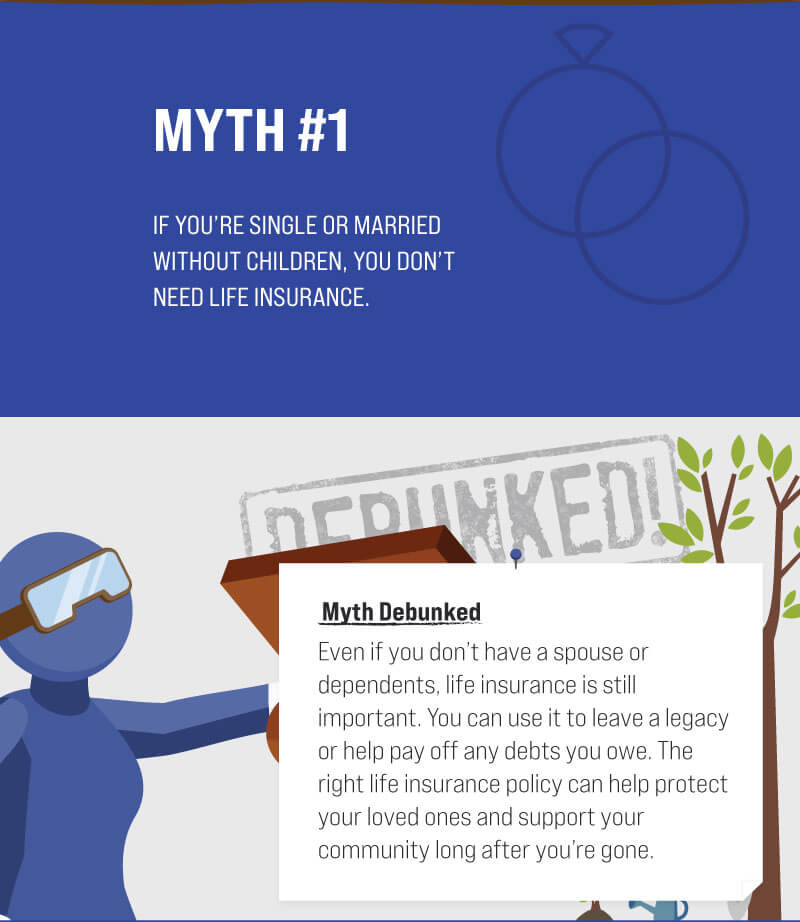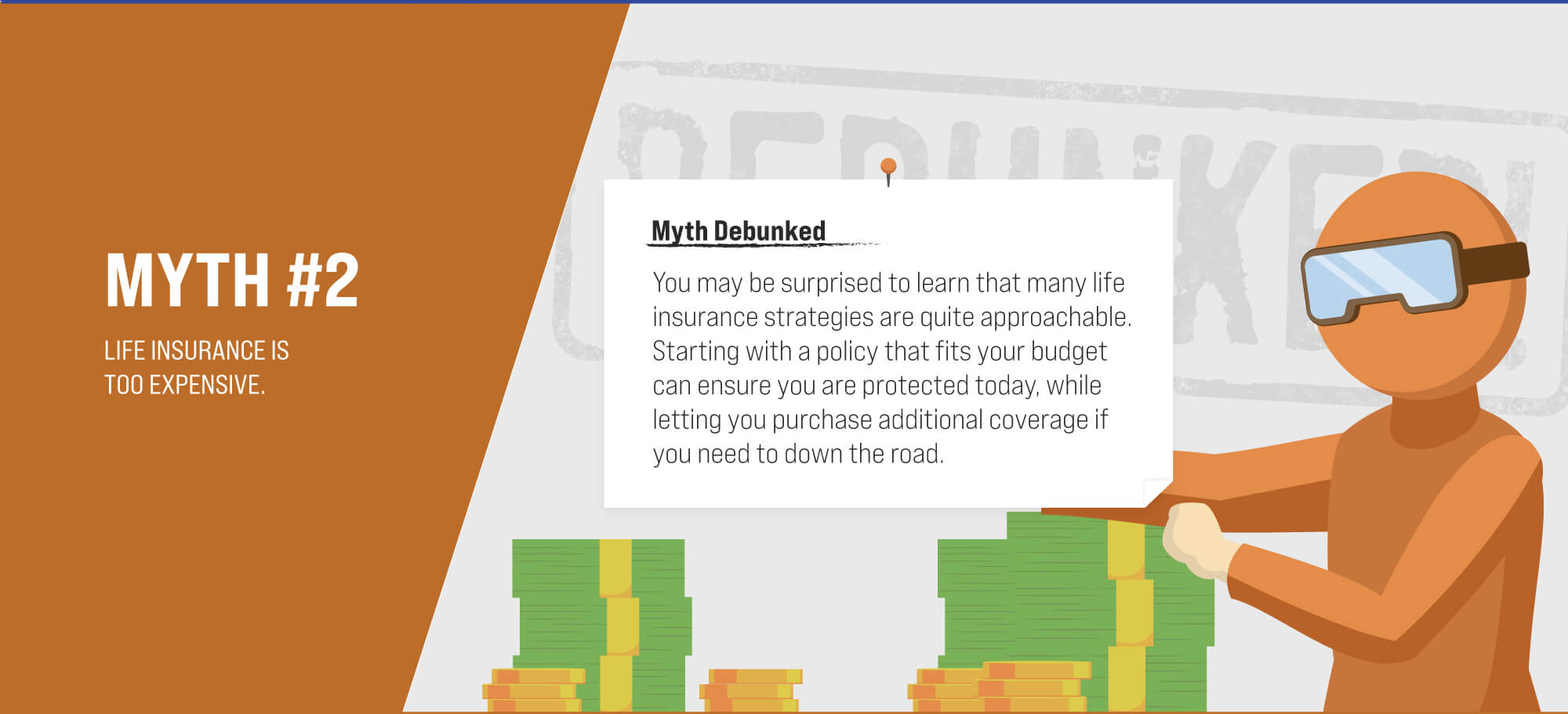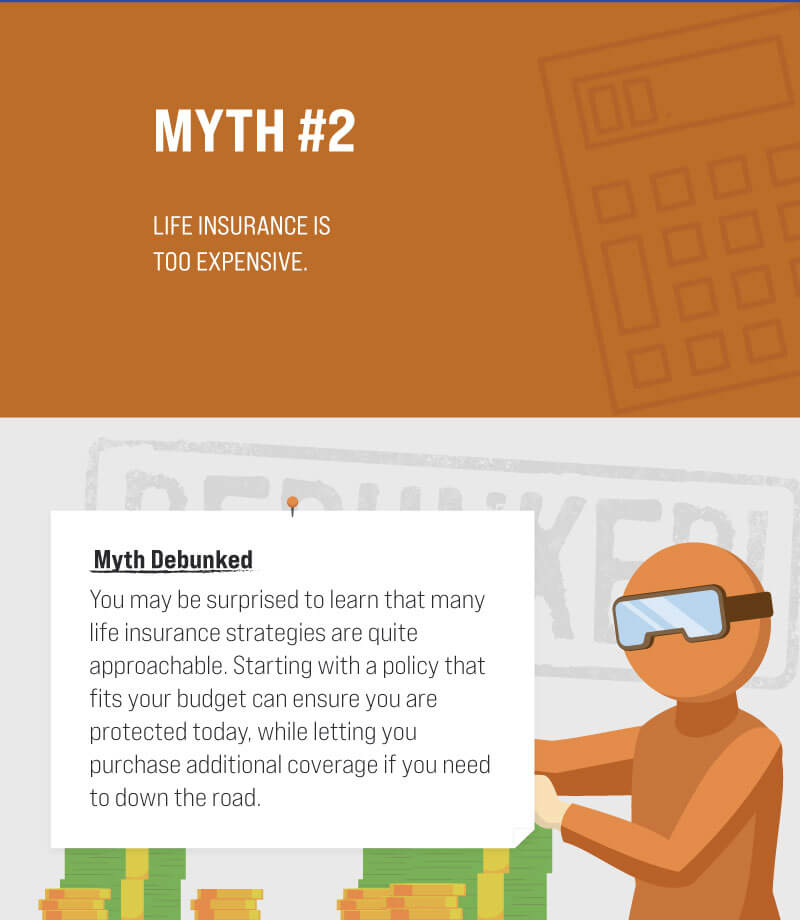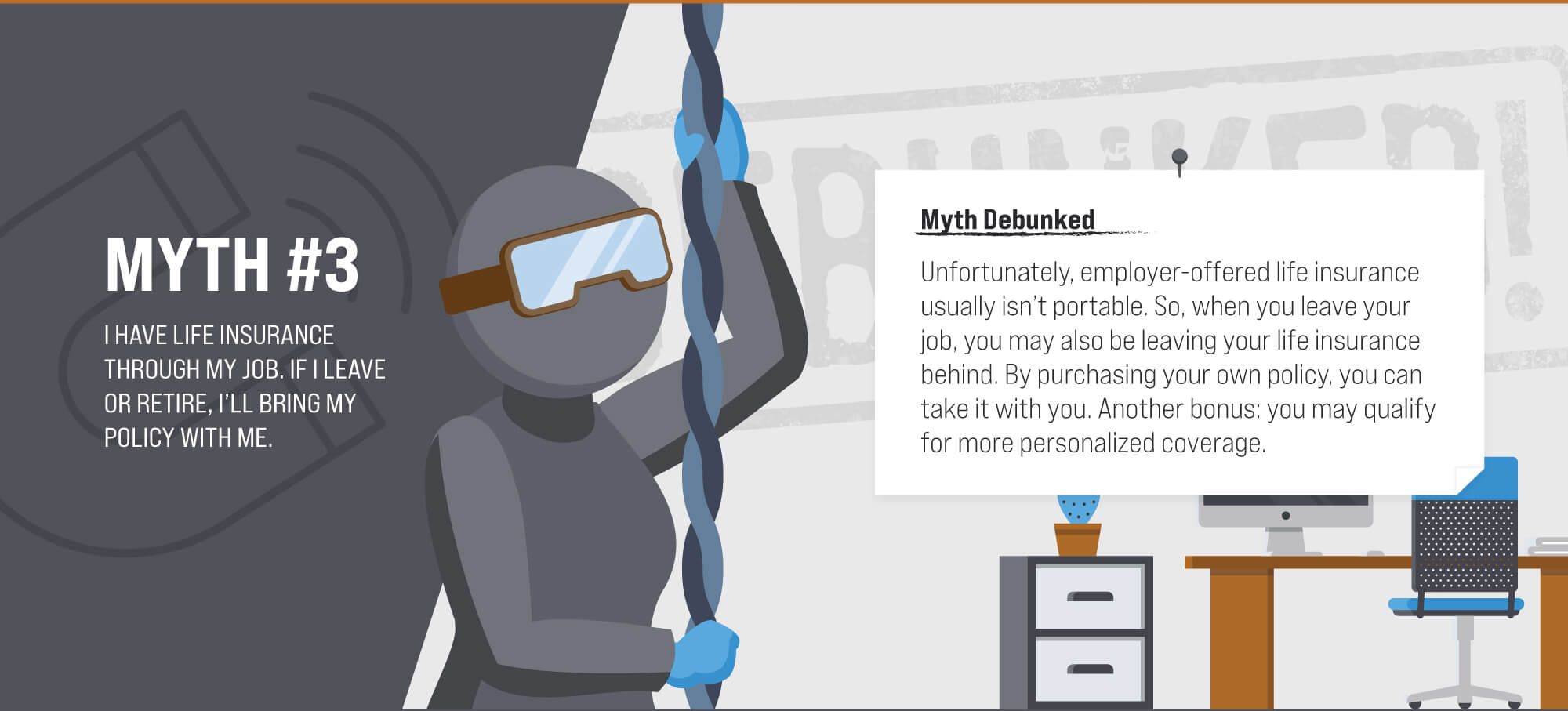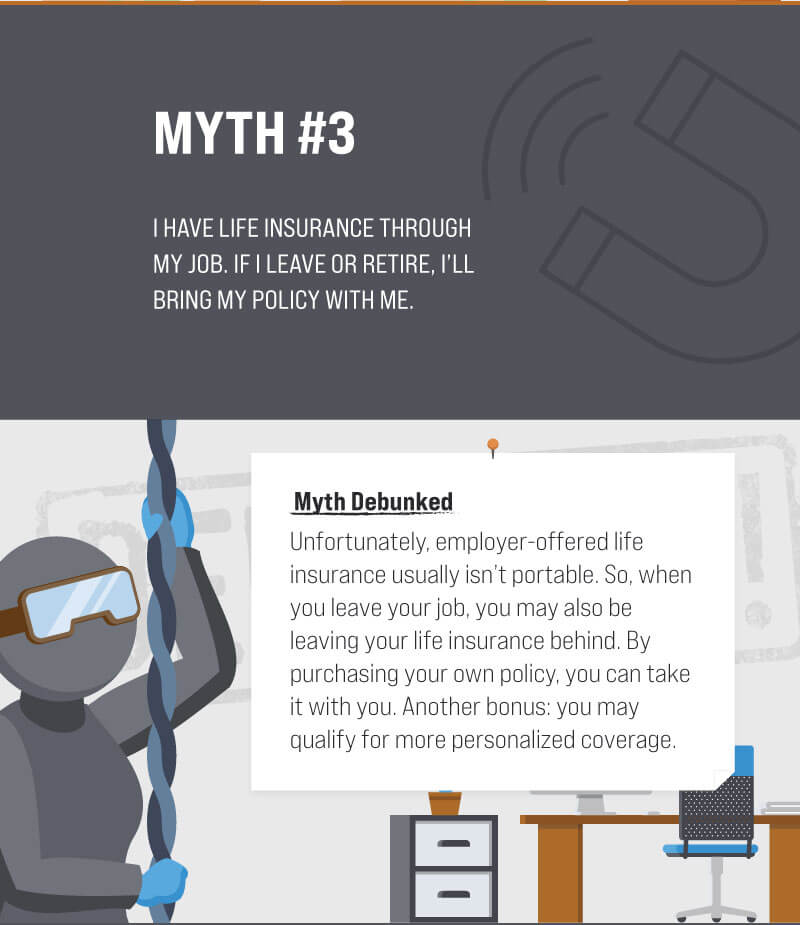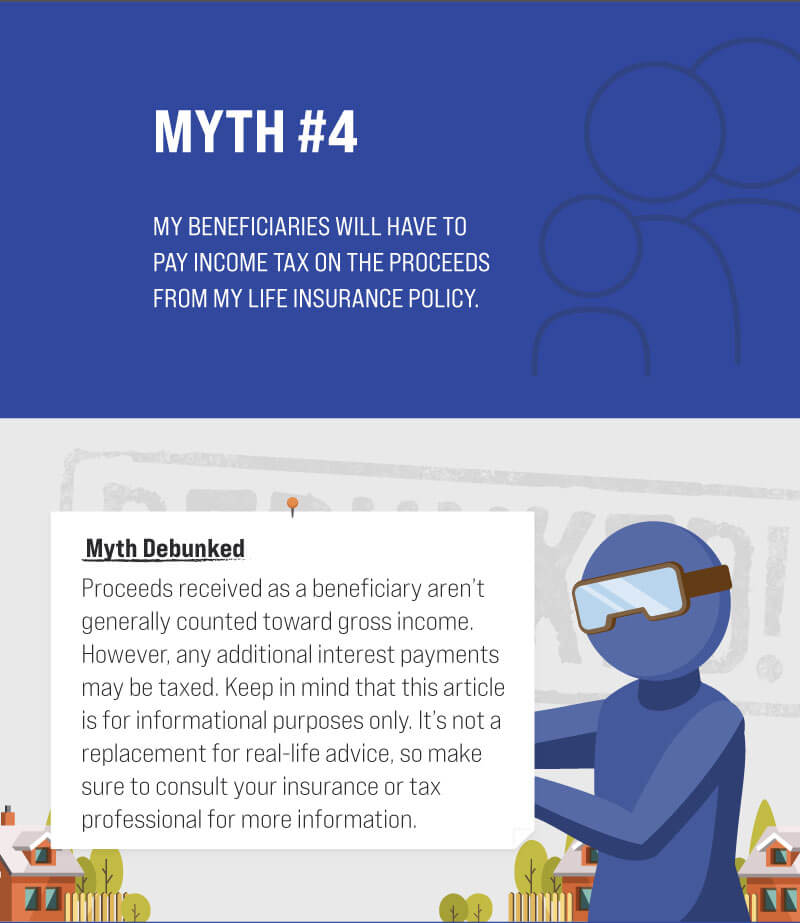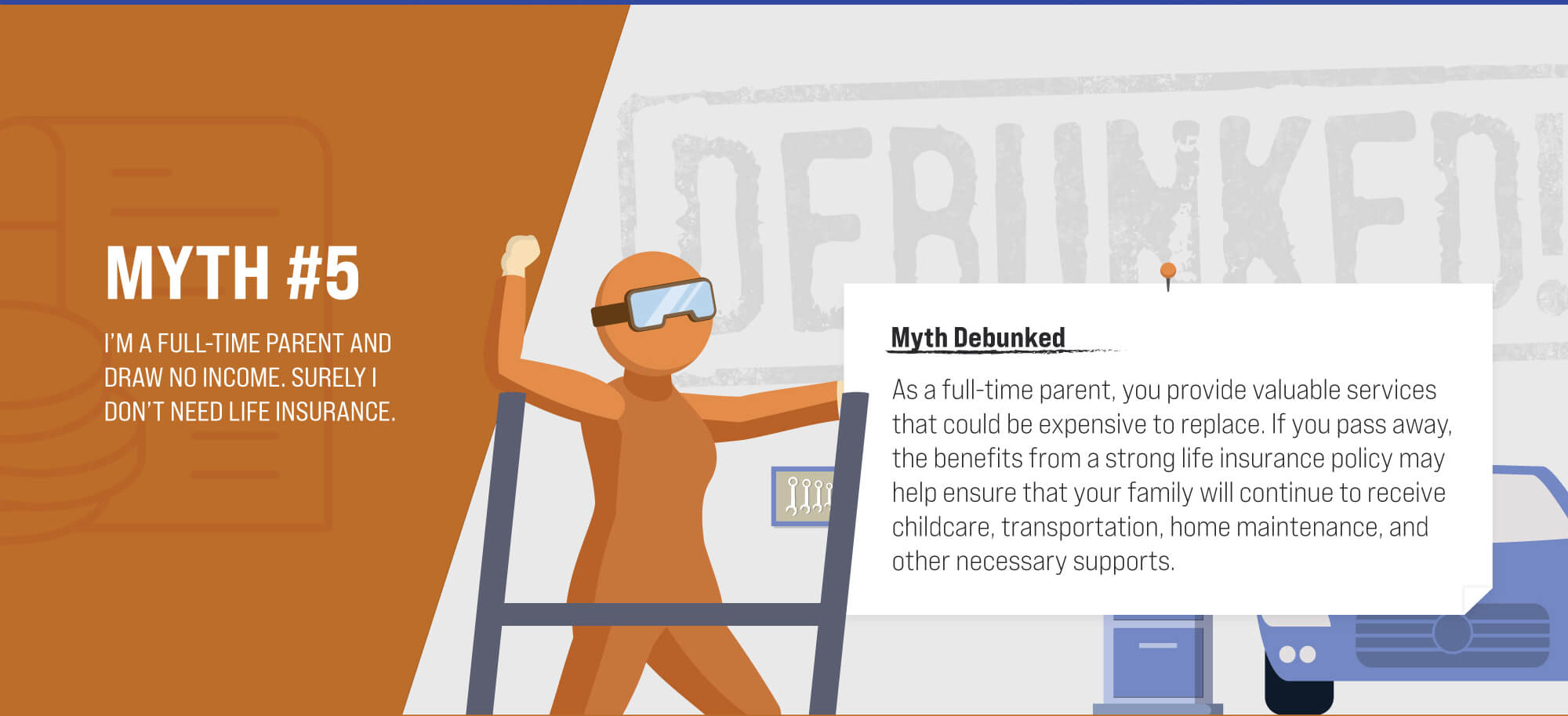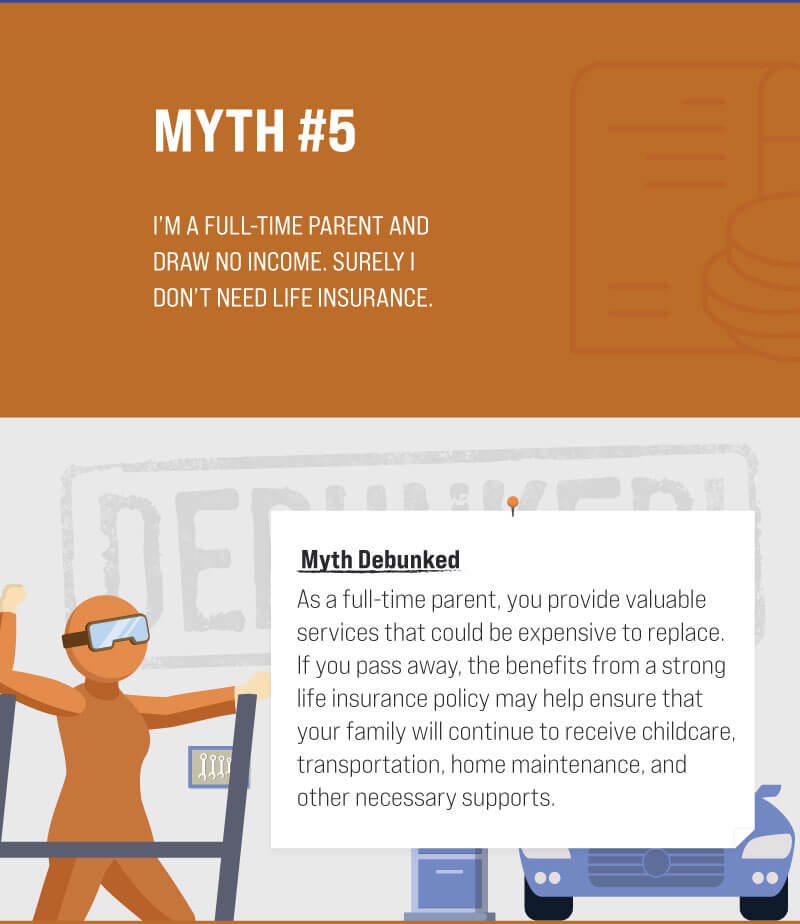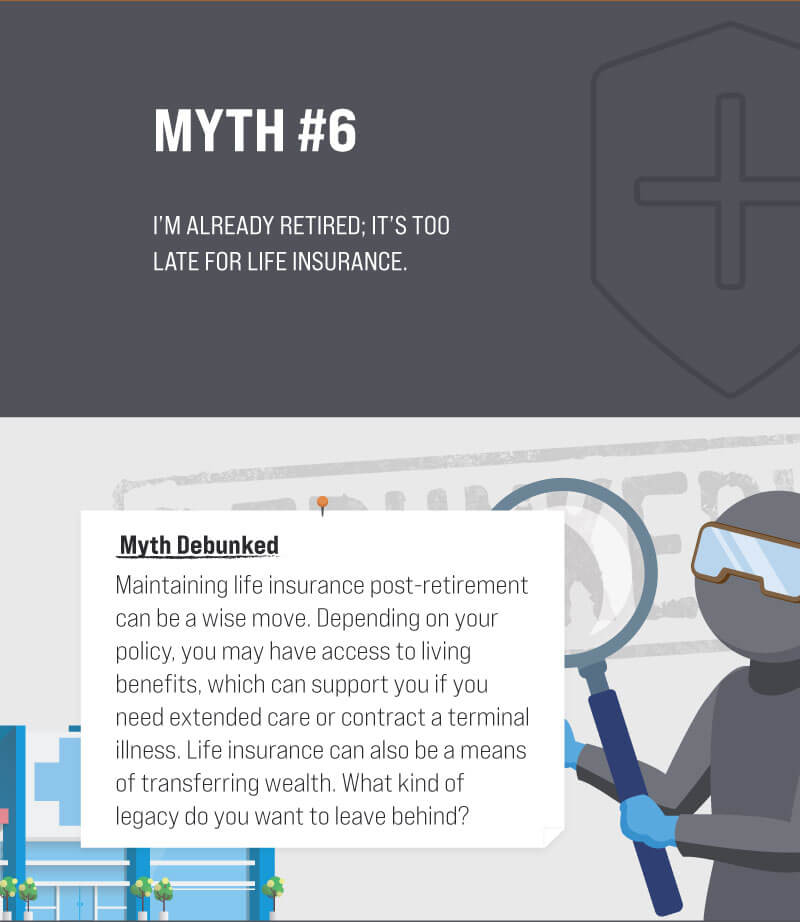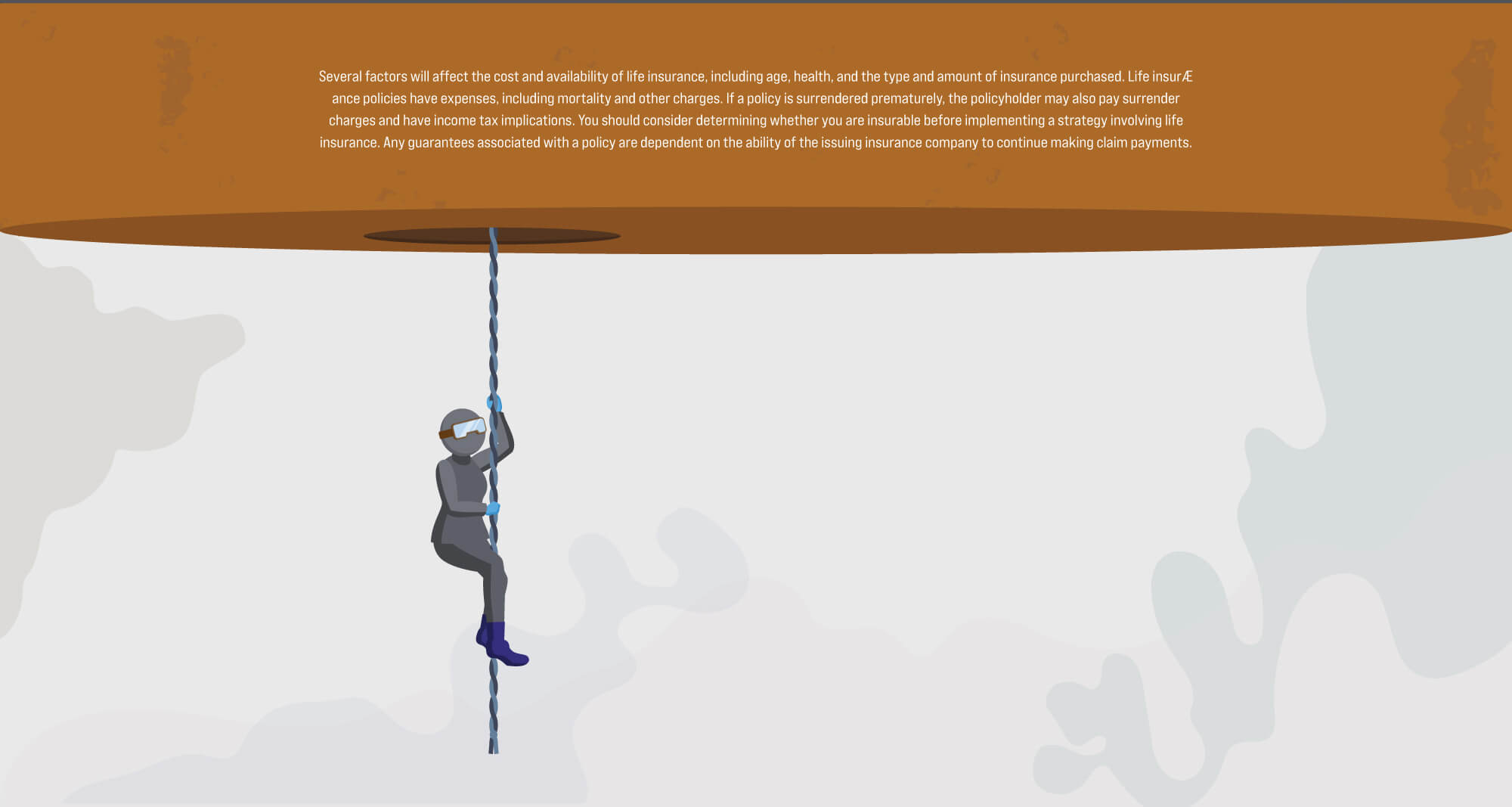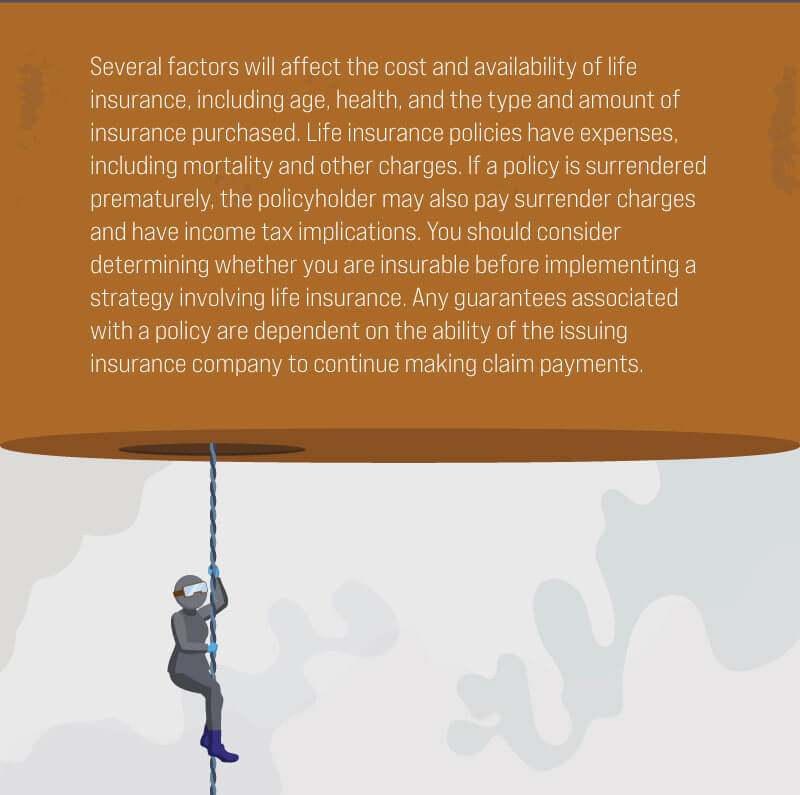 Related Content
Have fun and learn how to craft the perfect password with the help of this highly engaging infographic.
Here are some examples of deductions from the IRS that were permitted and some that were, uh, too creative.
When your child has income, there's a good chance that he or she will need to report it and pay taxes.