Why do Renters Have to Save More?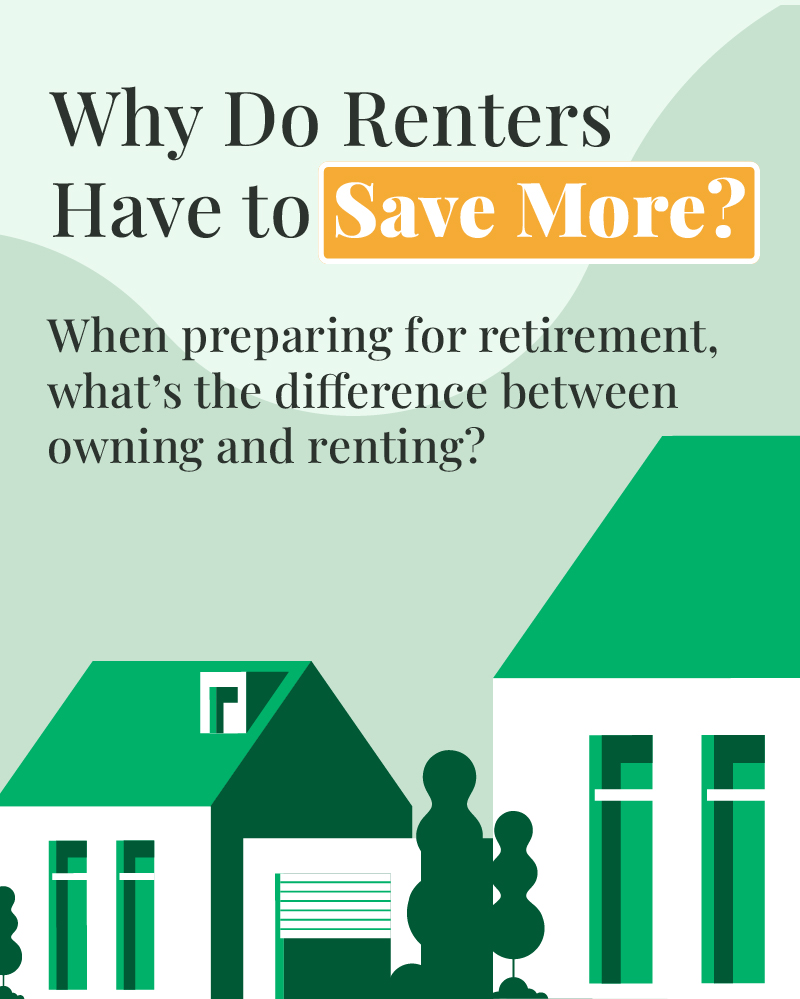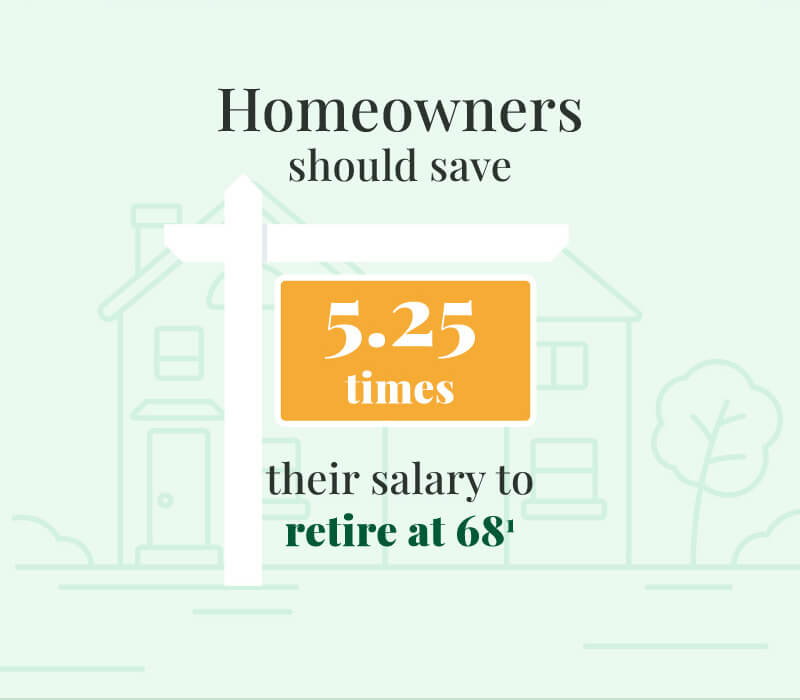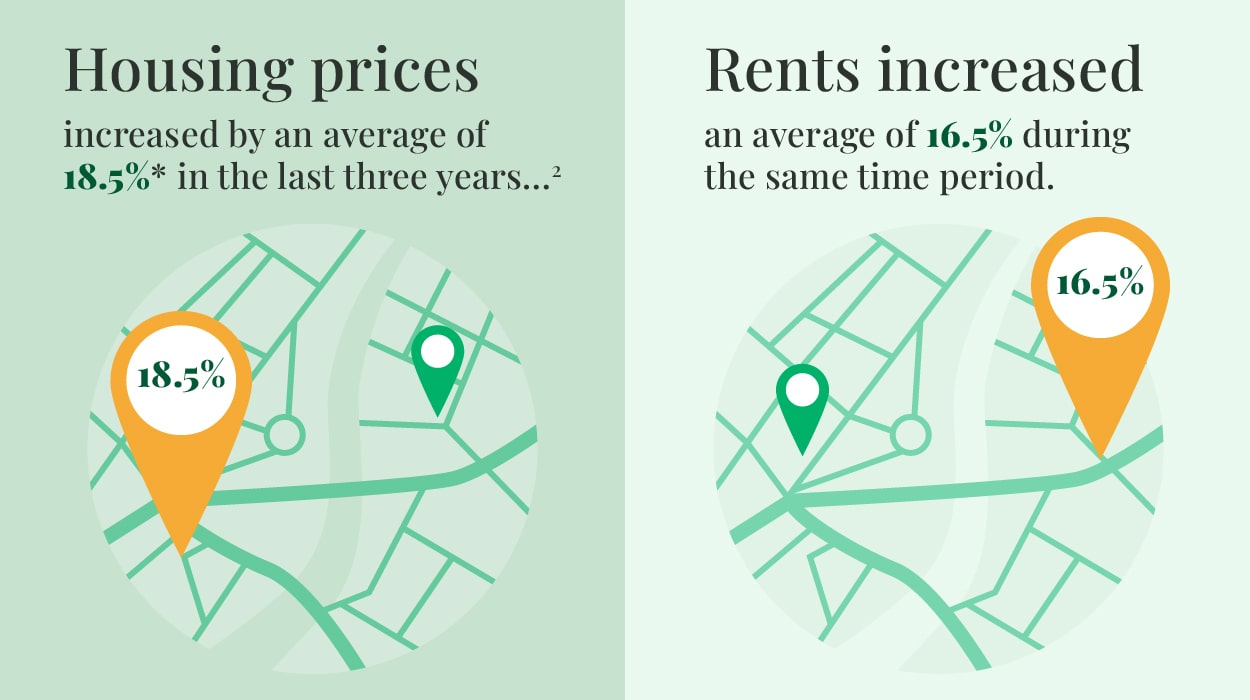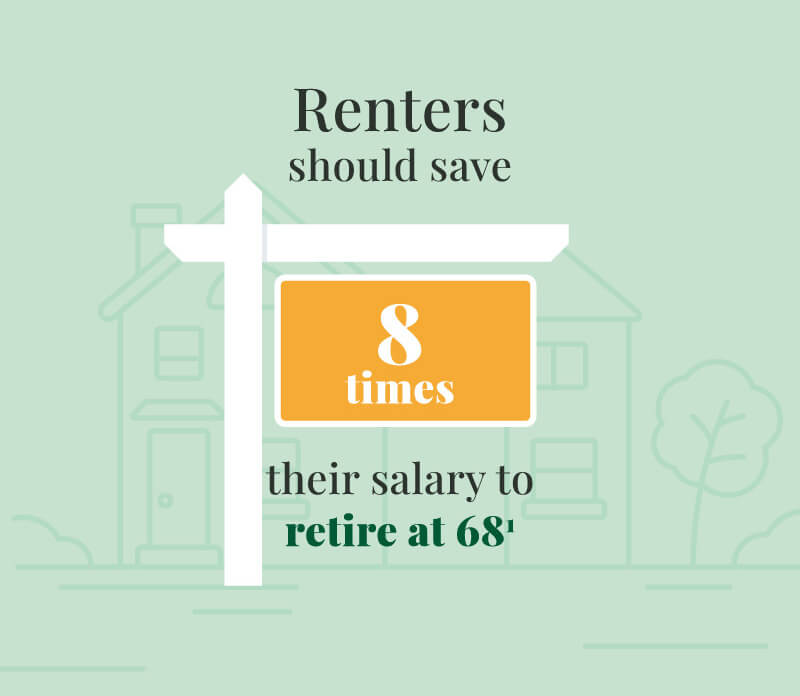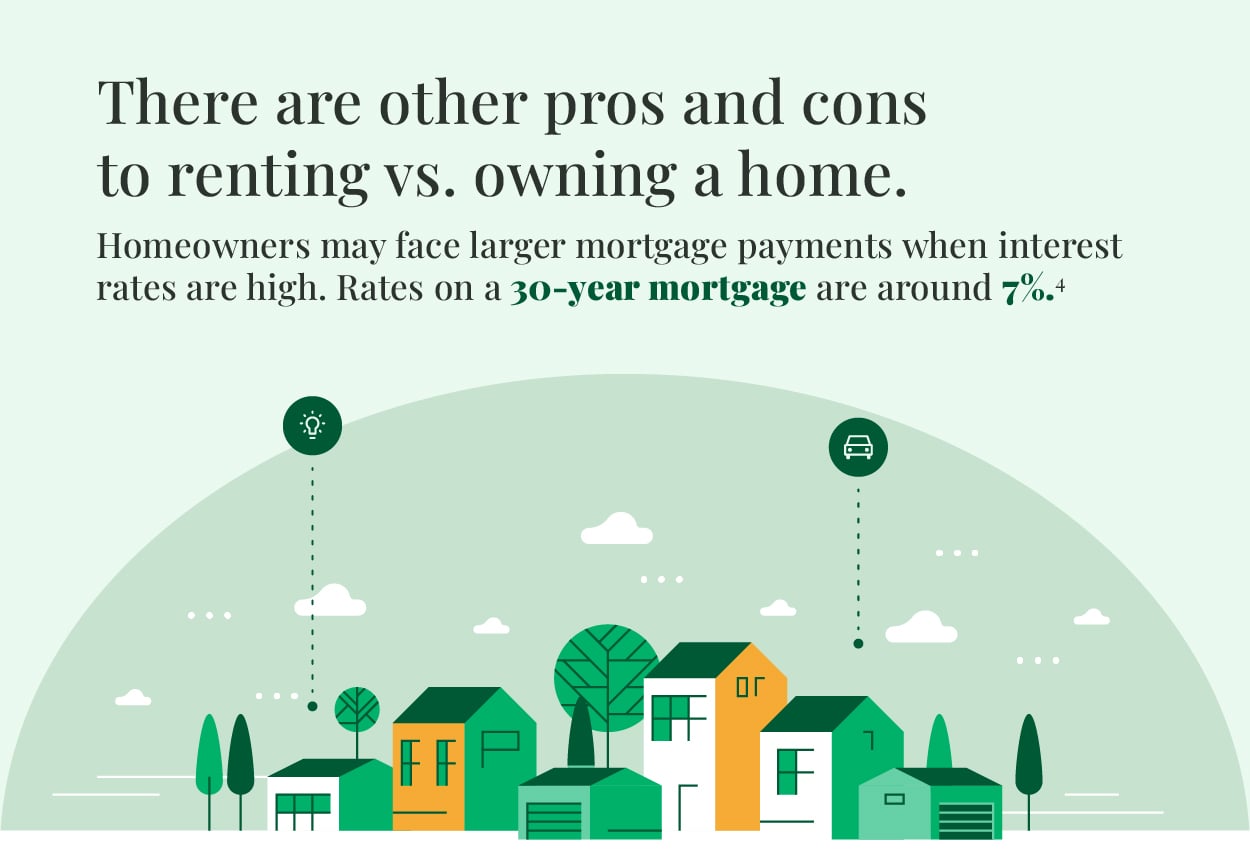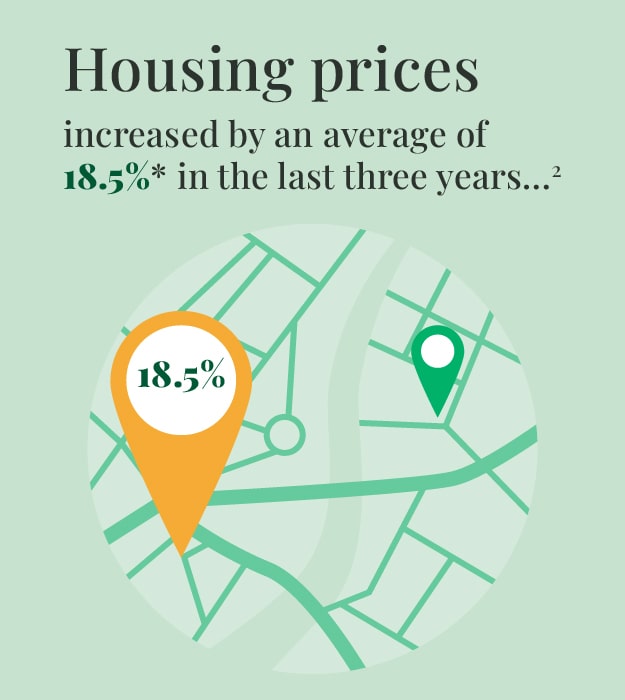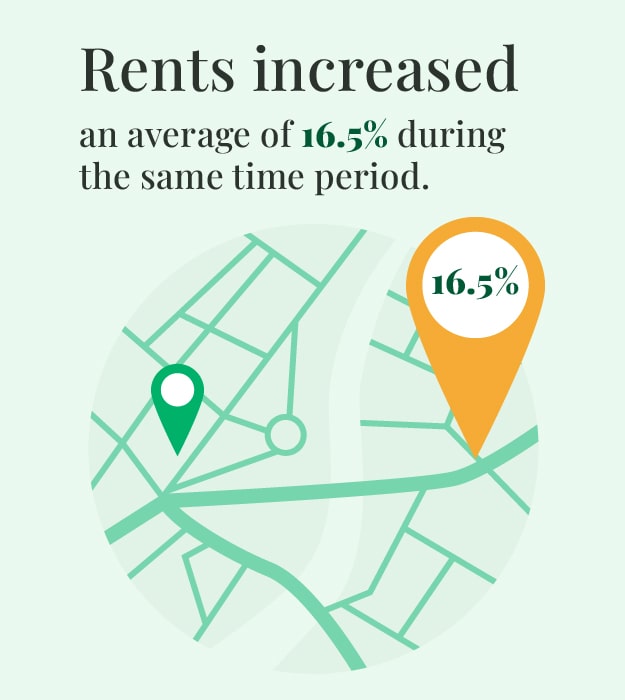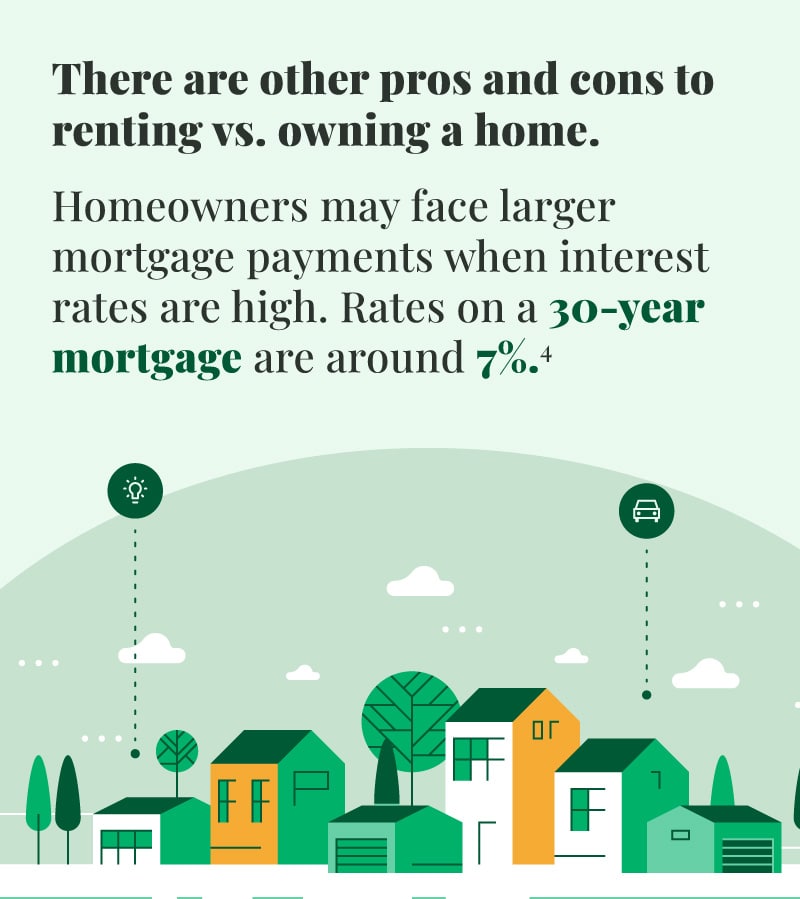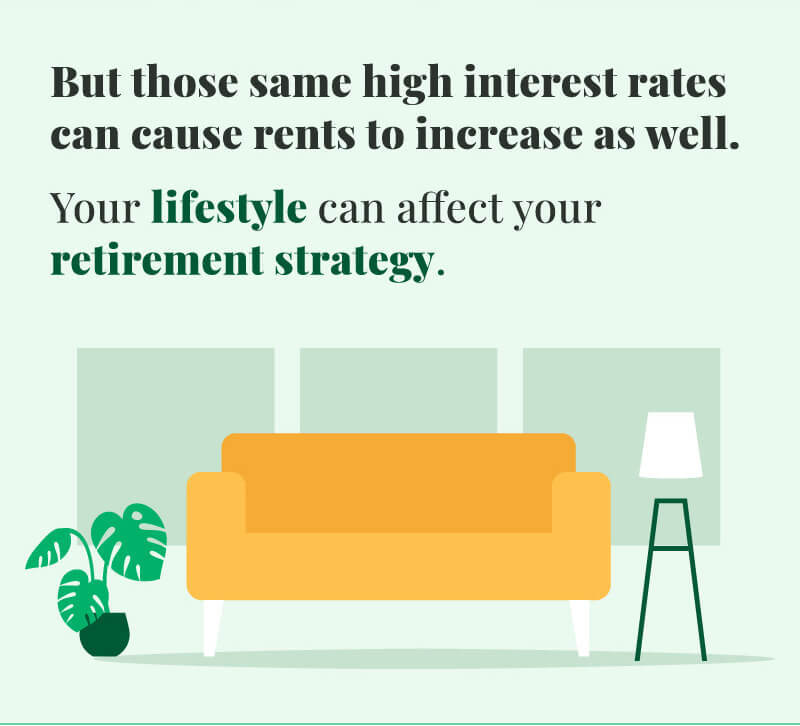 Related Content
This calculator can help you estimate how much you may need to save for retirement.
Use this calculator to compare the future value of investments with different tax consequences.
In the world of finance, the effects of the "confidence gap" can be especially apparent.