Six Surprising Facts About Retirement Confidence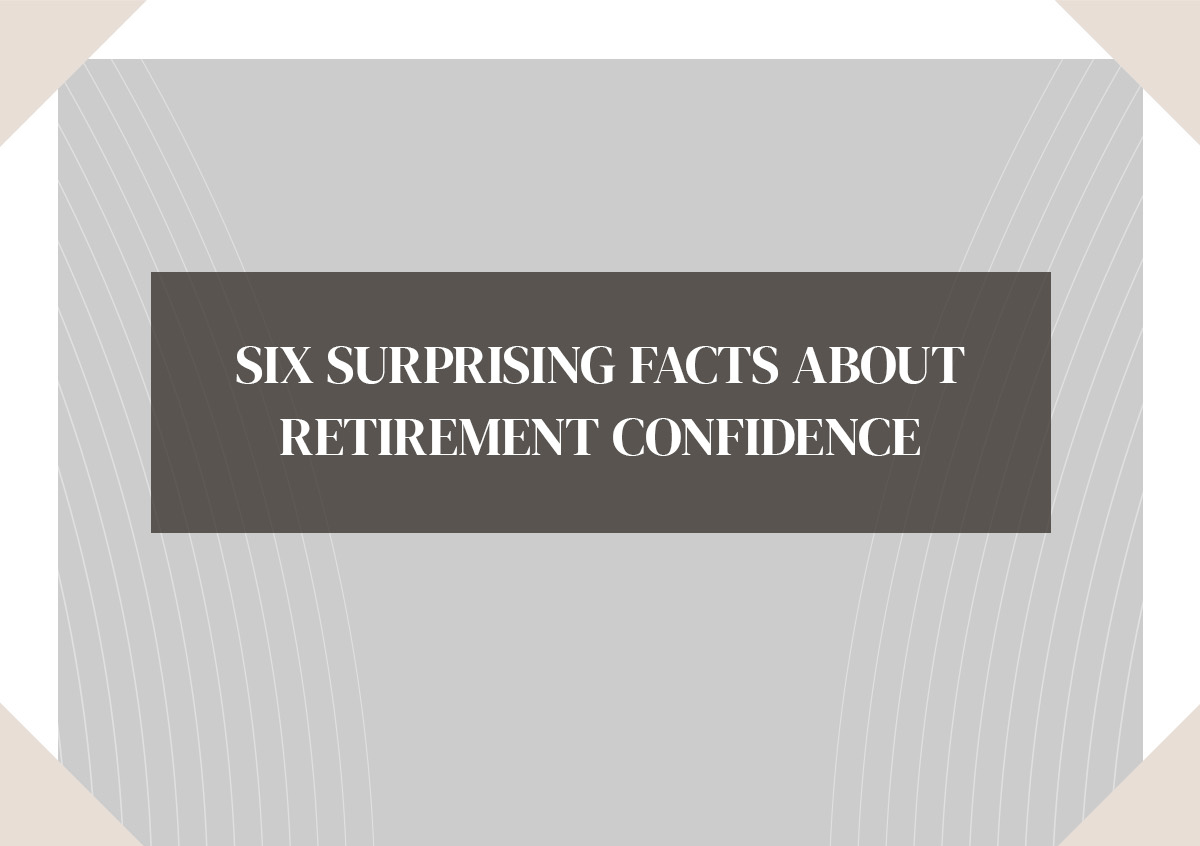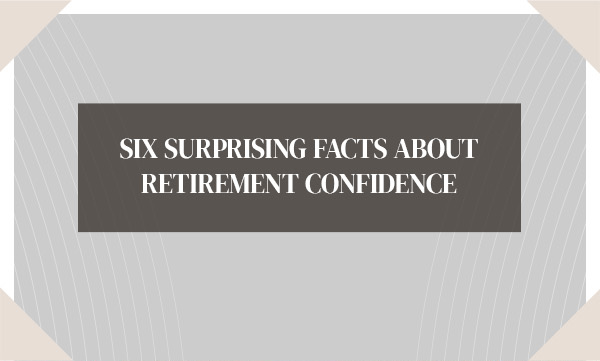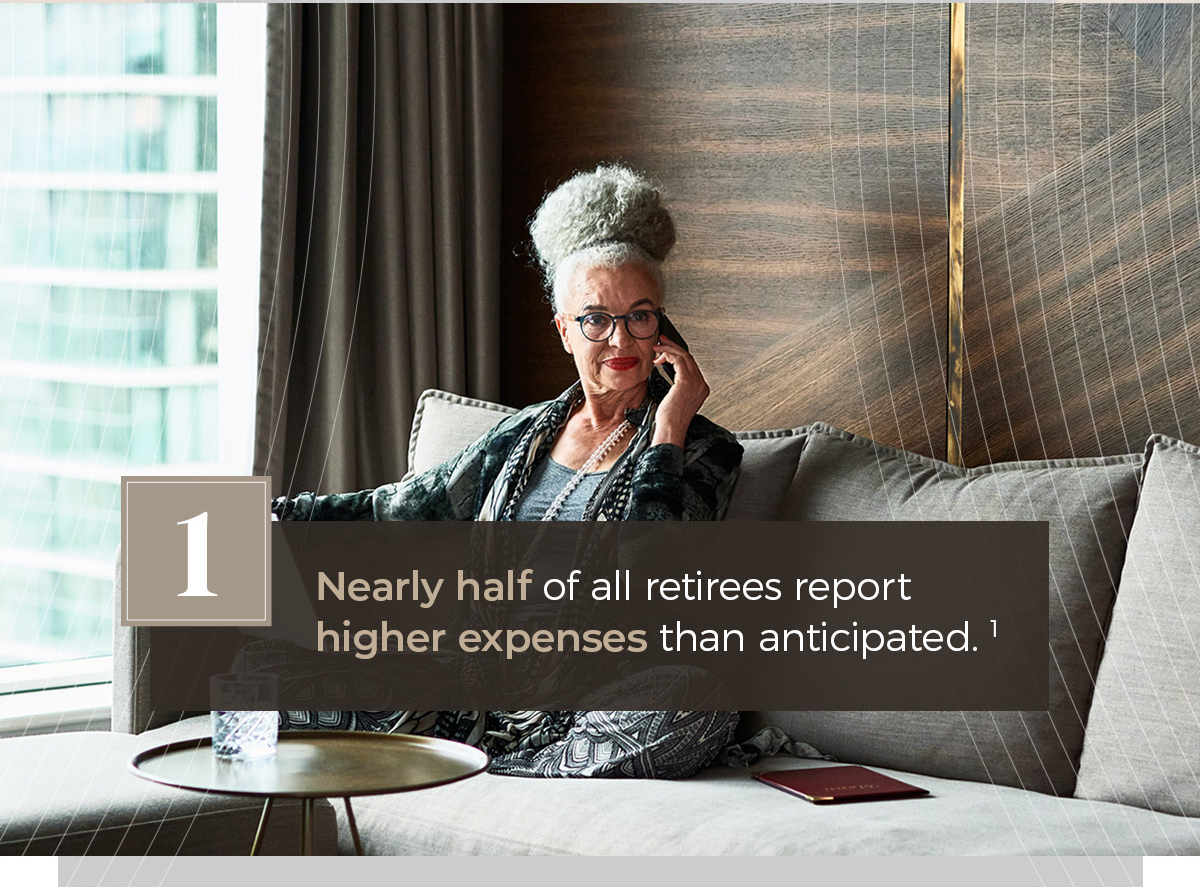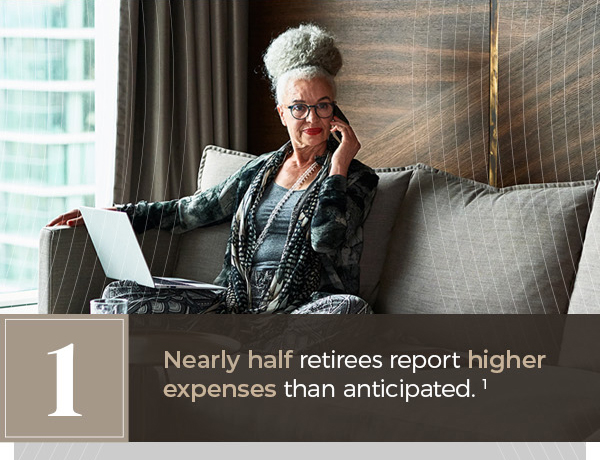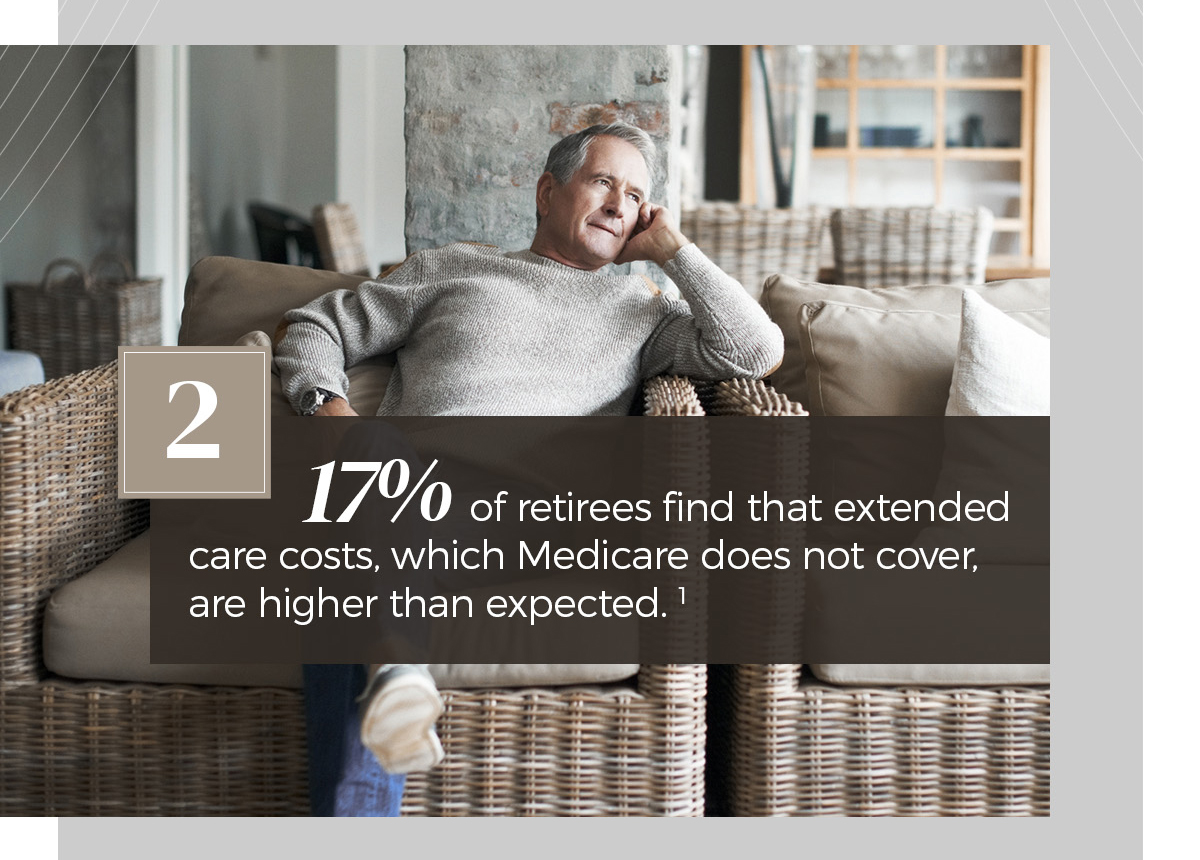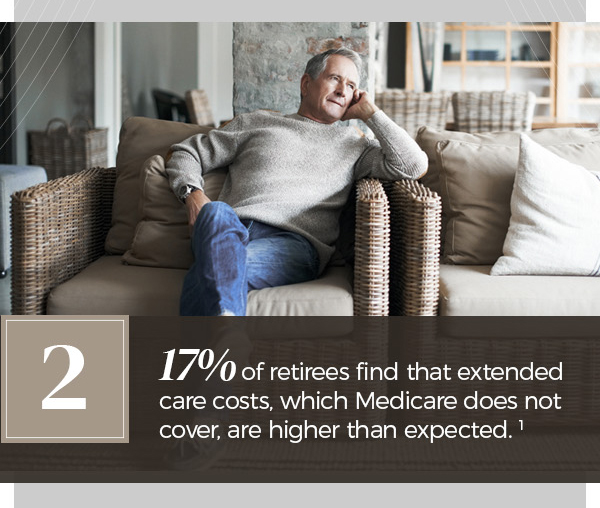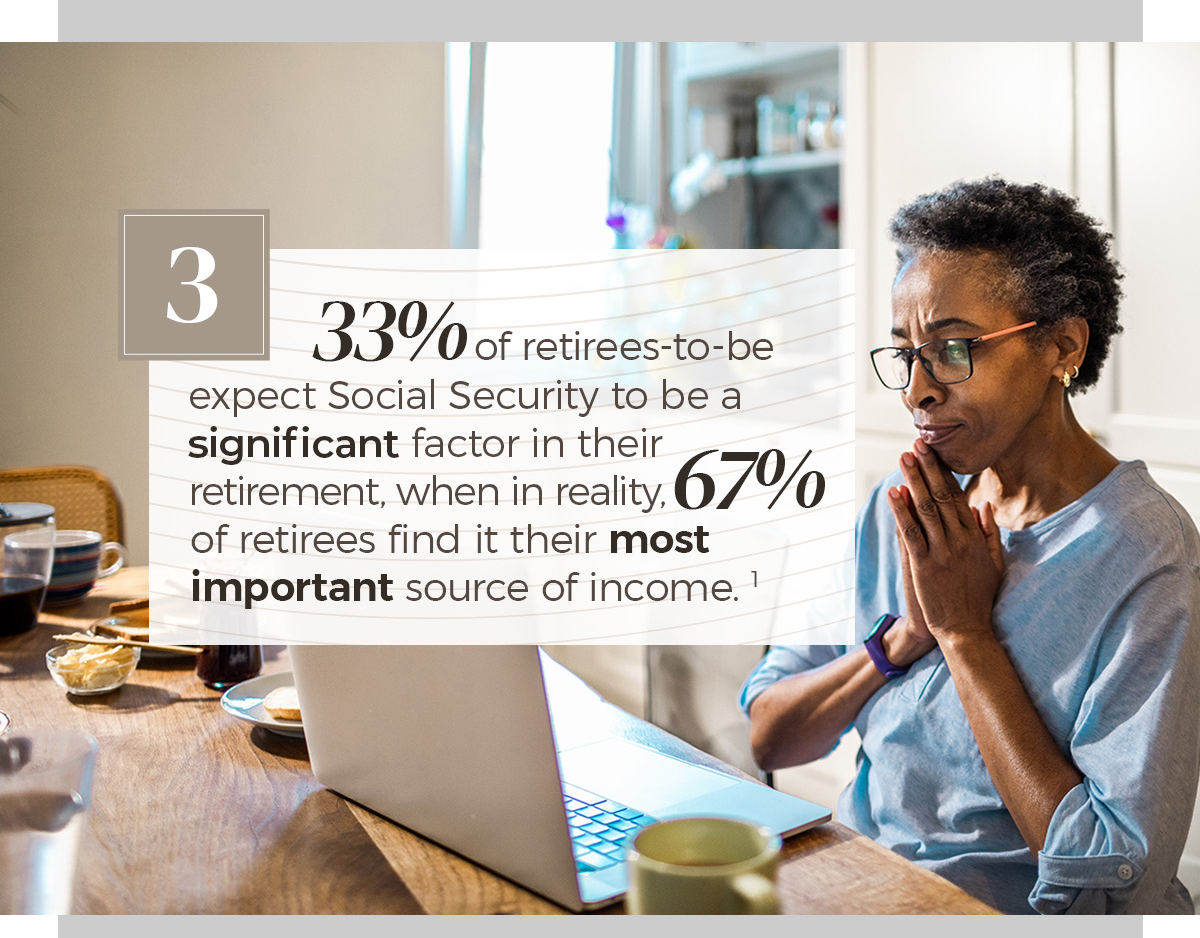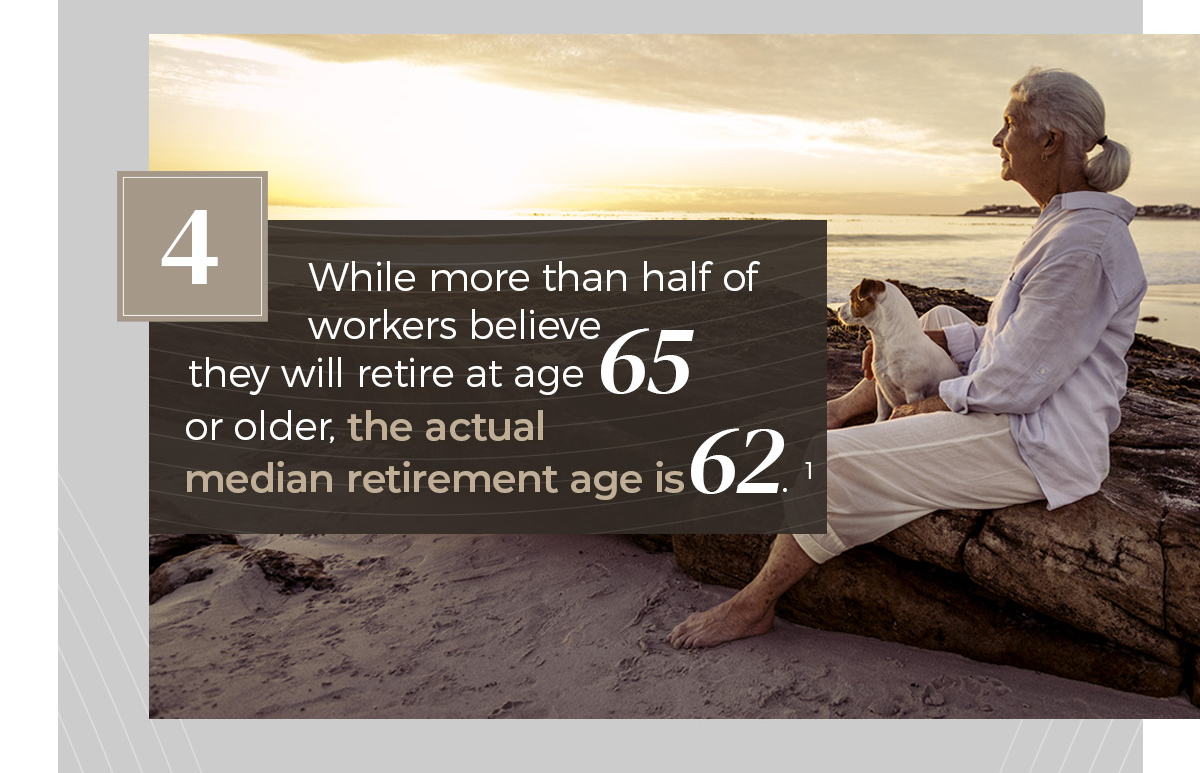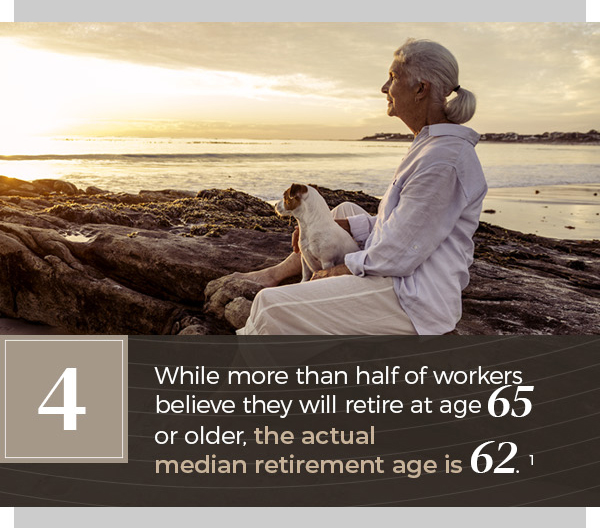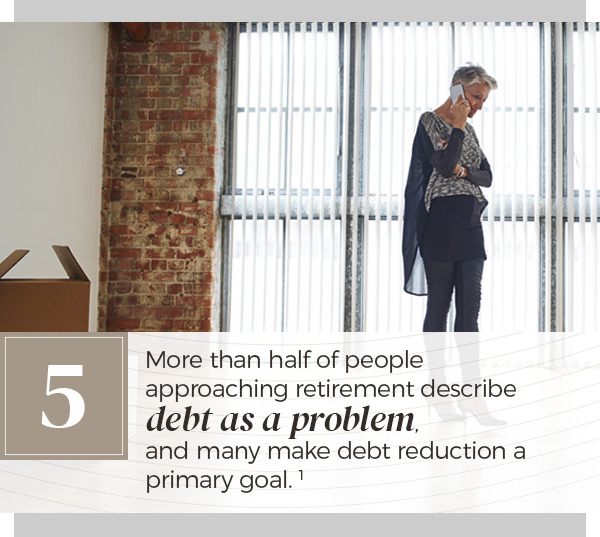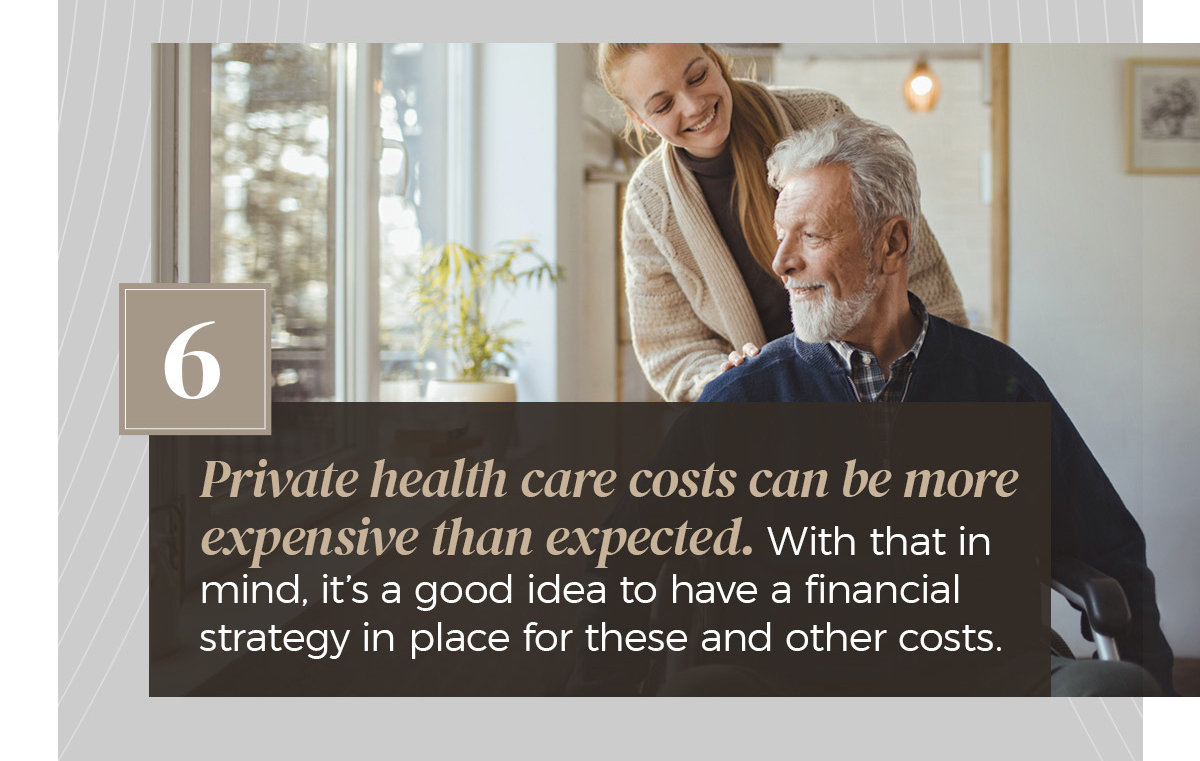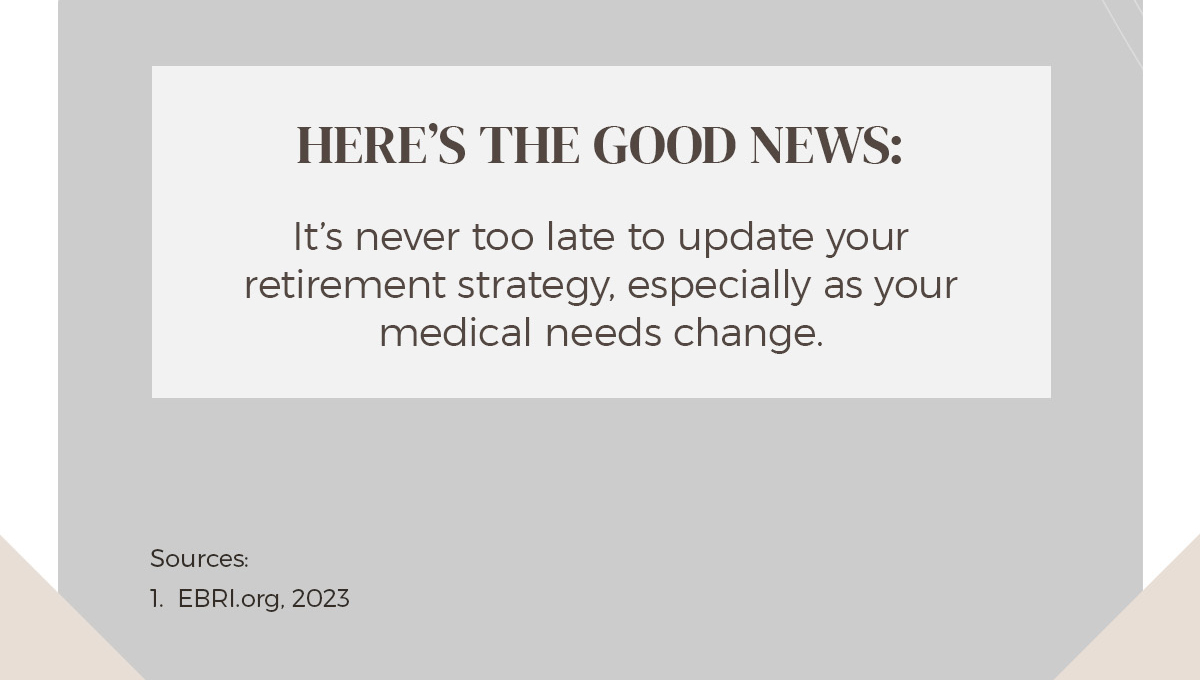 Related Content
Even dogs have bad days. So, what happens when your dog bites a neighbor or passing pedestrian?
The chances of an IRS audit aren't that high. And being audited does not necessarily imply that the IRS suspects wrongdoing.
Longer, healthier living can put greater stress on retirement assets; the bucket approach may be one answer.