Choose Your Own Retirement Adventure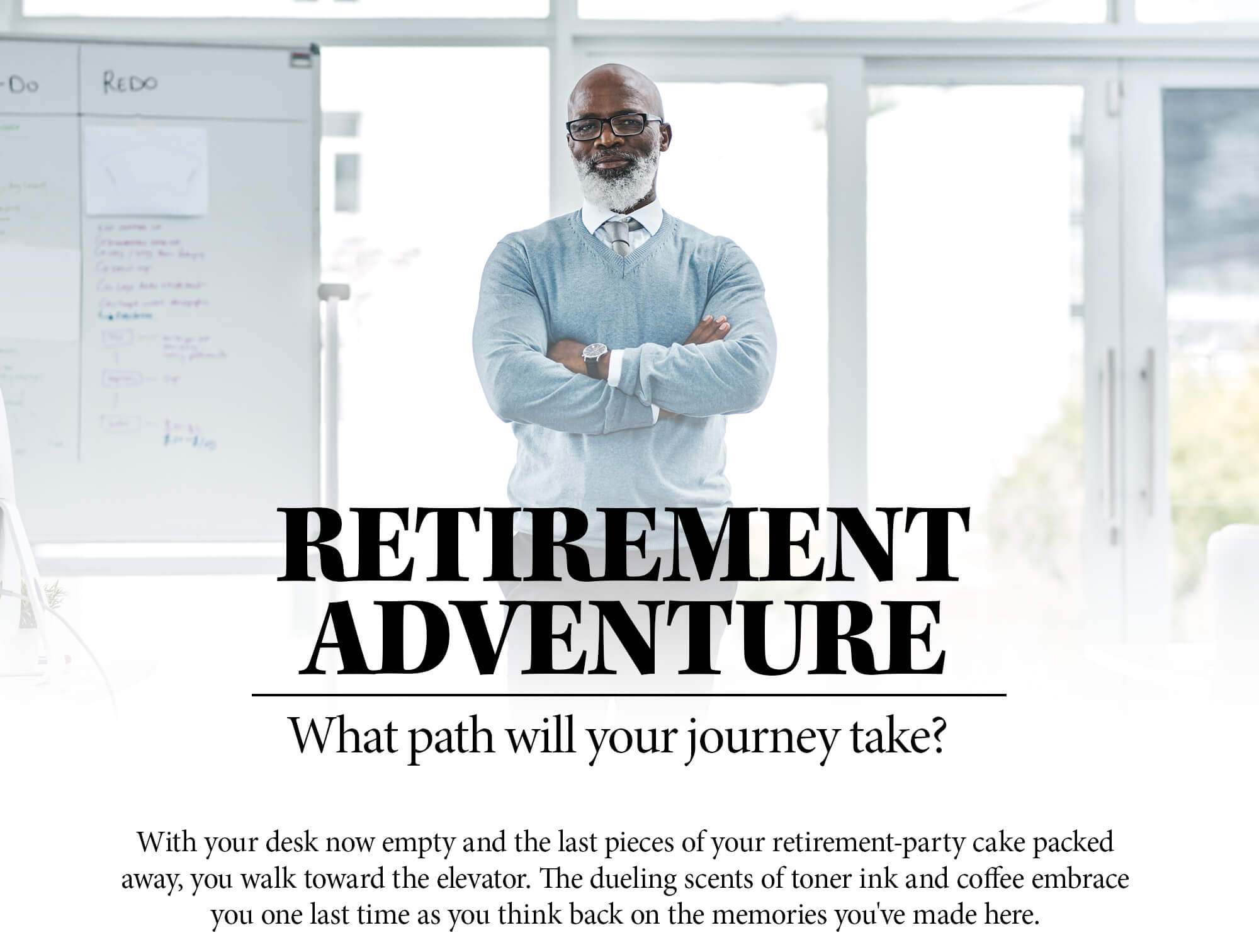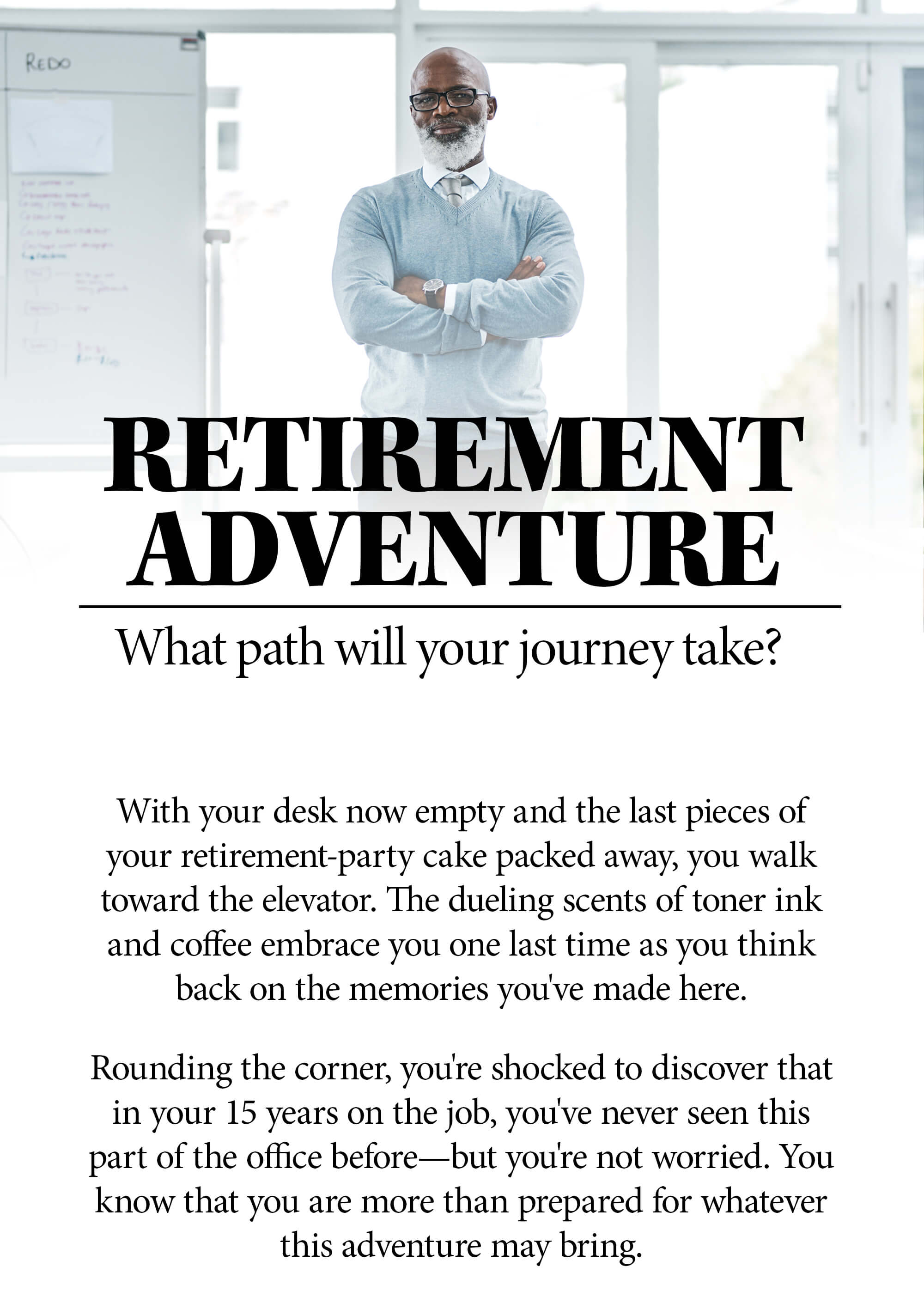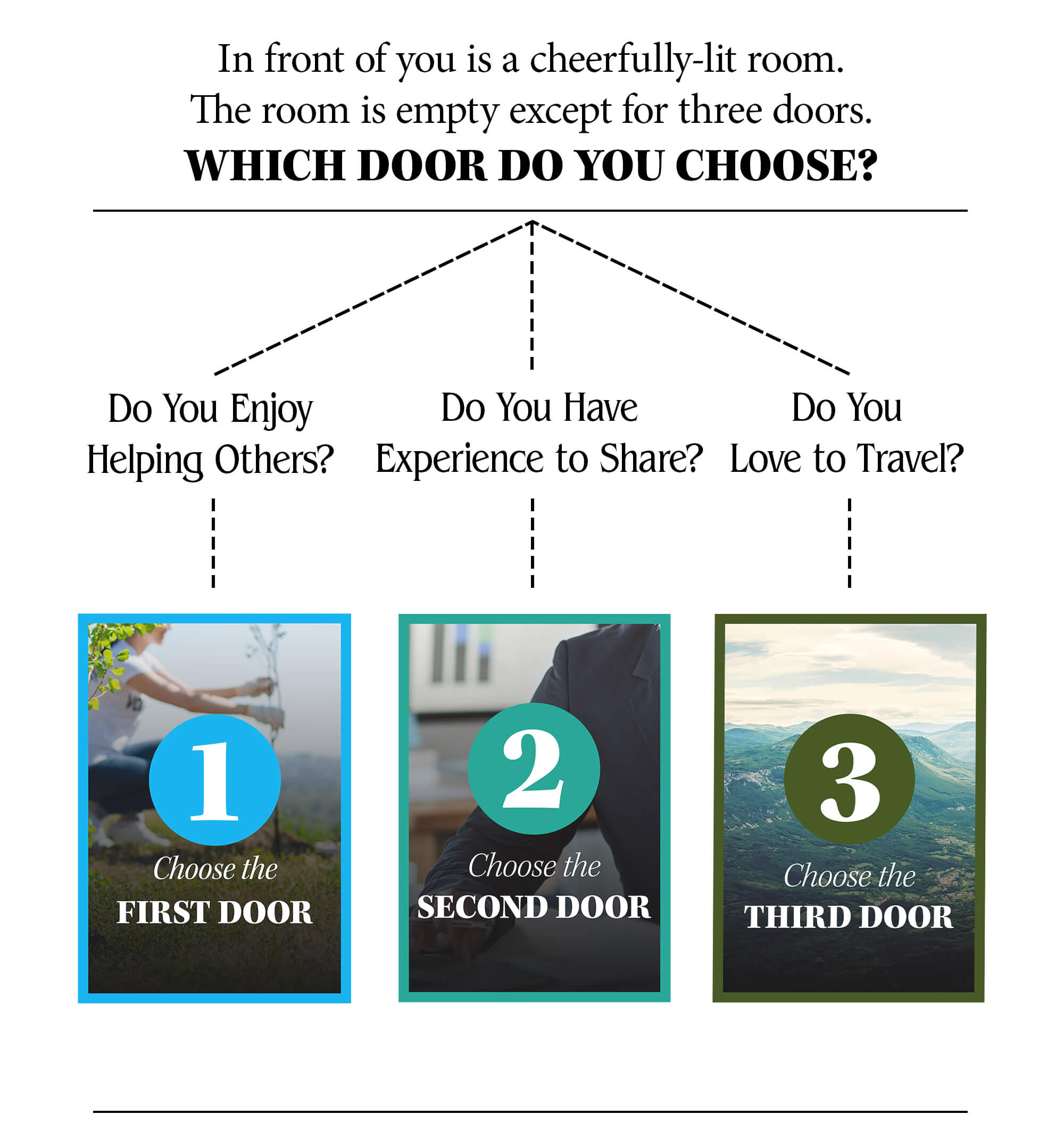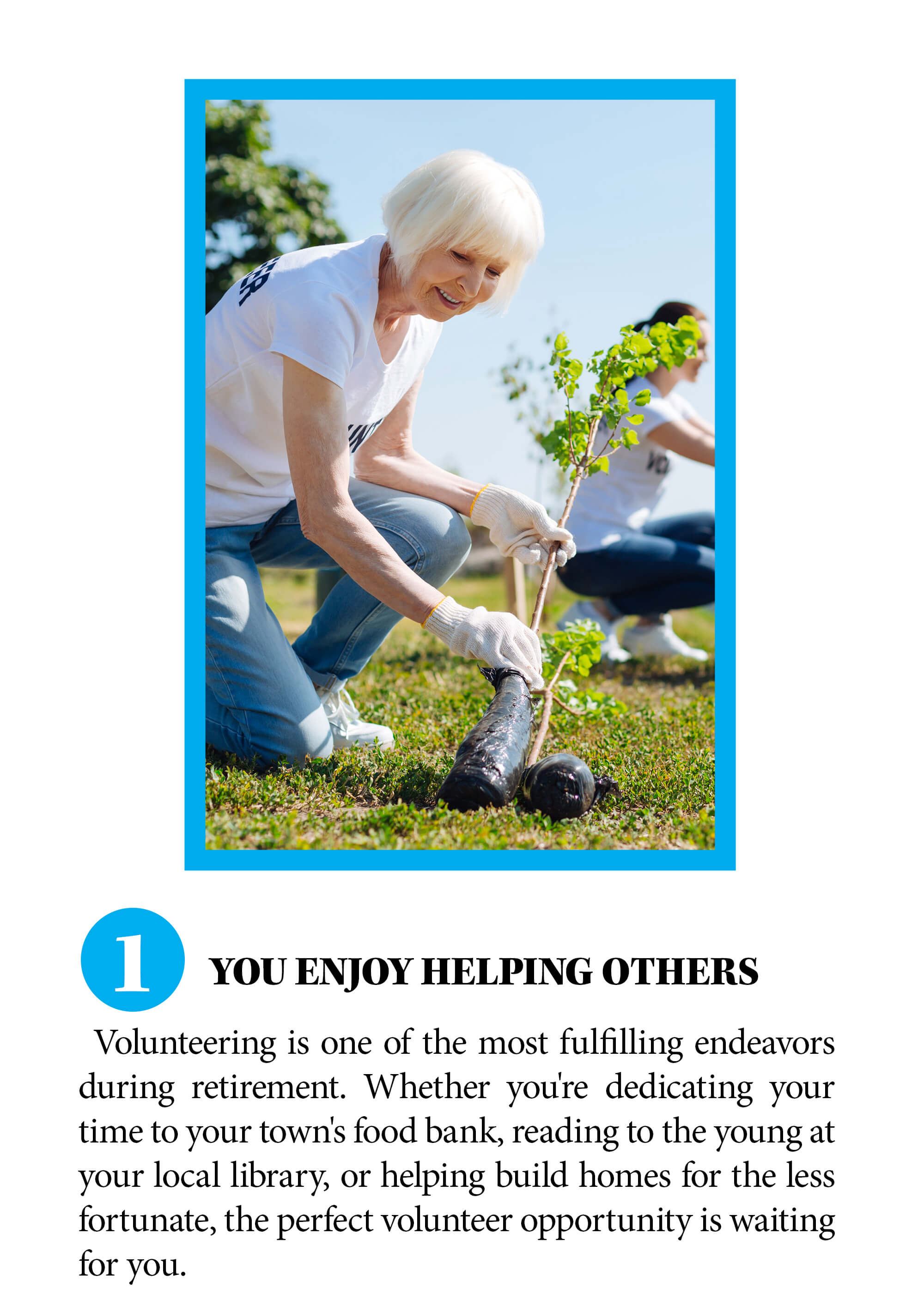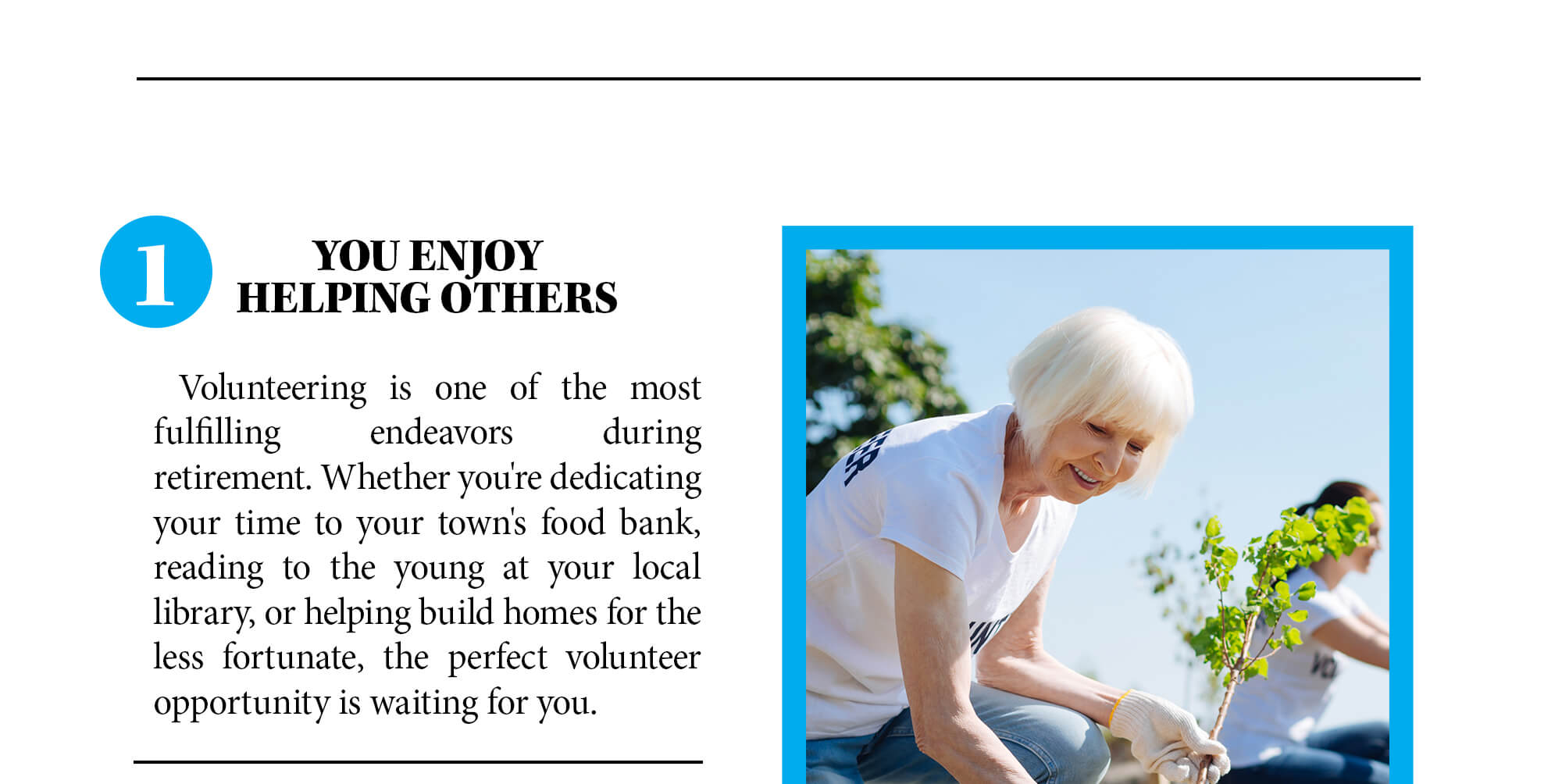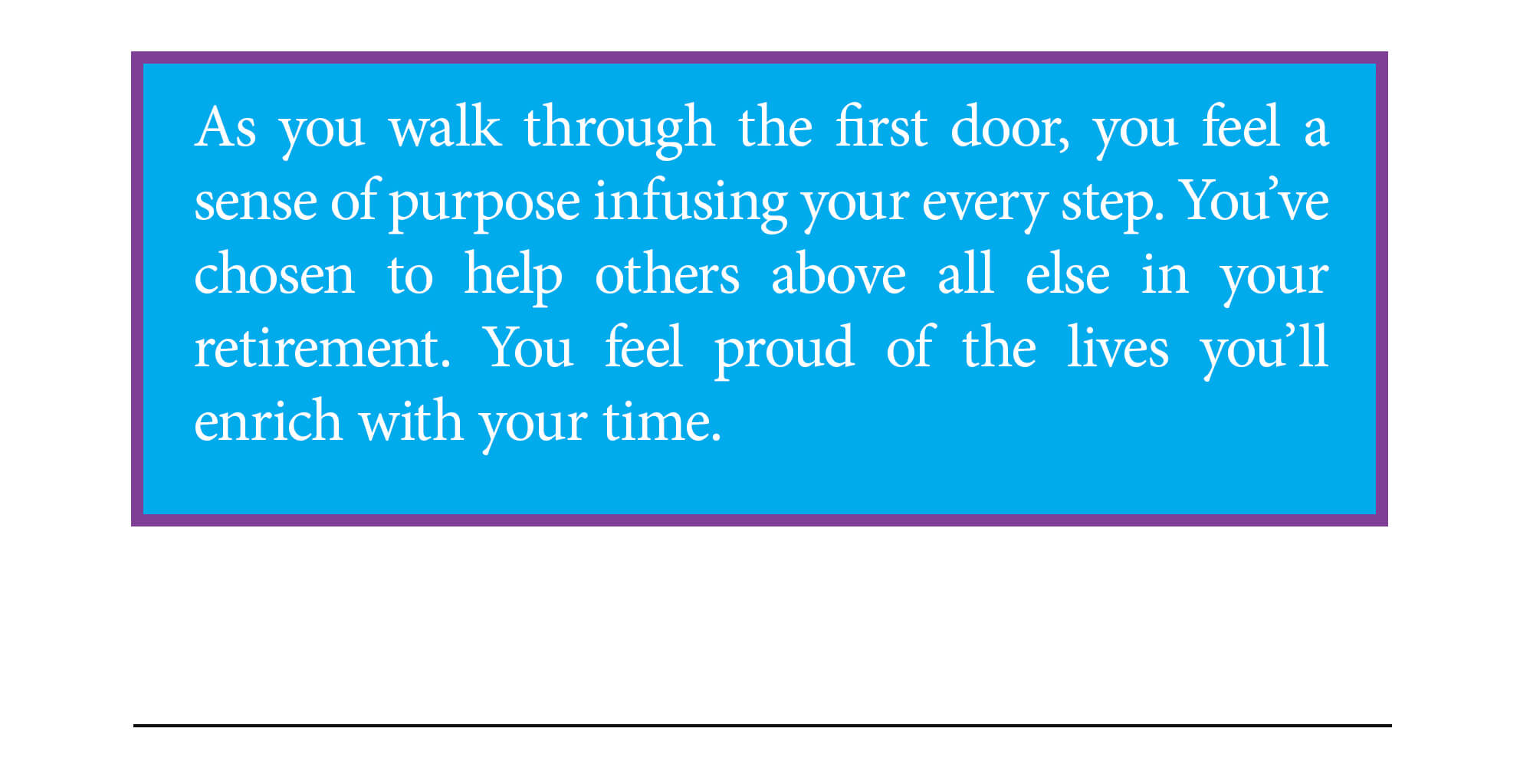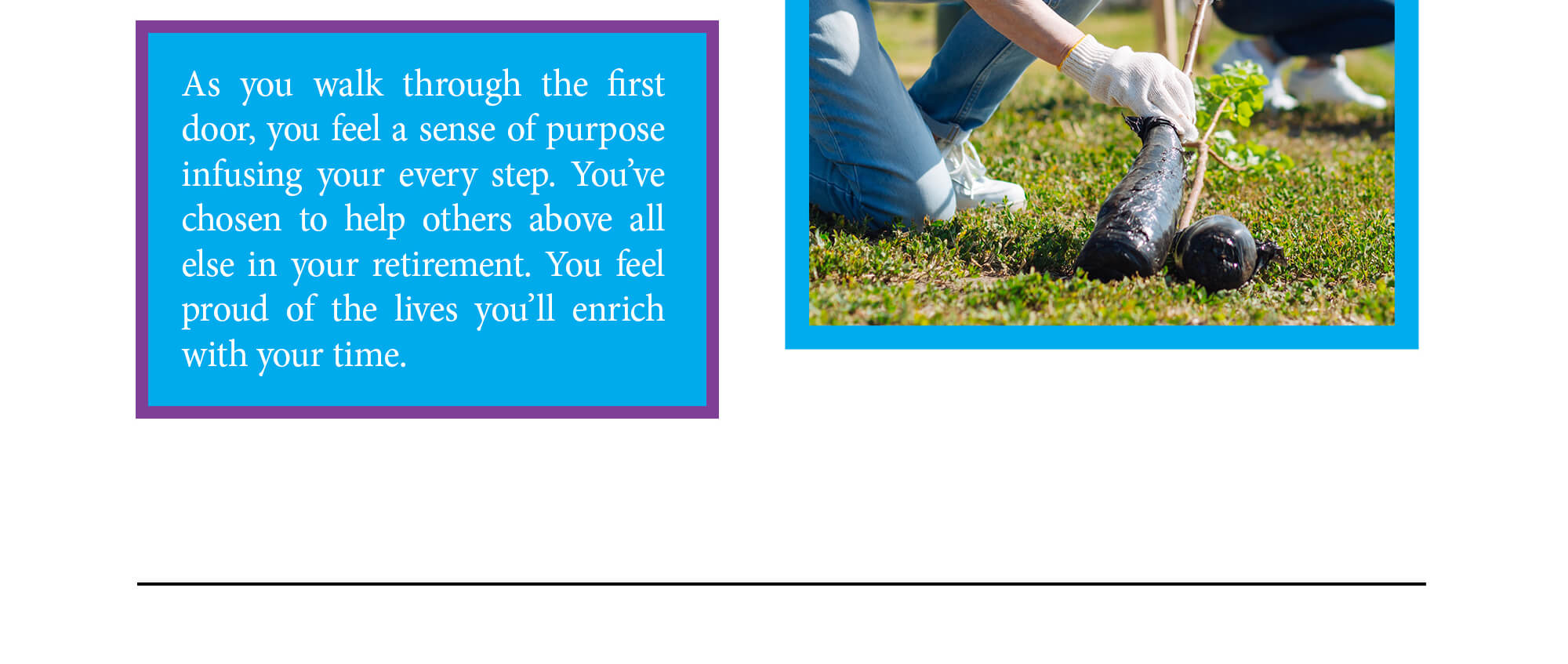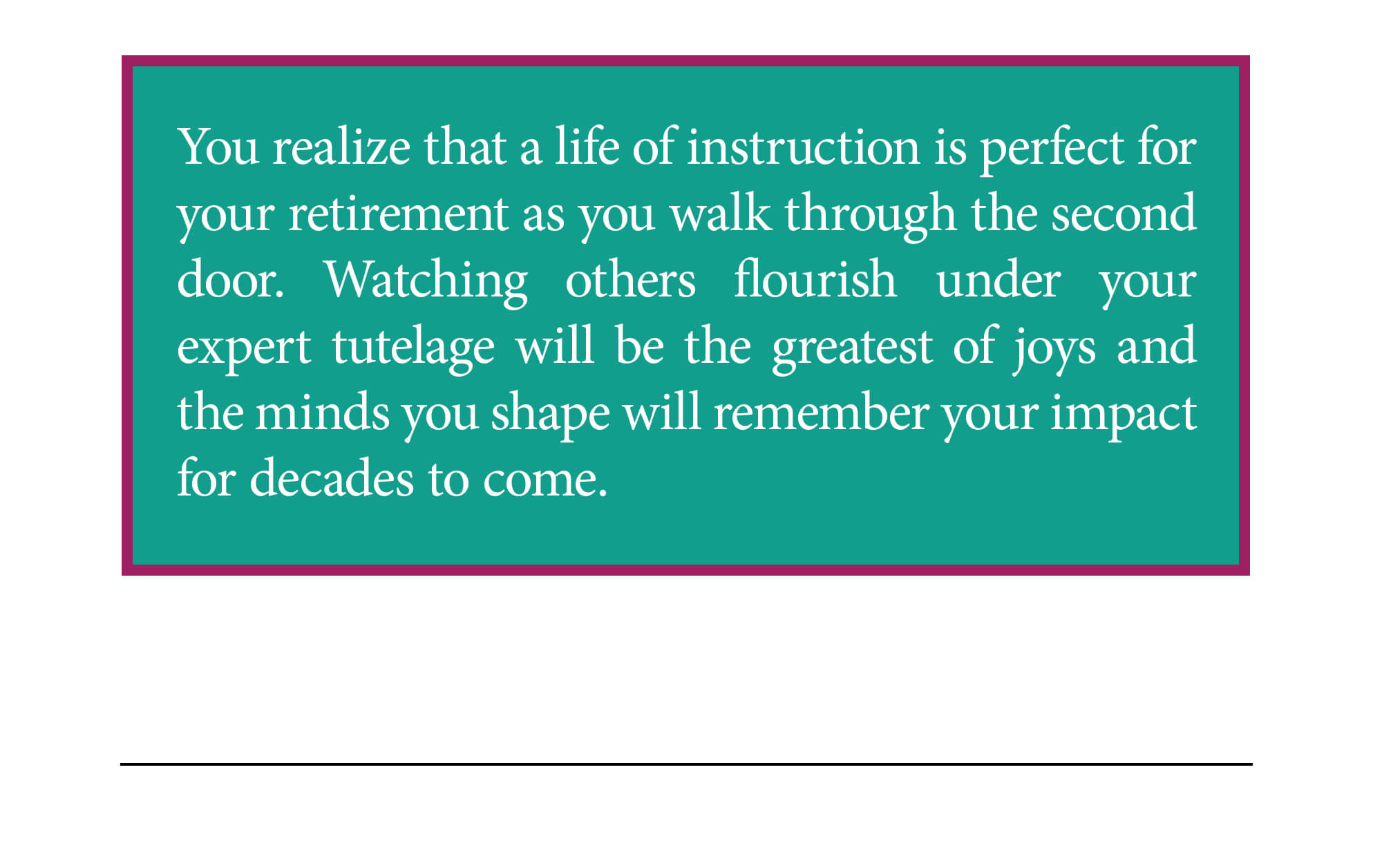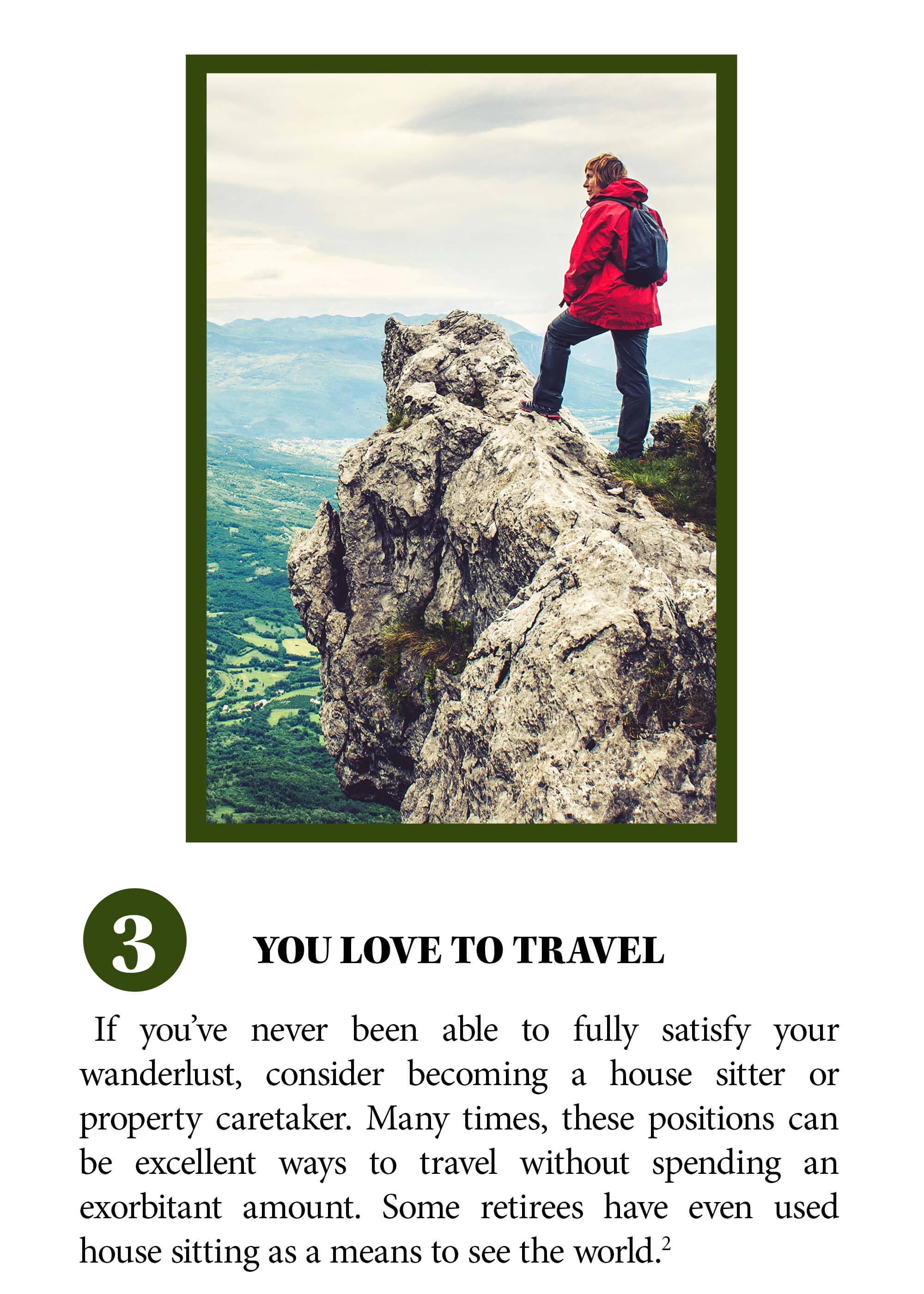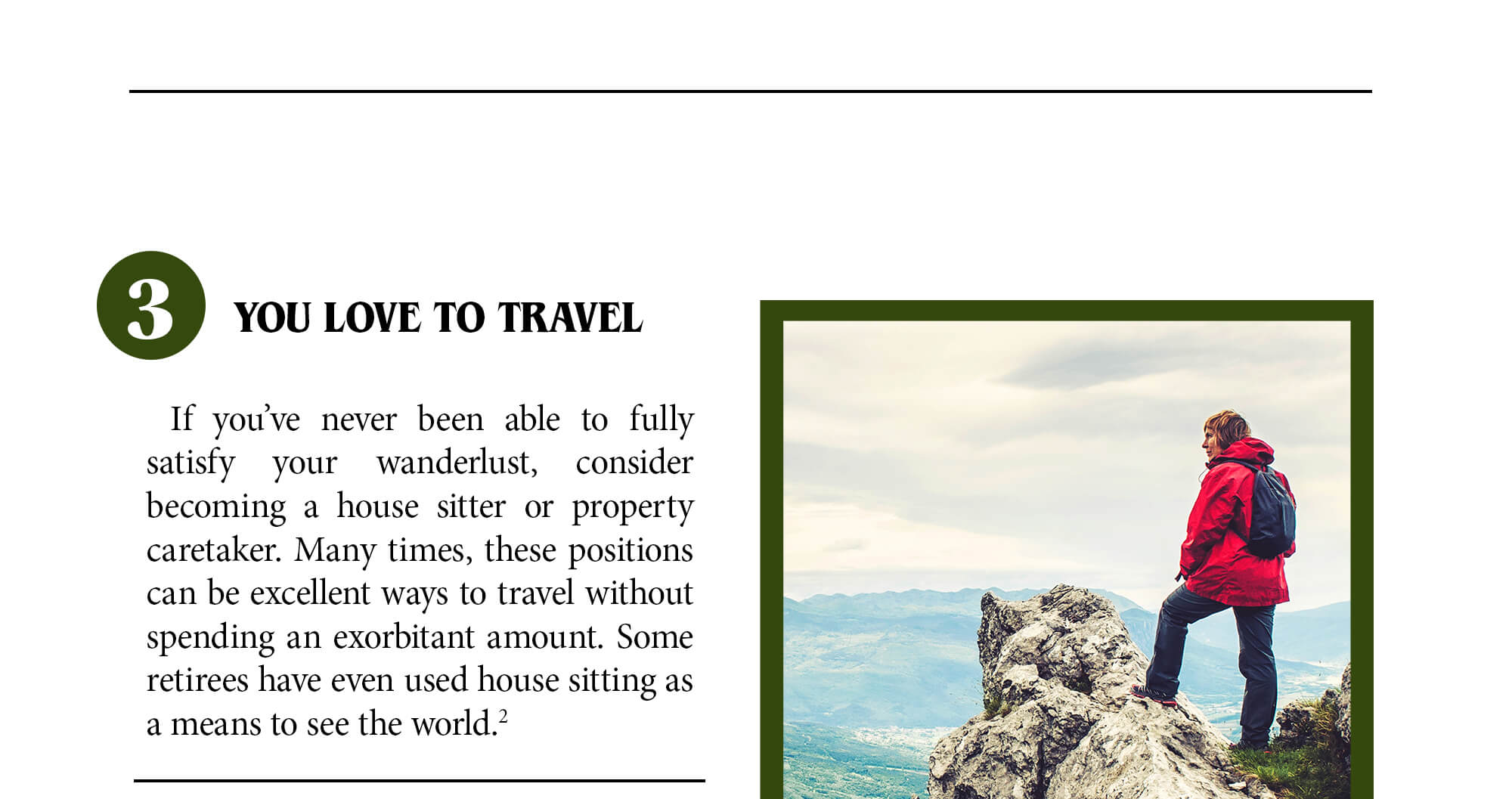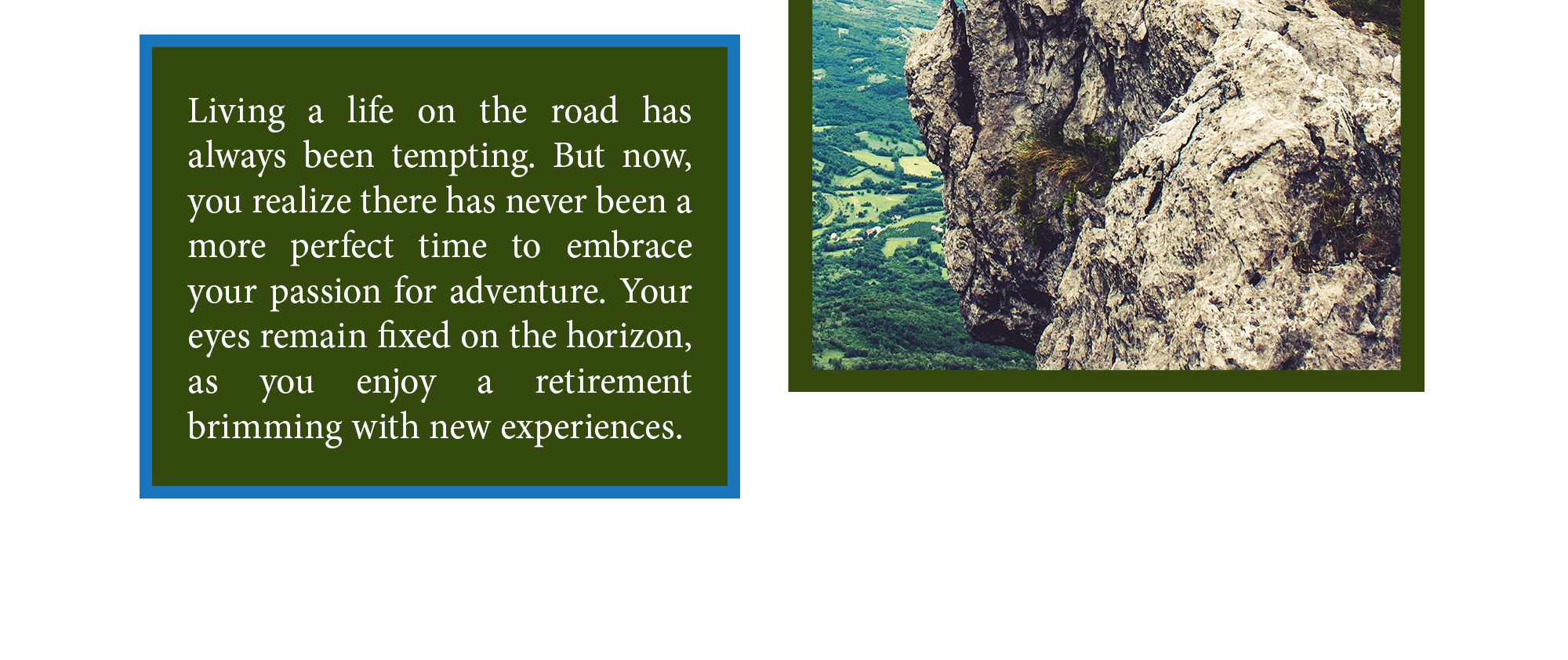 Related Content
A visit to the hospital can be painful, for both your body and your wallet. Don't let it be more painful than it has to be.
The chances of an IRS audit aren't that high. And being audited does not necessarily imply that the IRS suspects wrongdoing.
This calculator estimates the savings from paying a mortgage bi-weekly instead of monthly.