Choose Your Own Retirement Adventure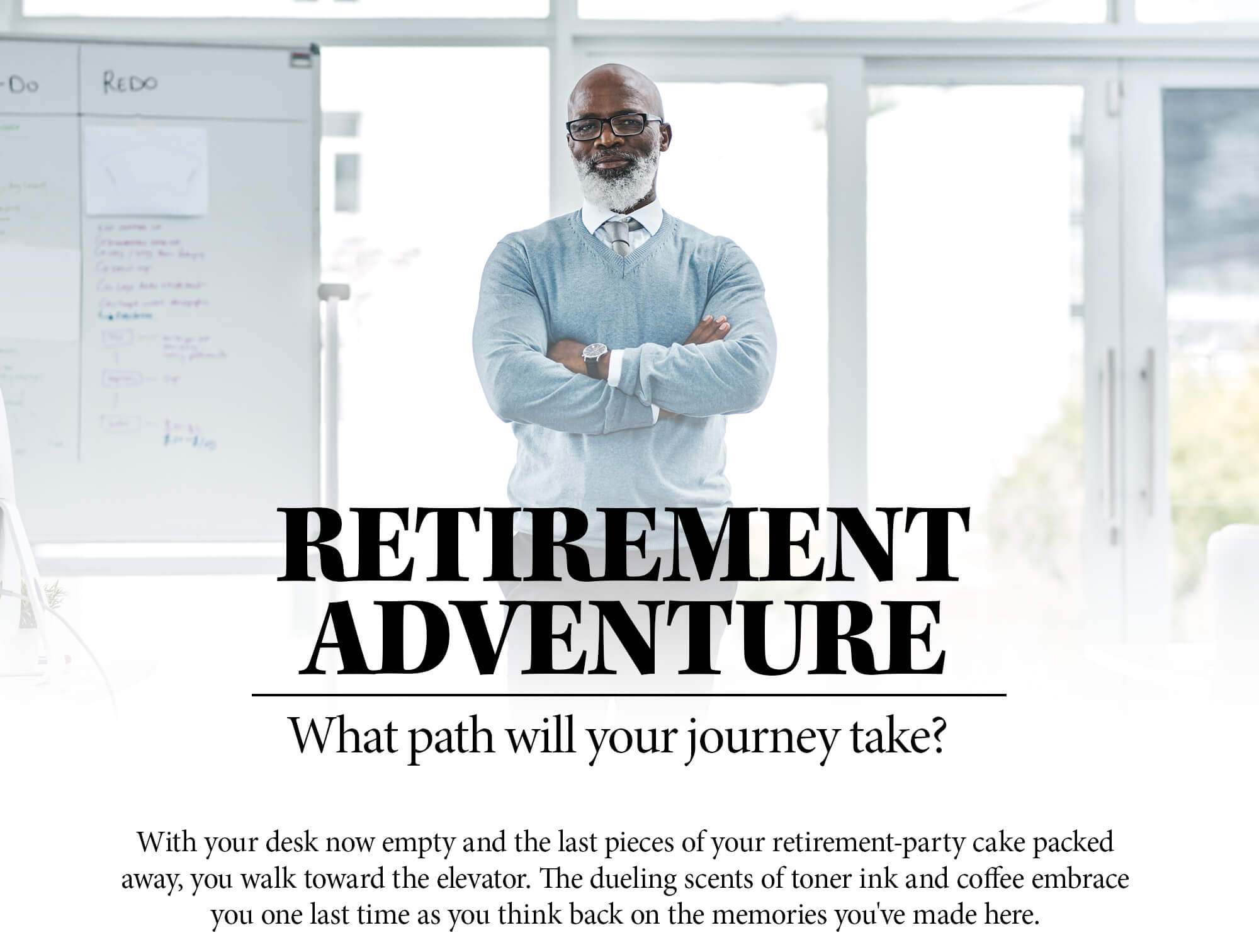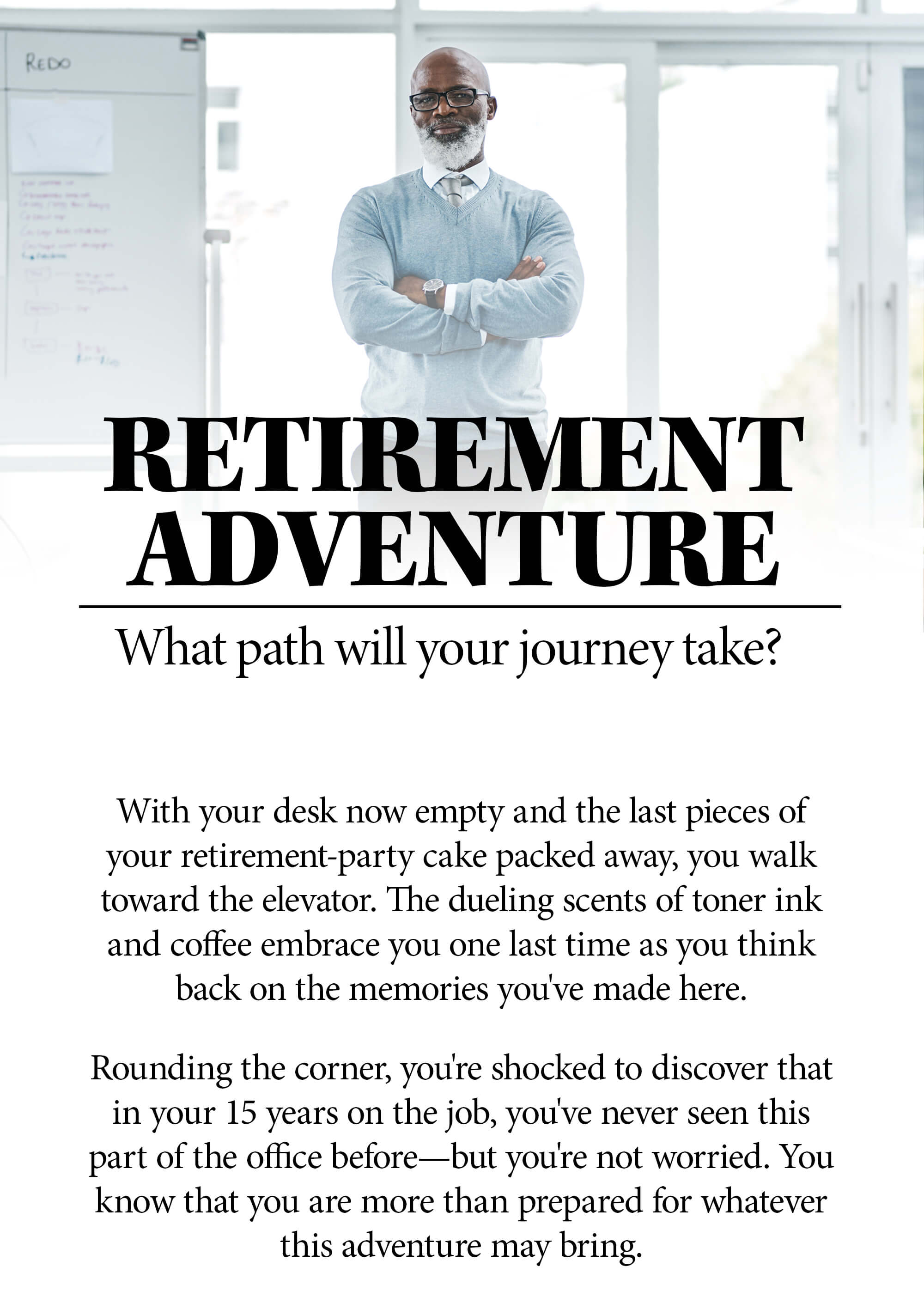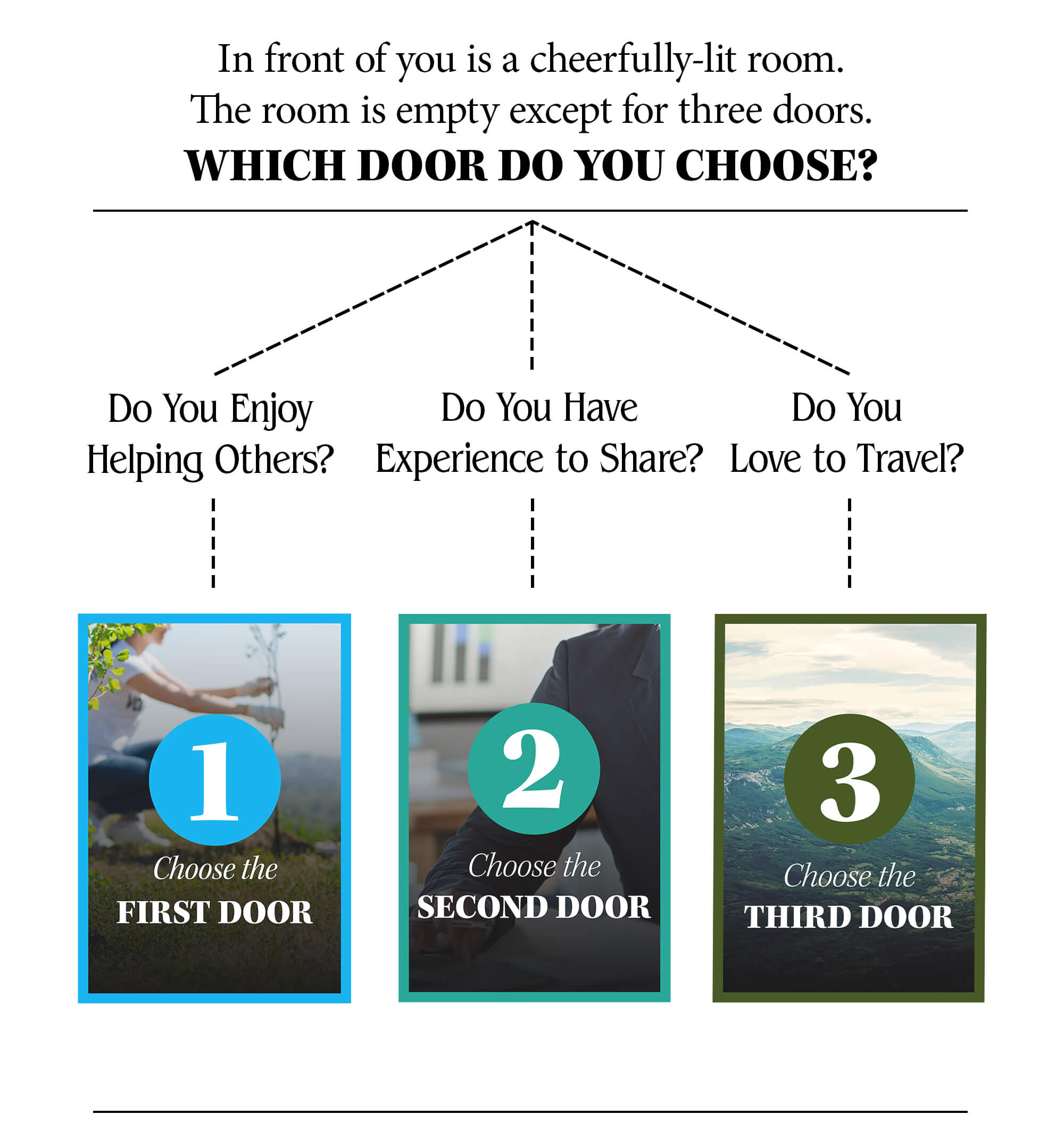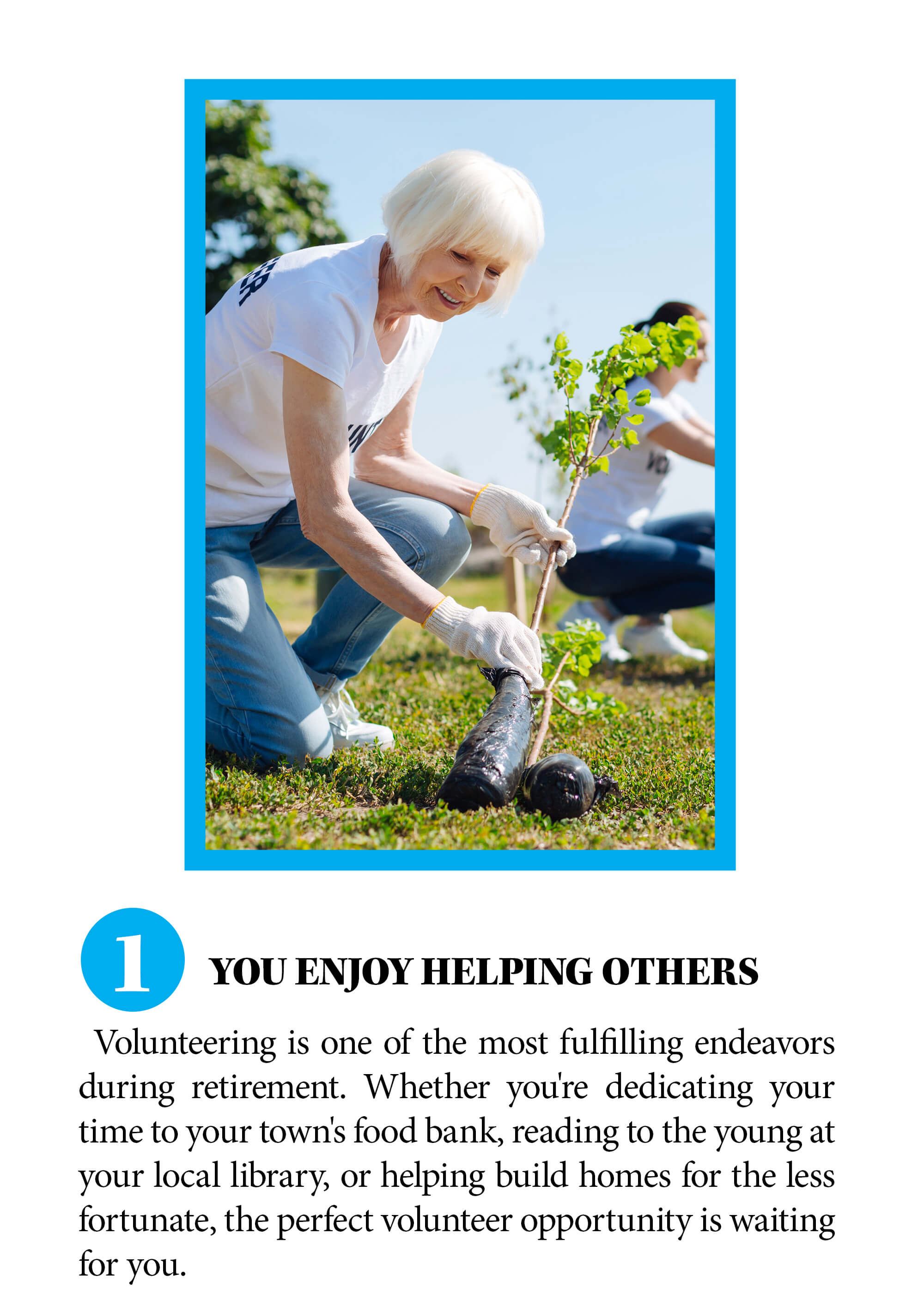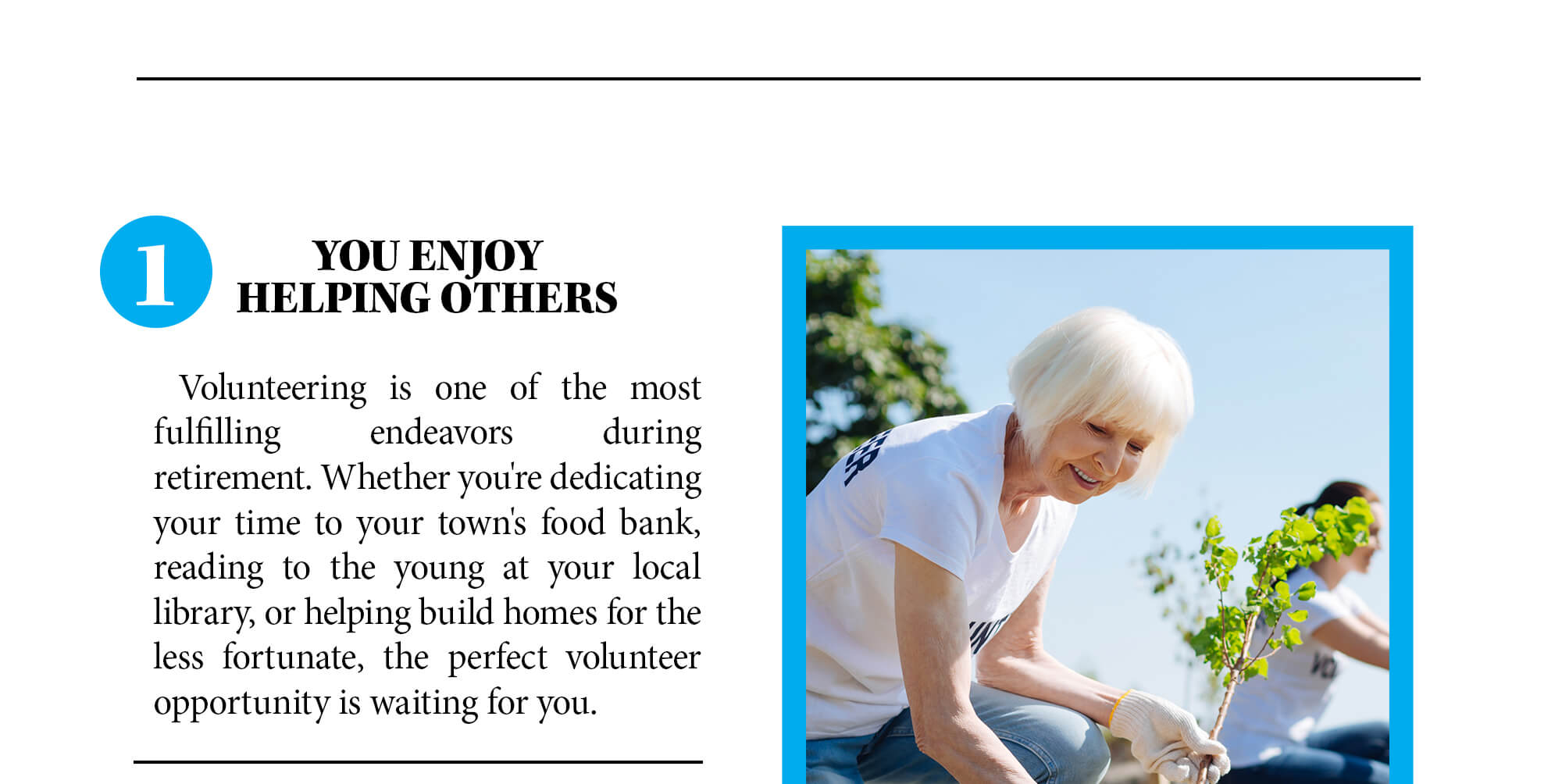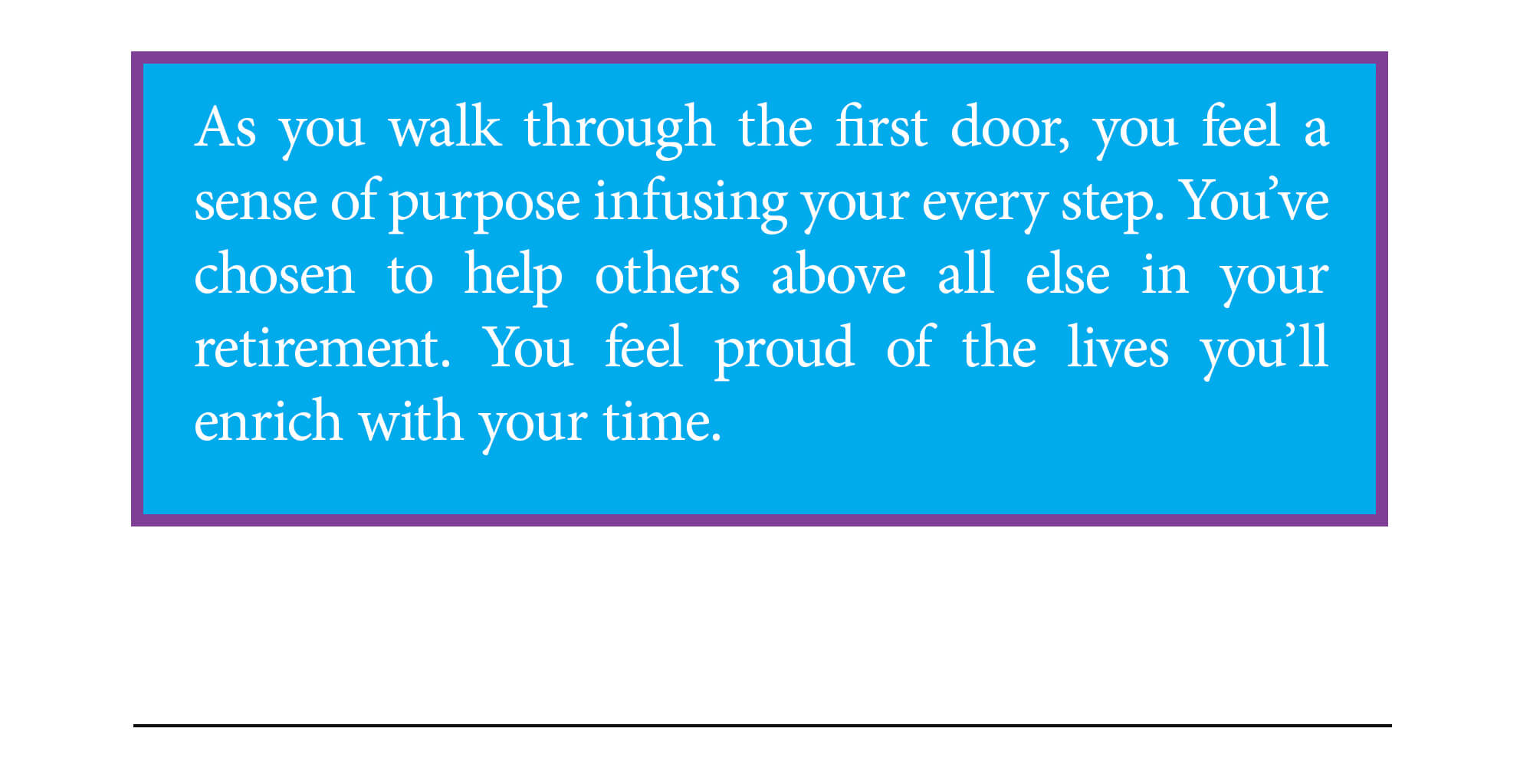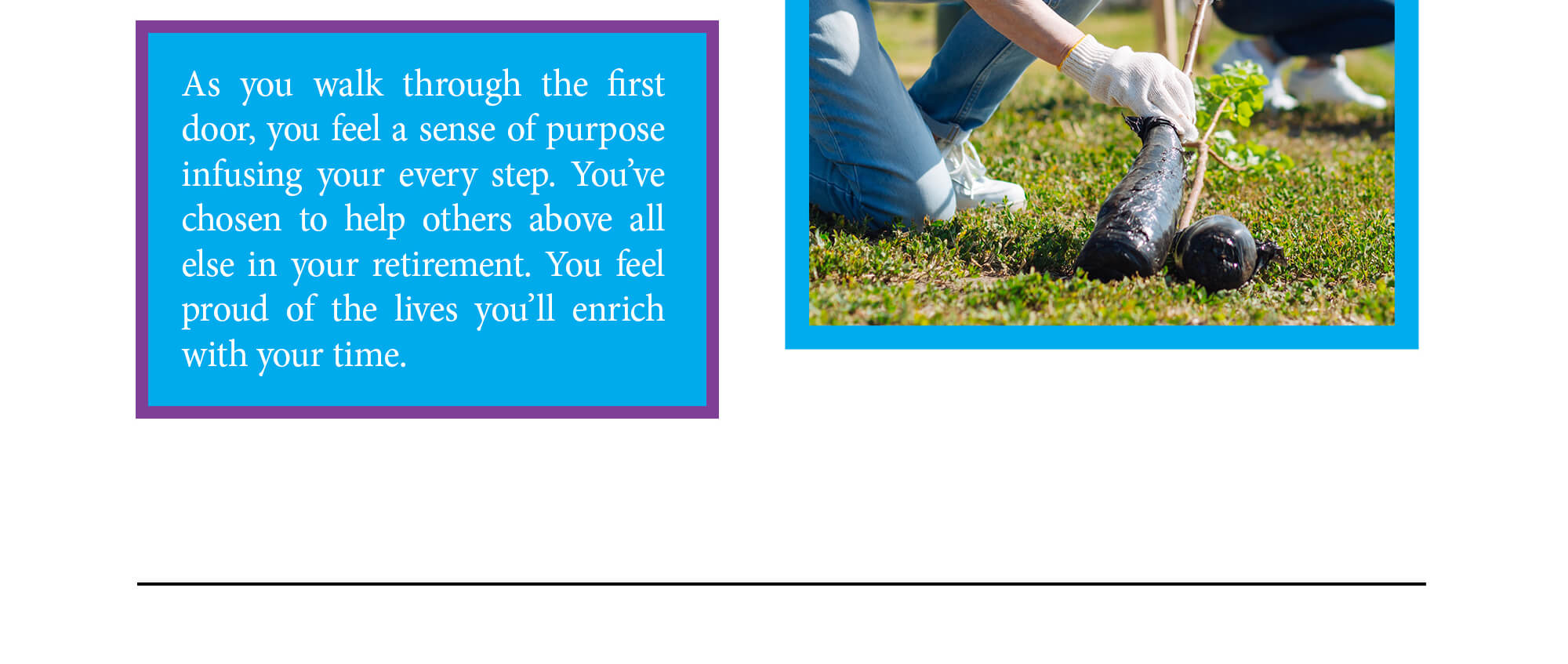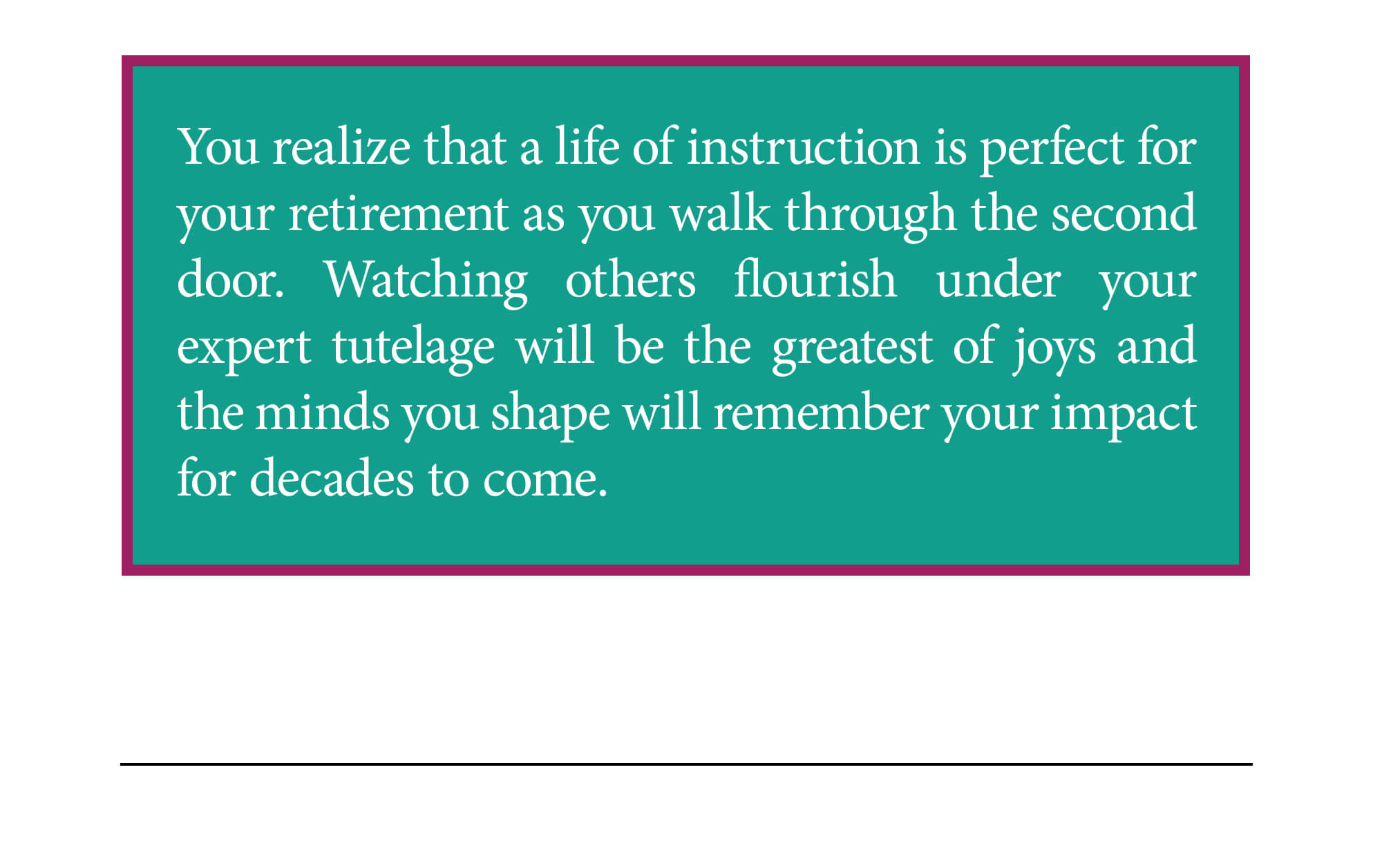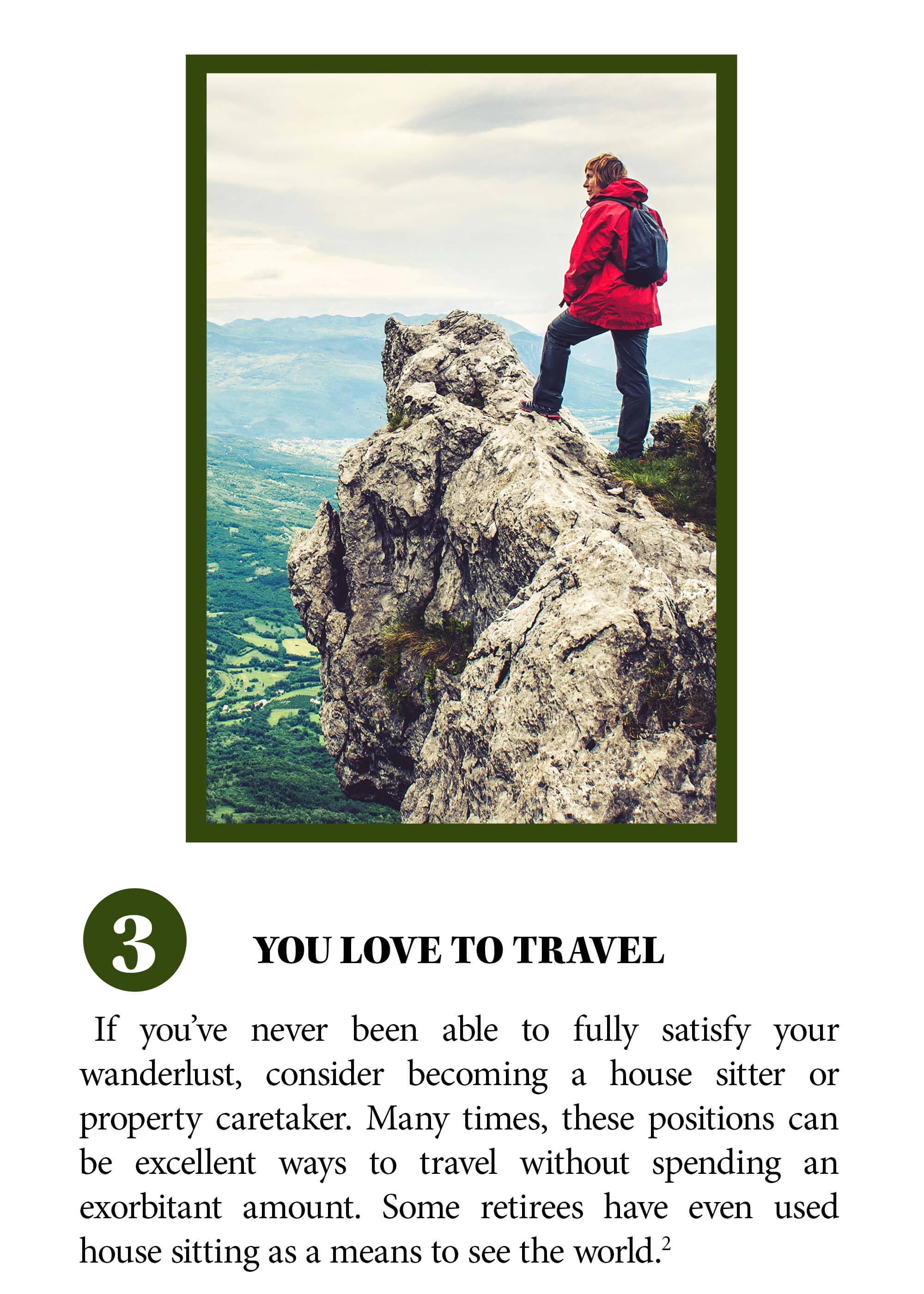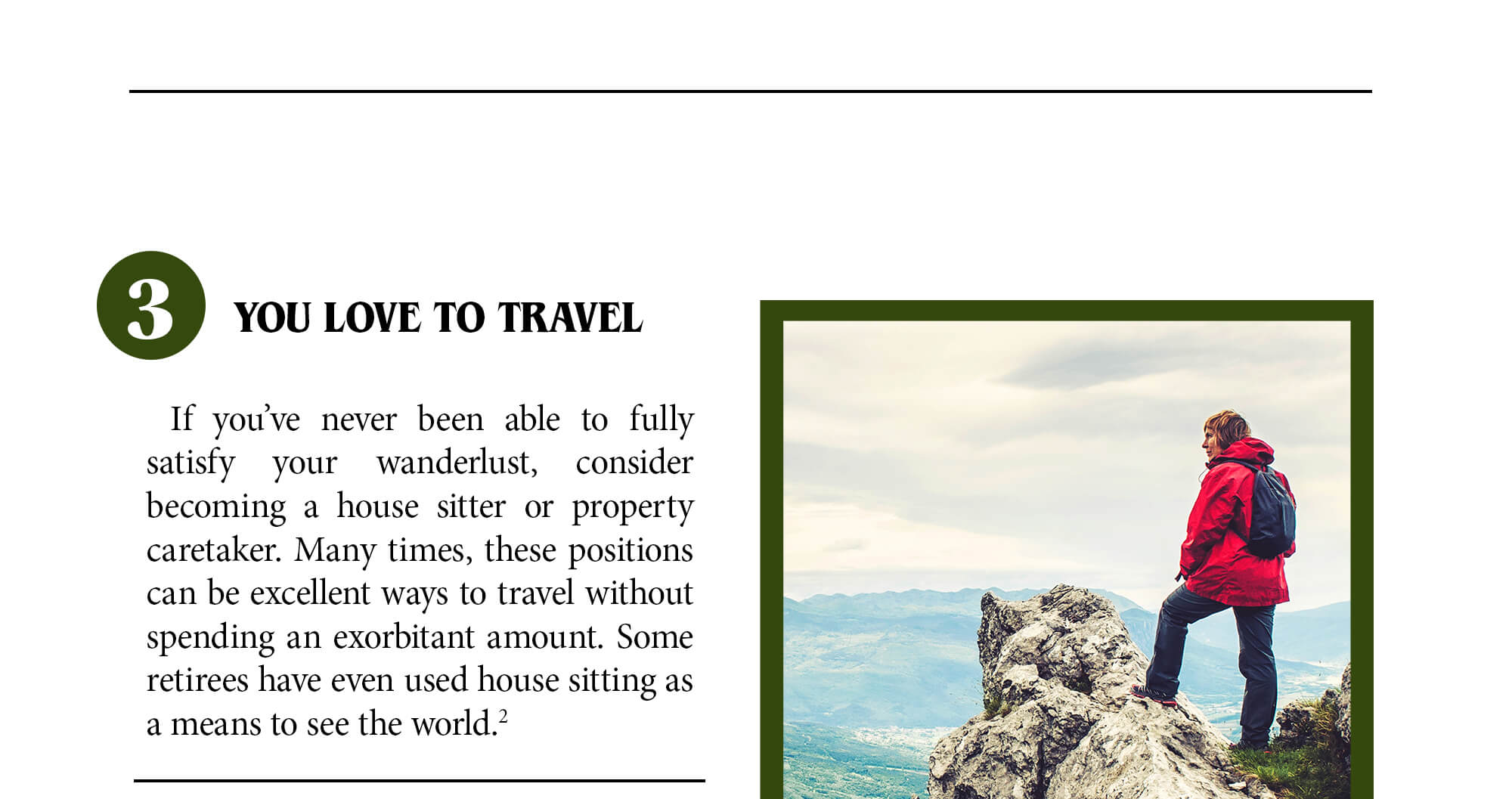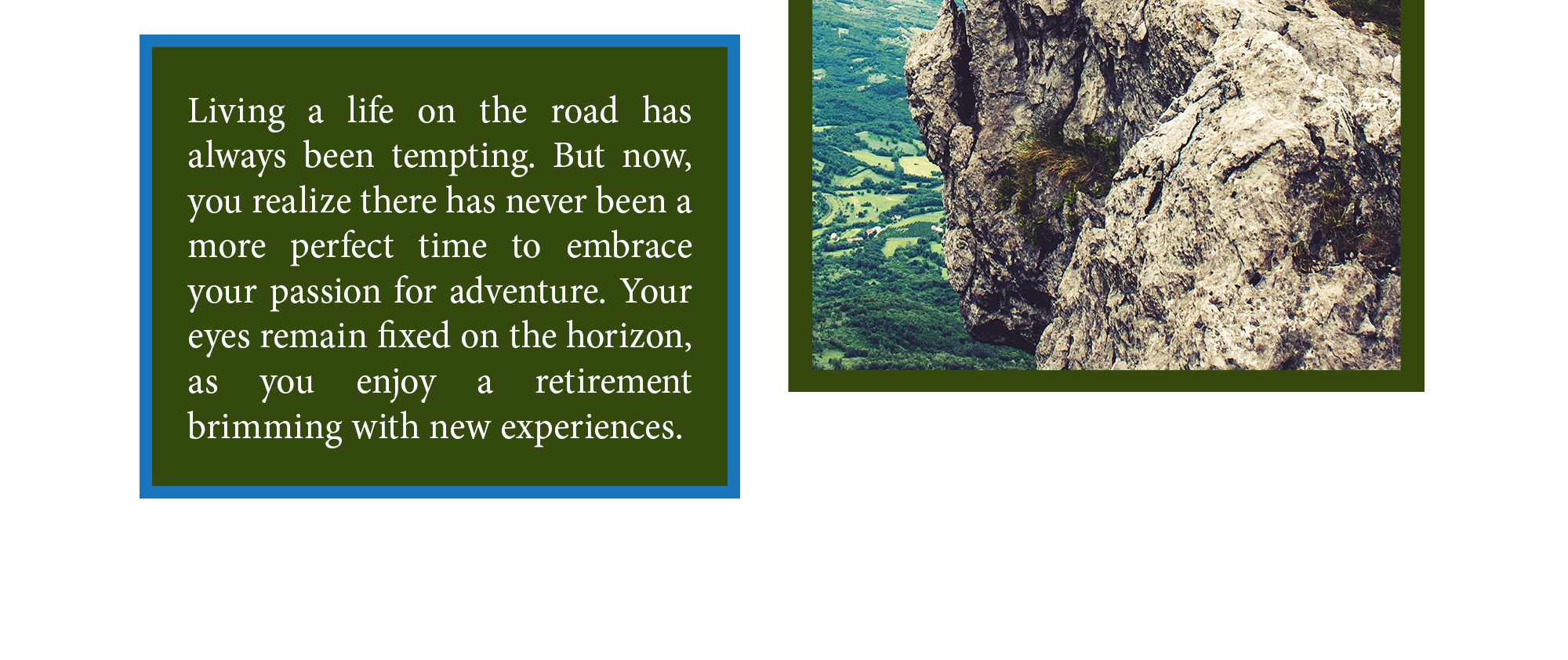 Related Content
Creating an inventory of your possessions can save you time, money and aggravation in the event you someday suffer losses.
Loss of income from disability has the potential to cause financial hardship. Disability insurance can help.
Your credit score may influence how much you pay for auto and home insurance.