How to Conquer the World - 5 Financial Strategies for Savvy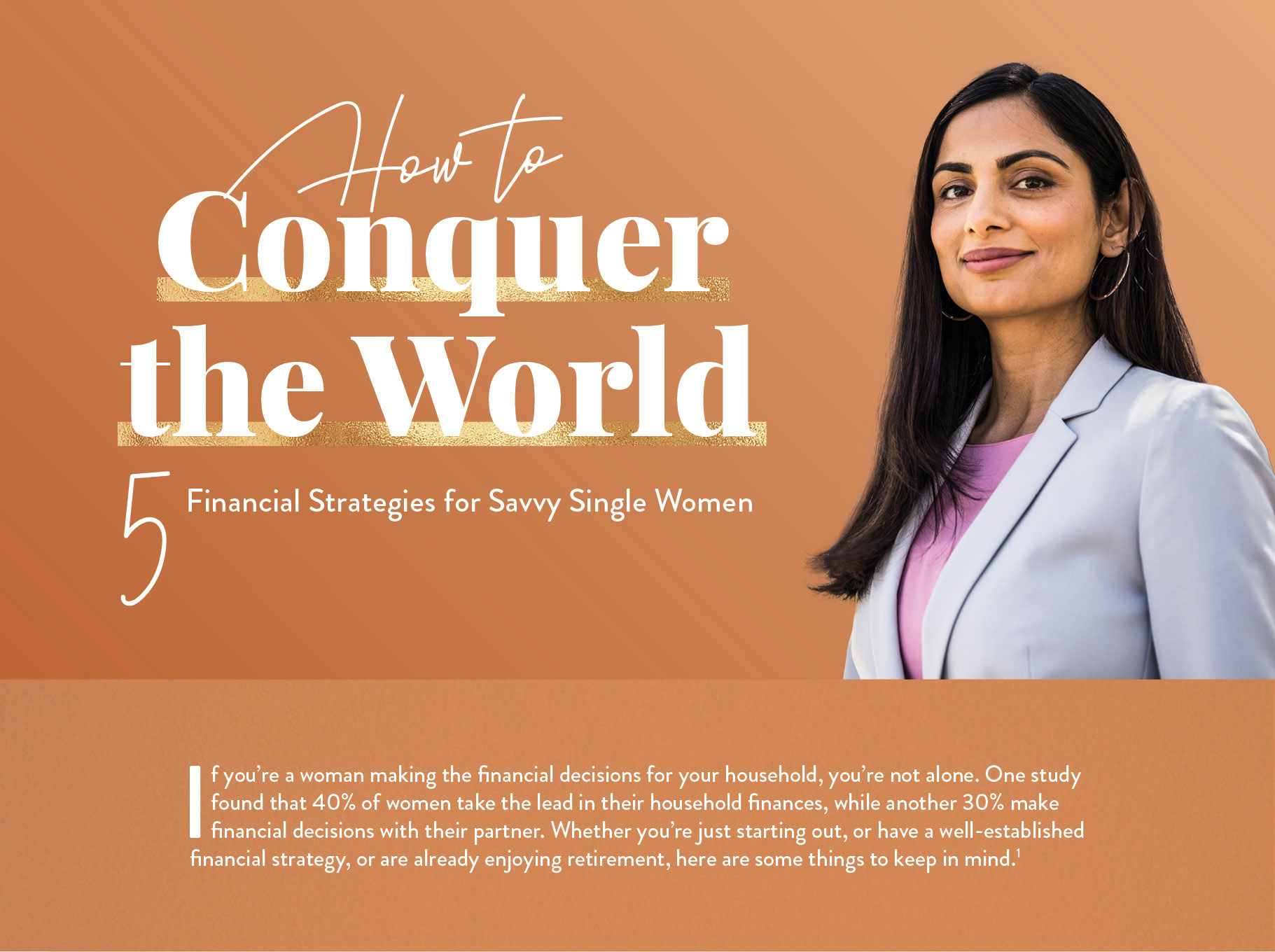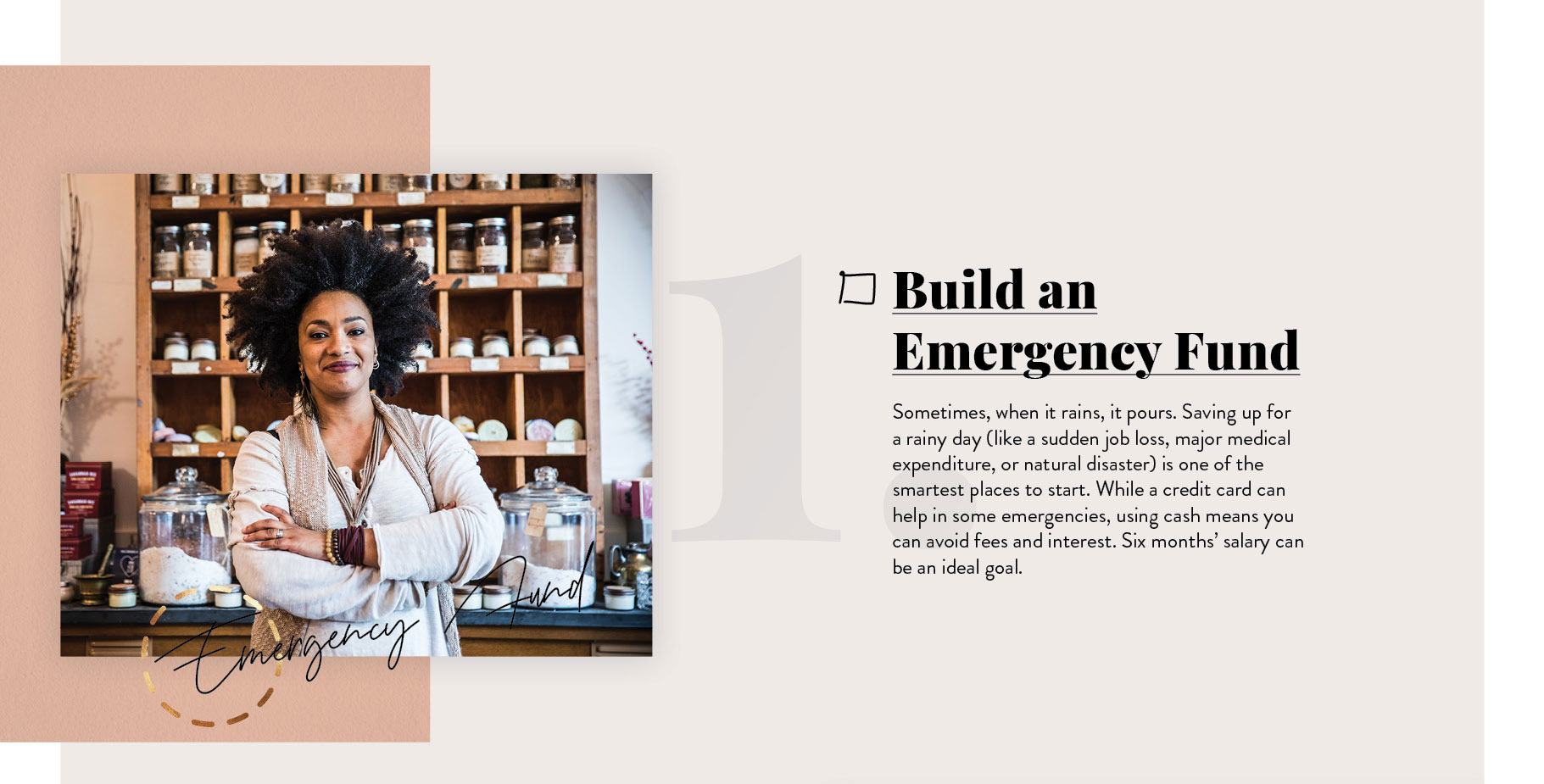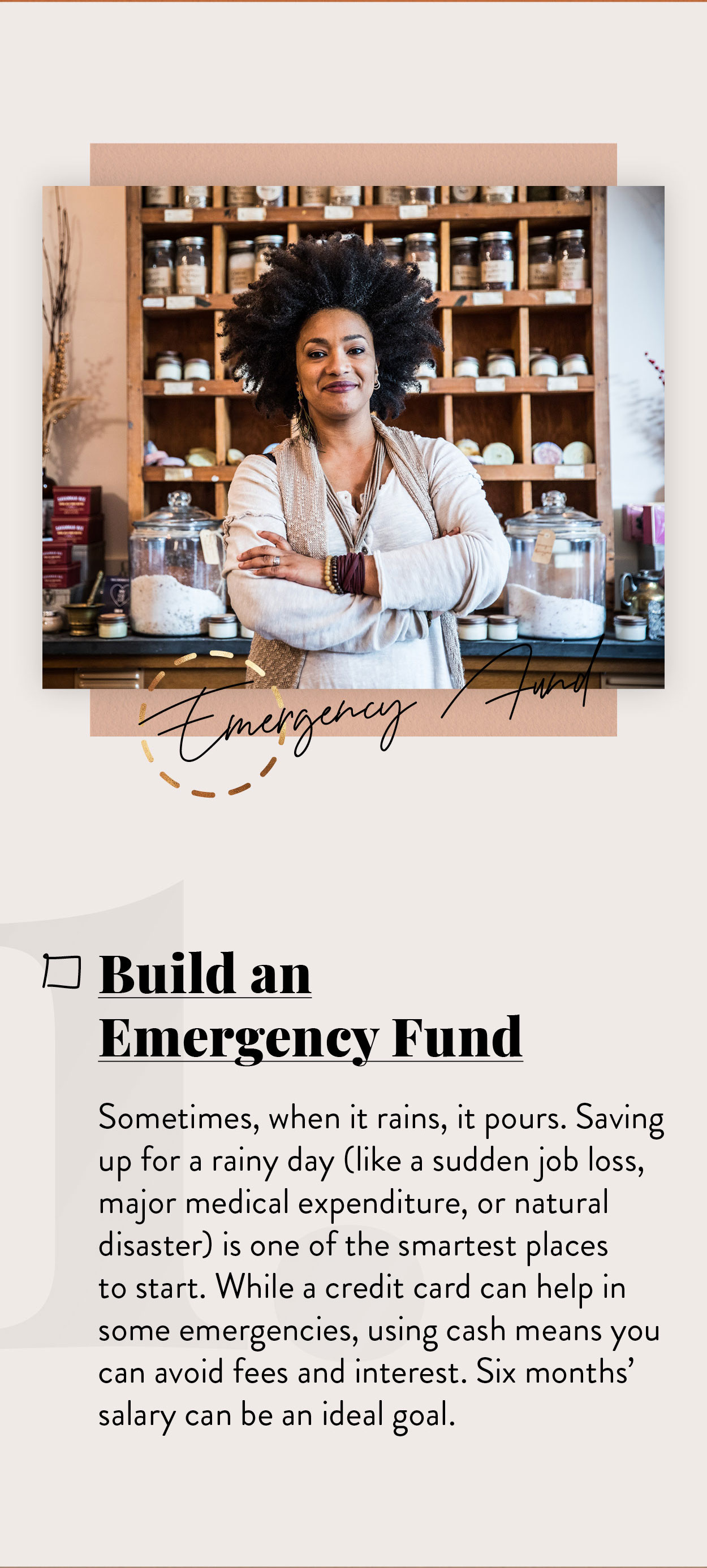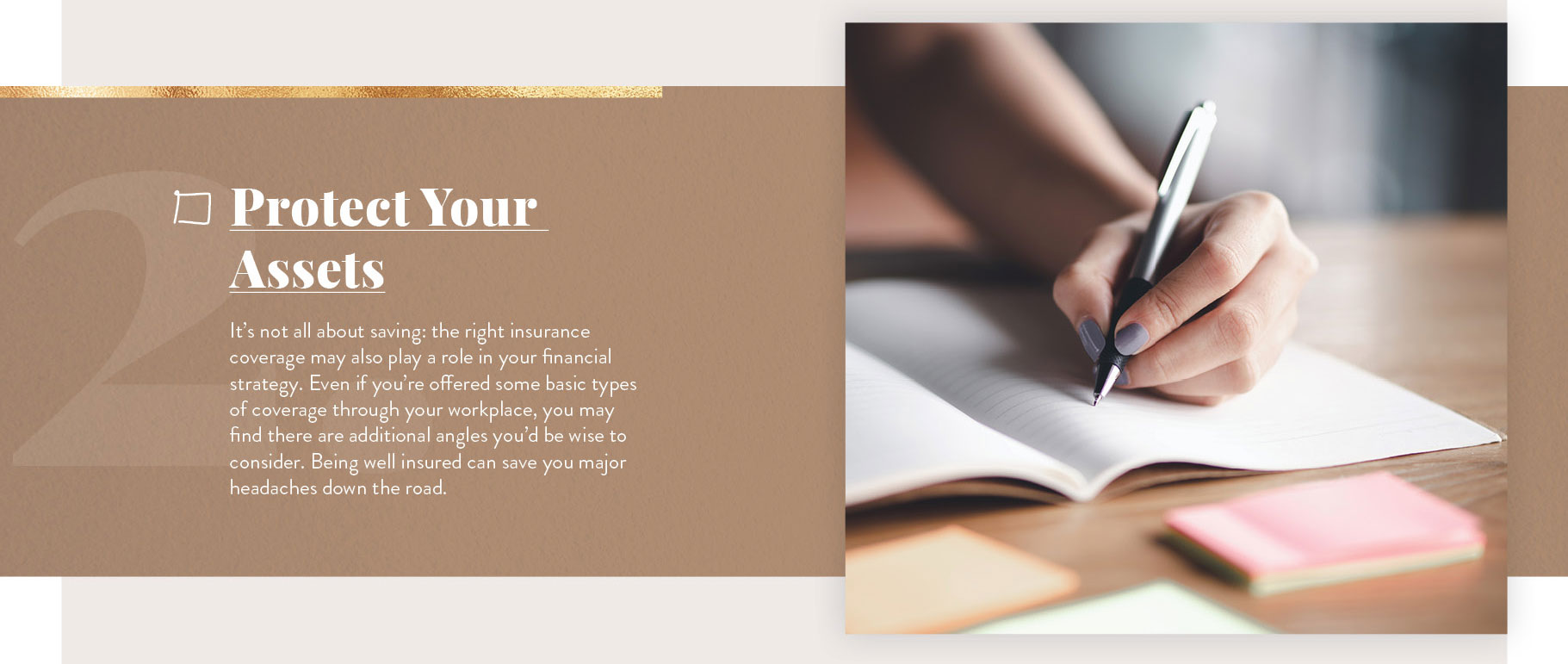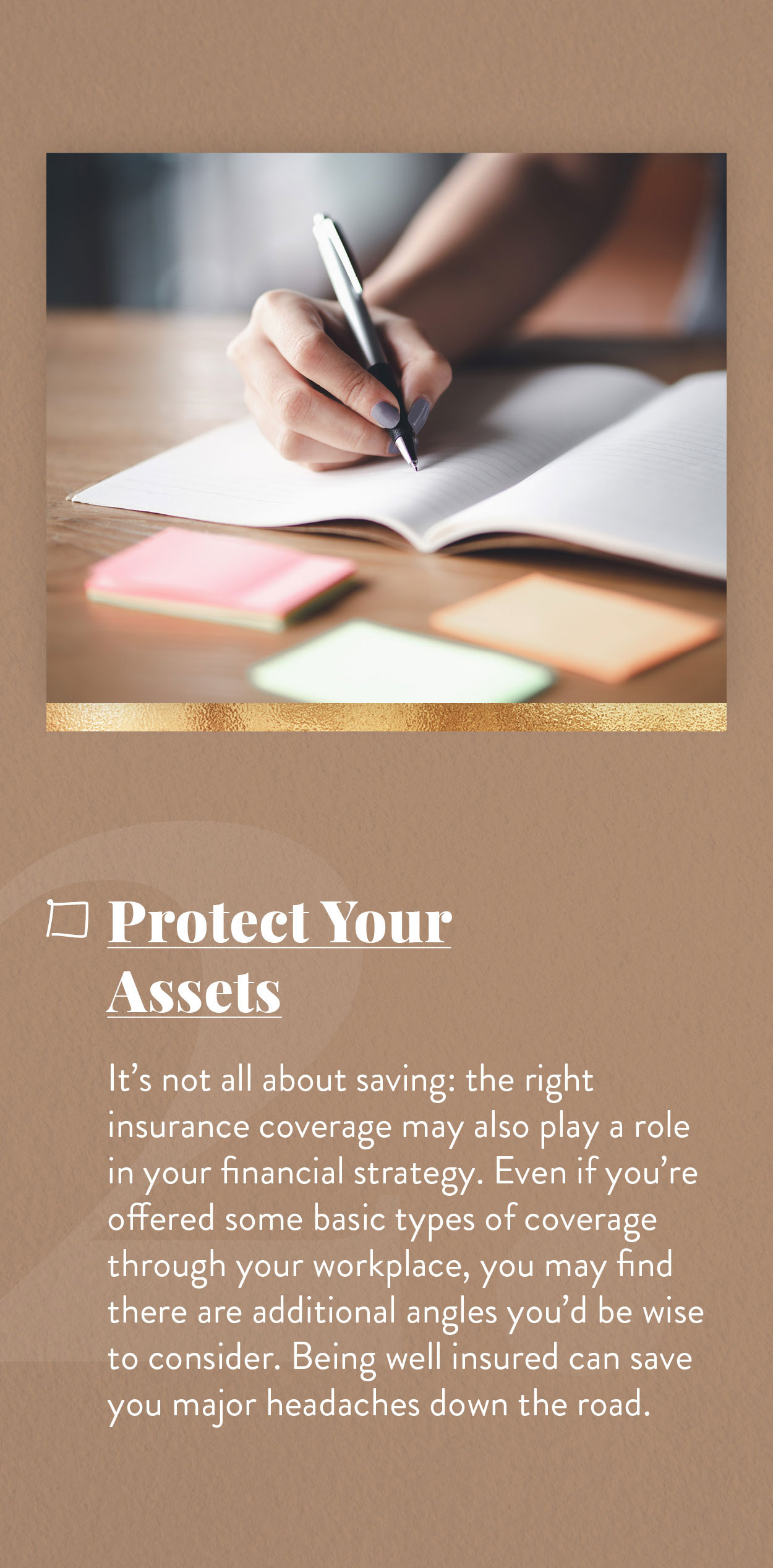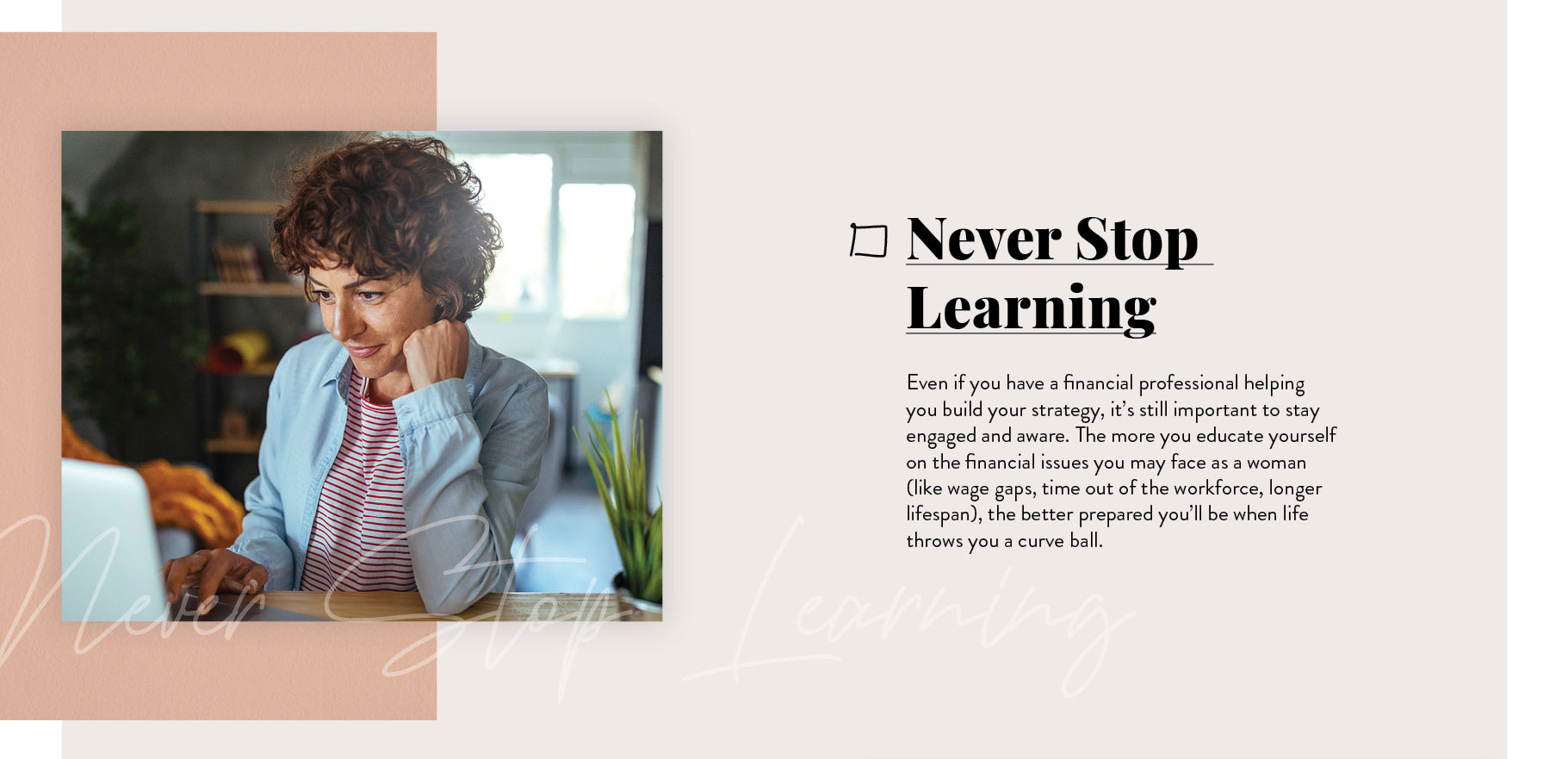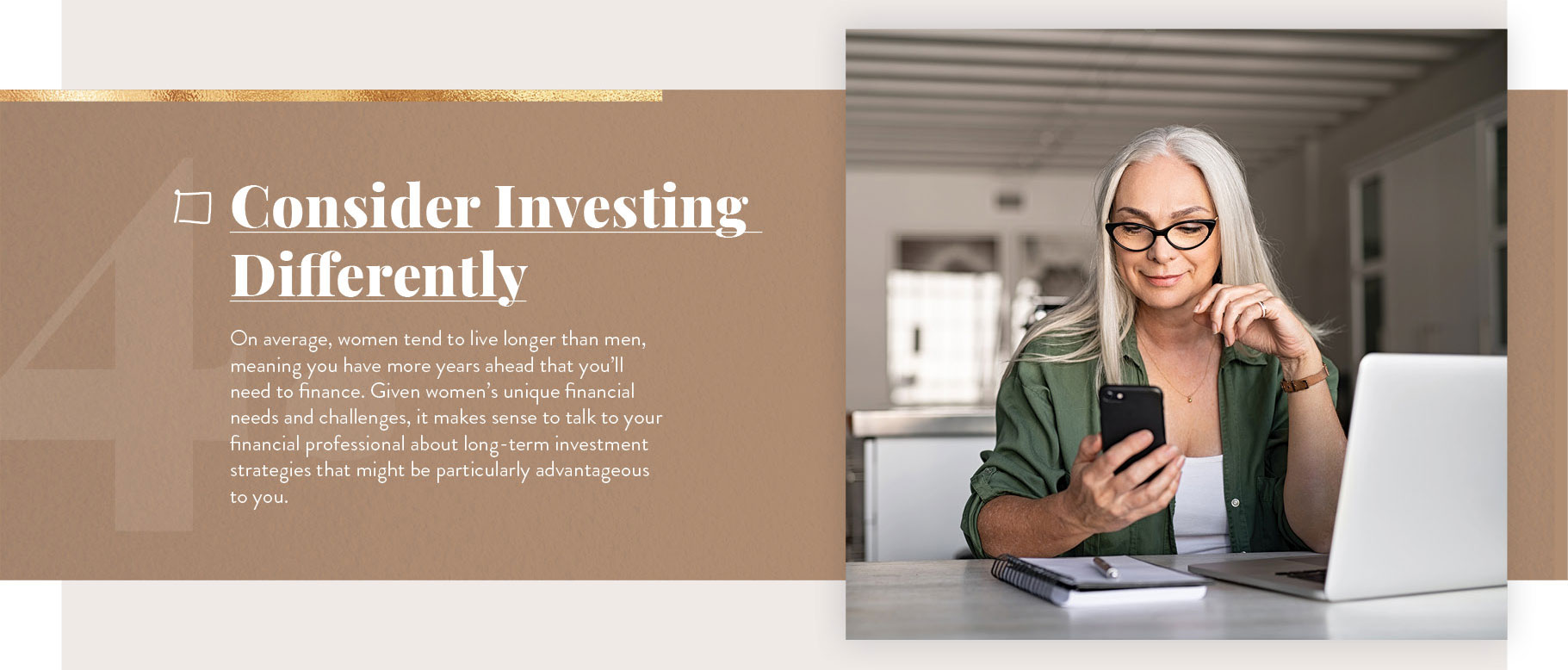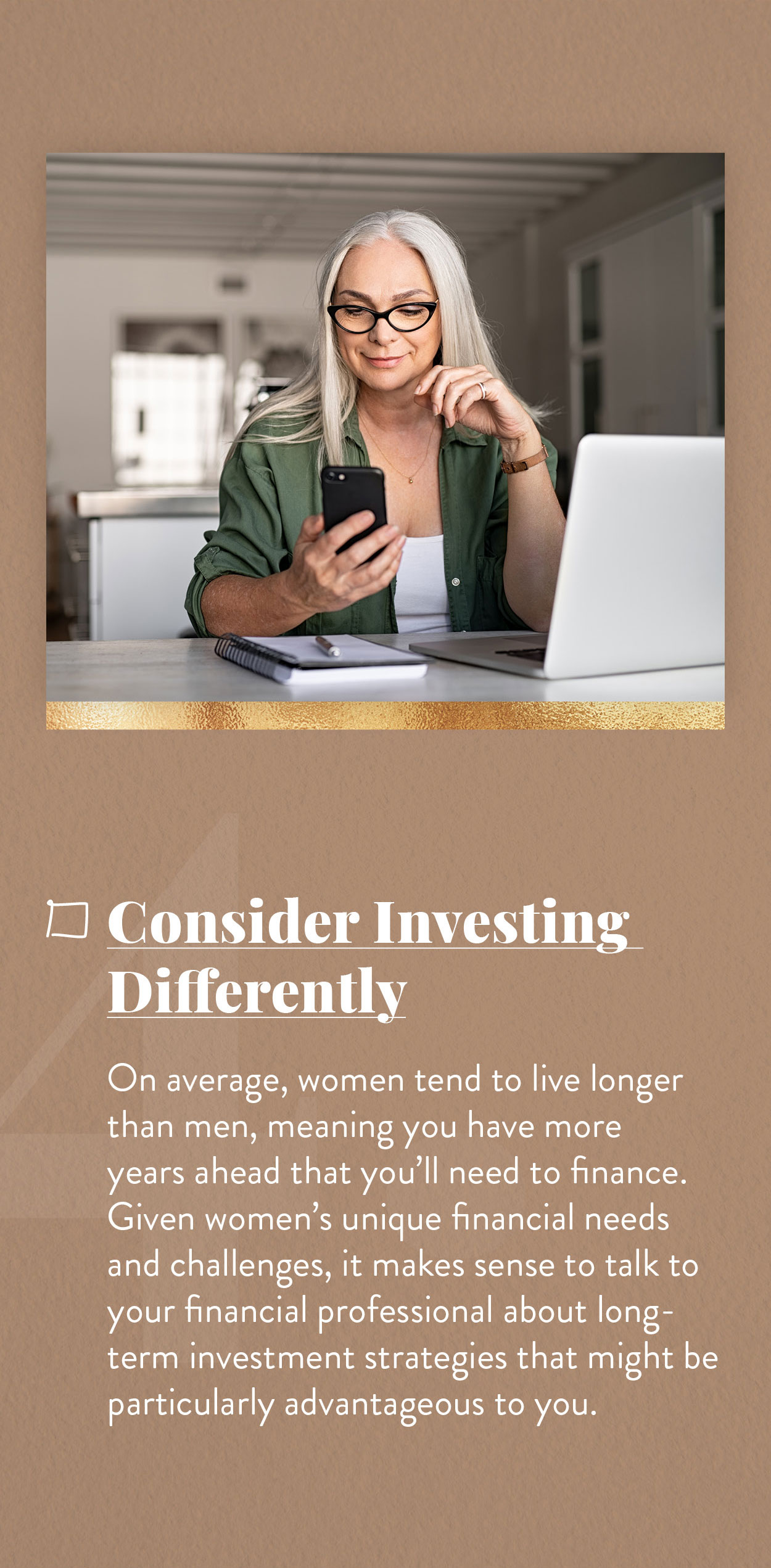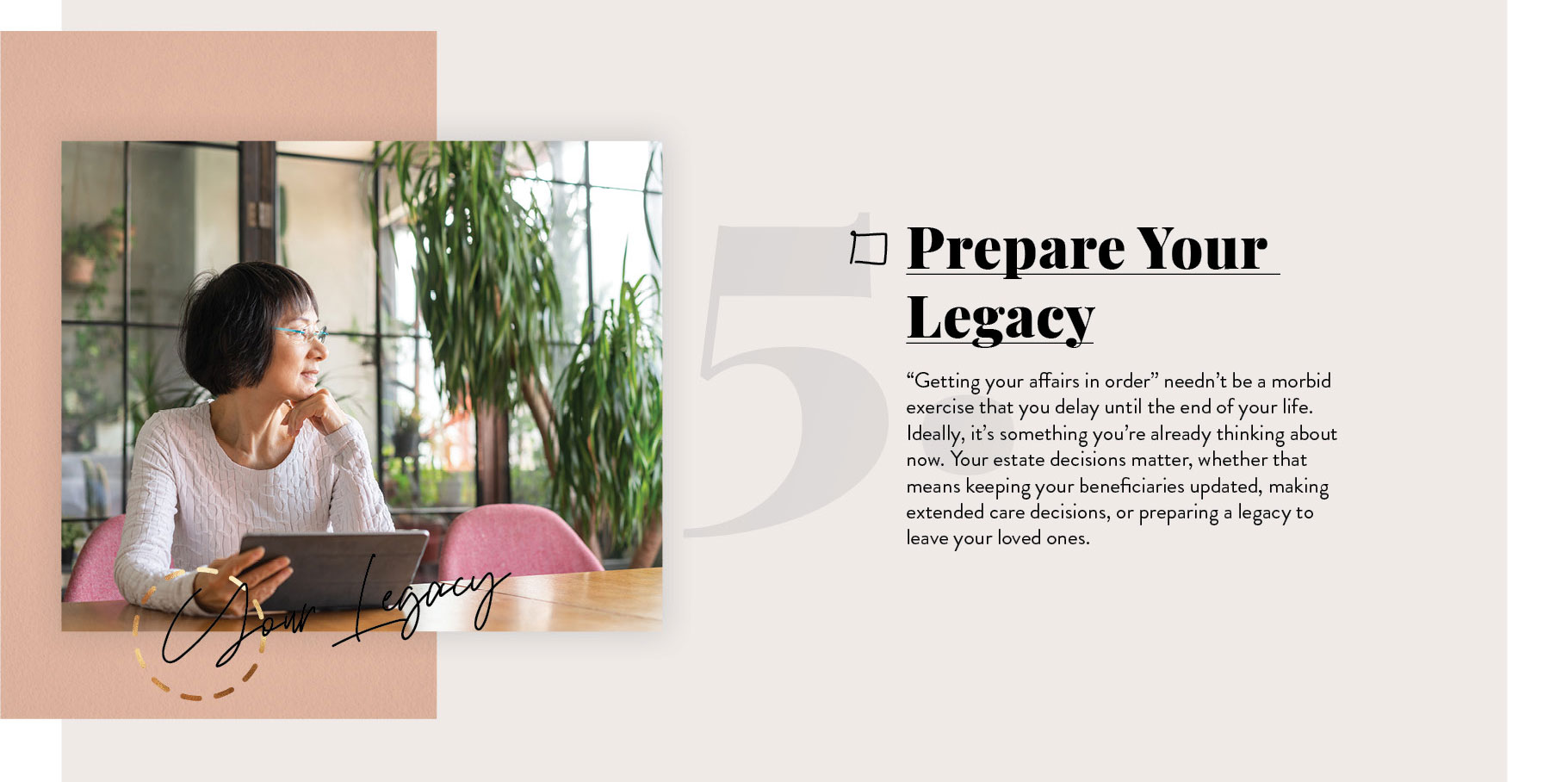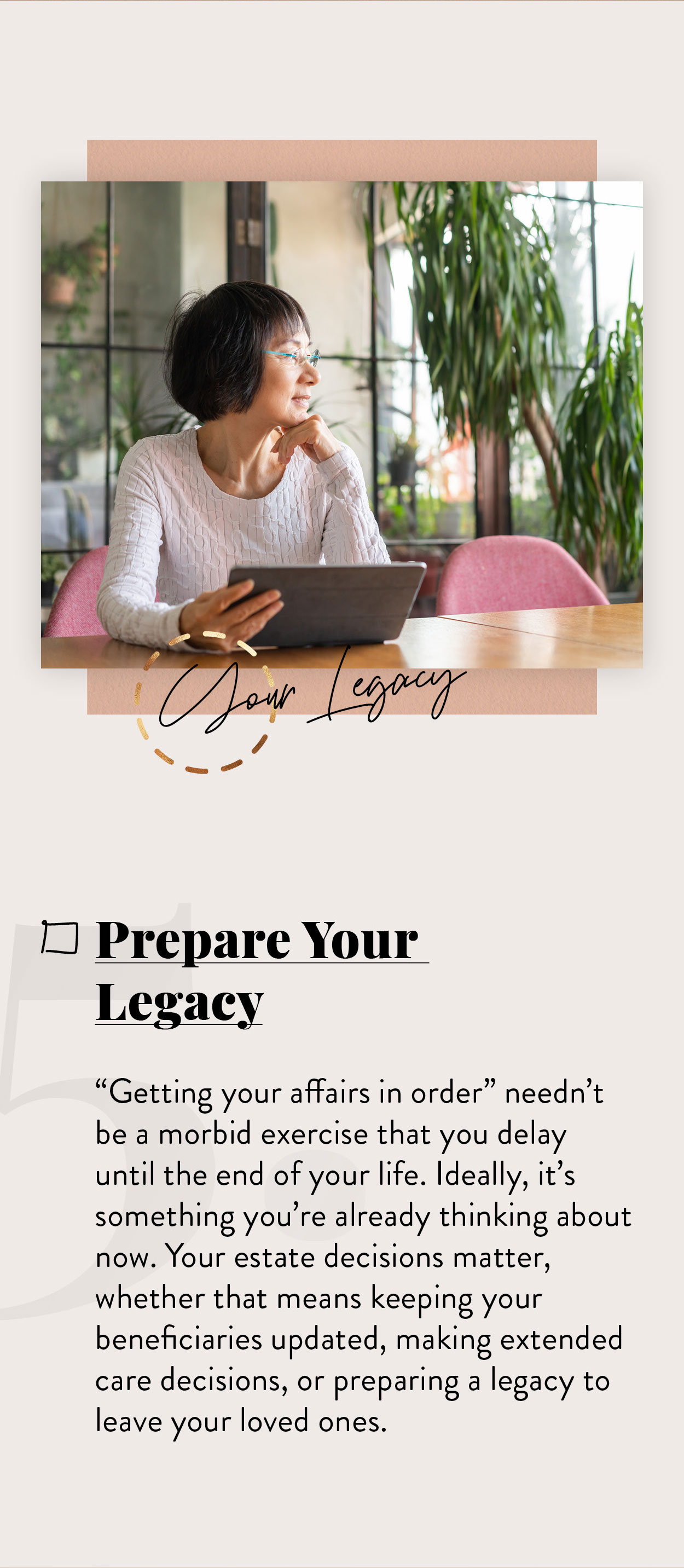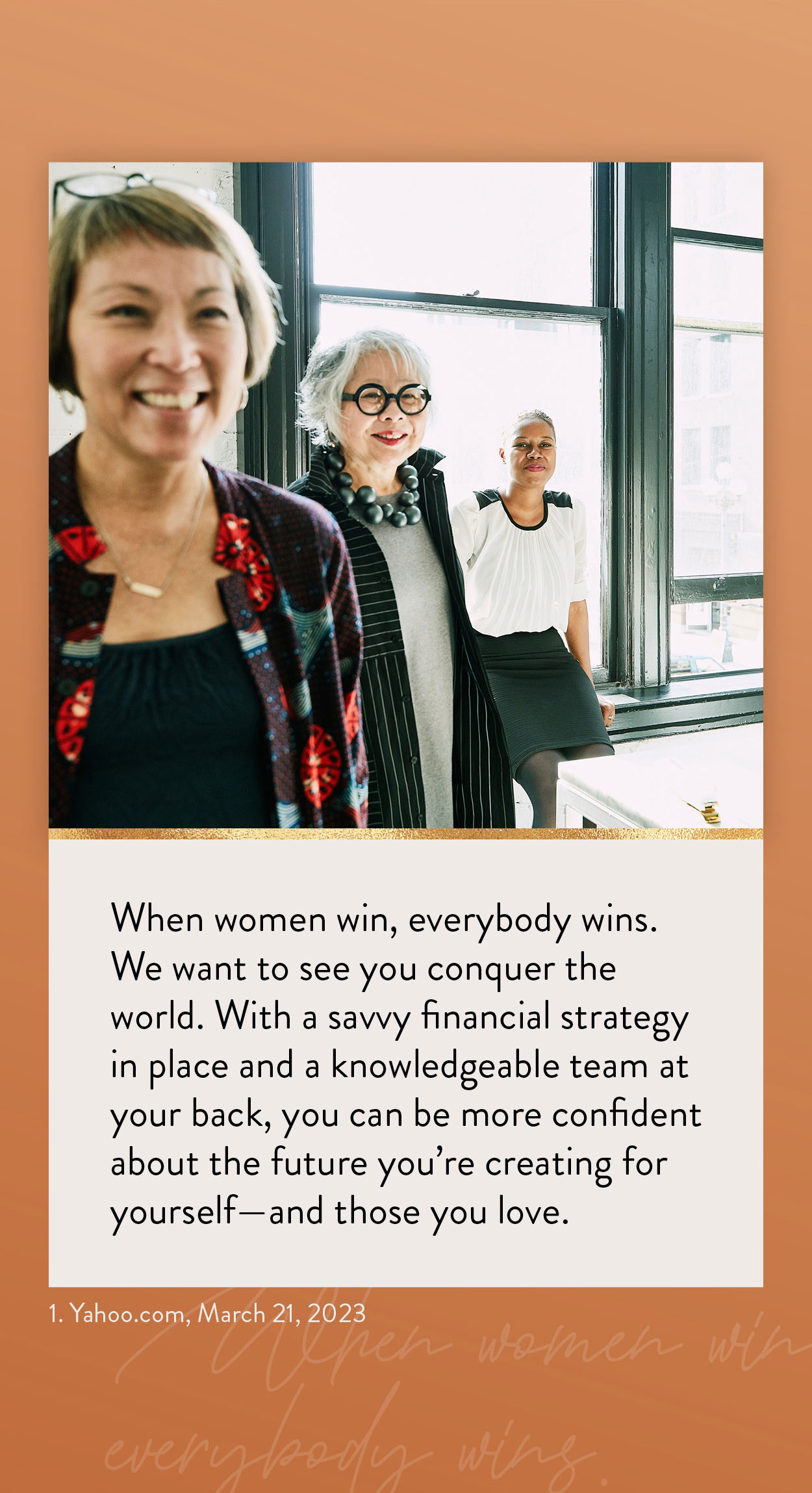 Related Content
An increasing number have been developed to help individuals with their personal finances.
Procrastination can be costly. When you get a late start, it may be difficult to make up for lost time.
Tulips were the first, but they won't be the last. What forms a "bubble" and what causes them to burst?