What's My 2023 Tax Bracket?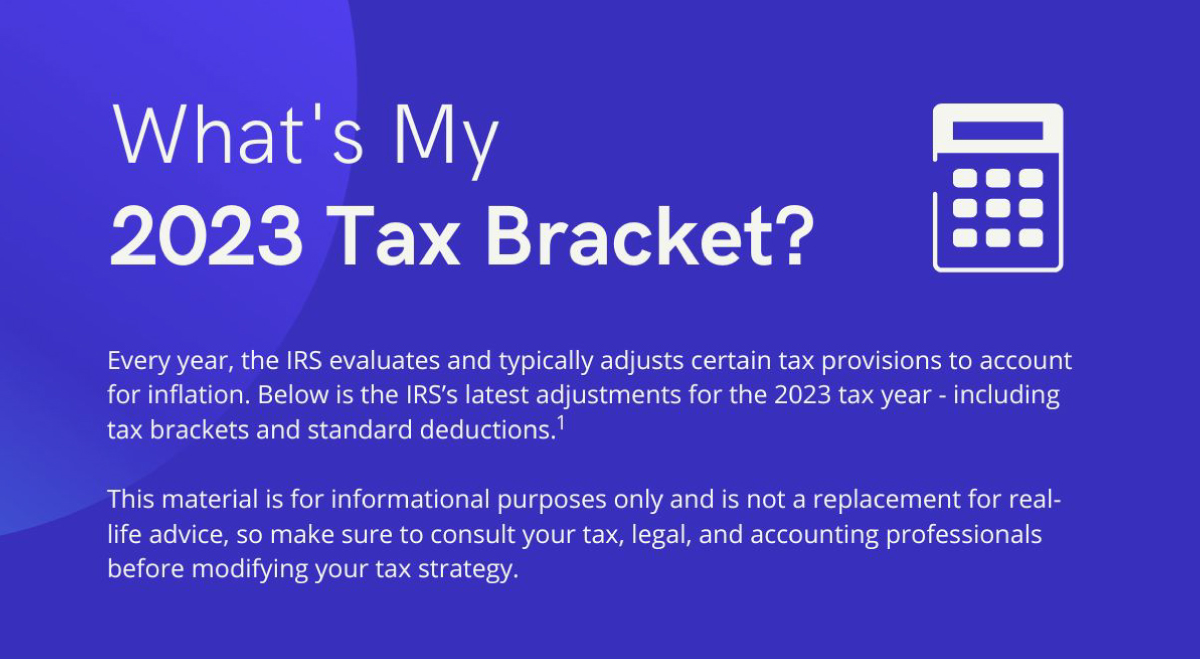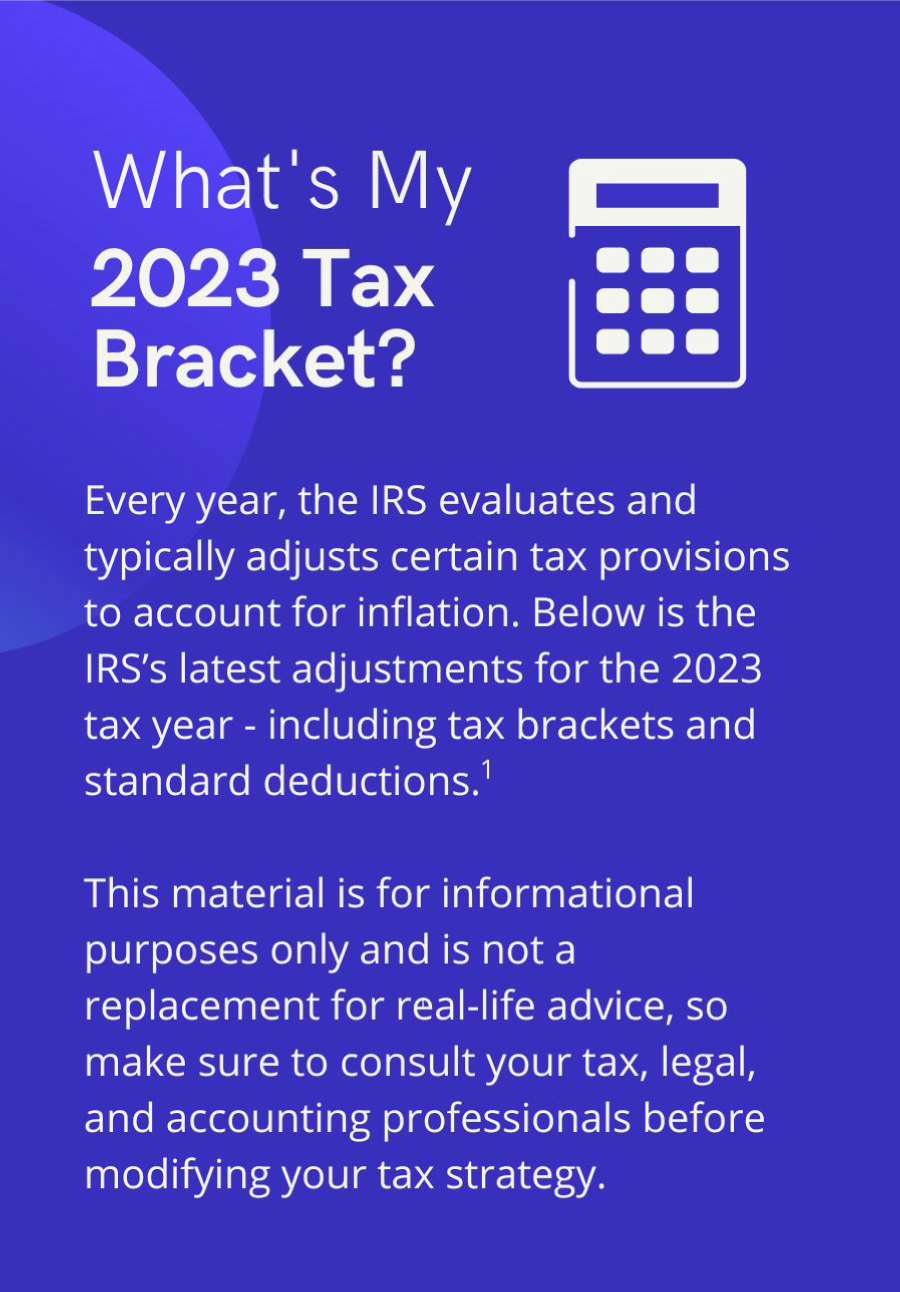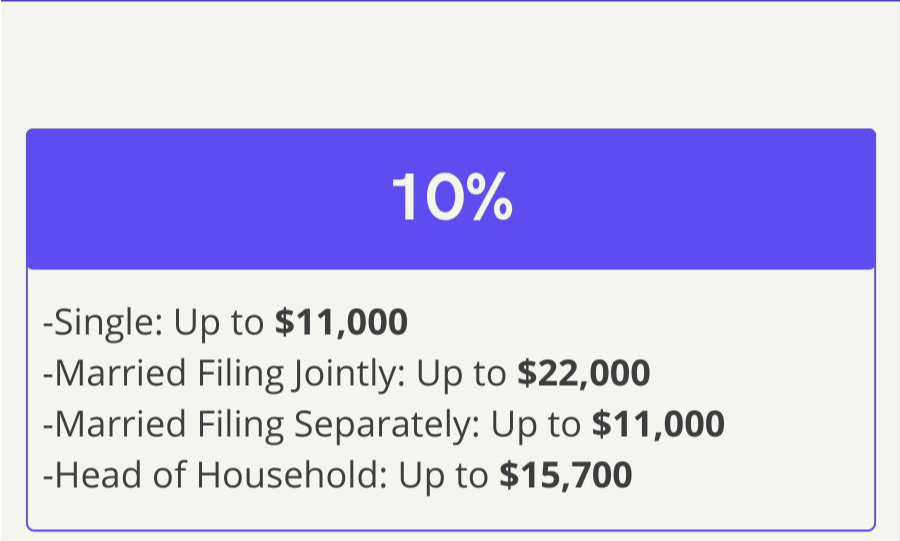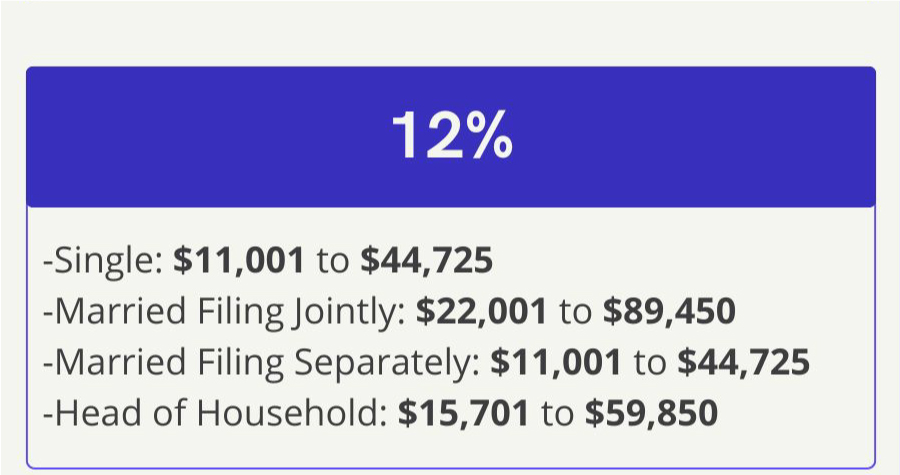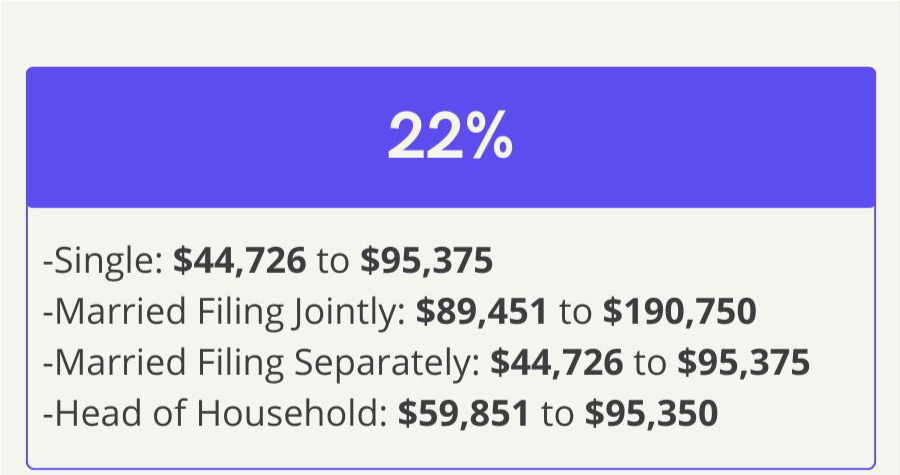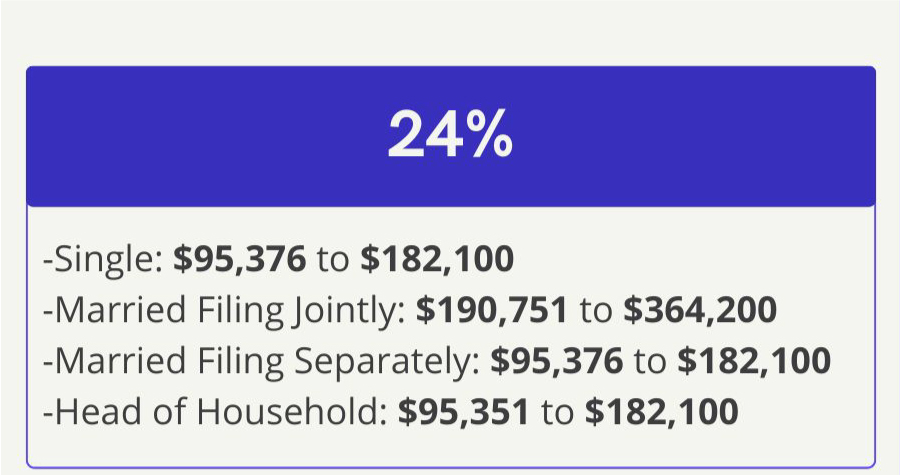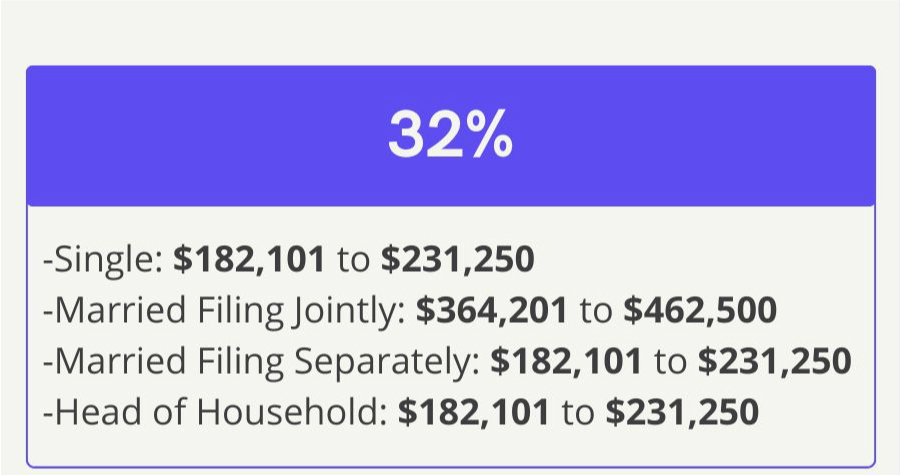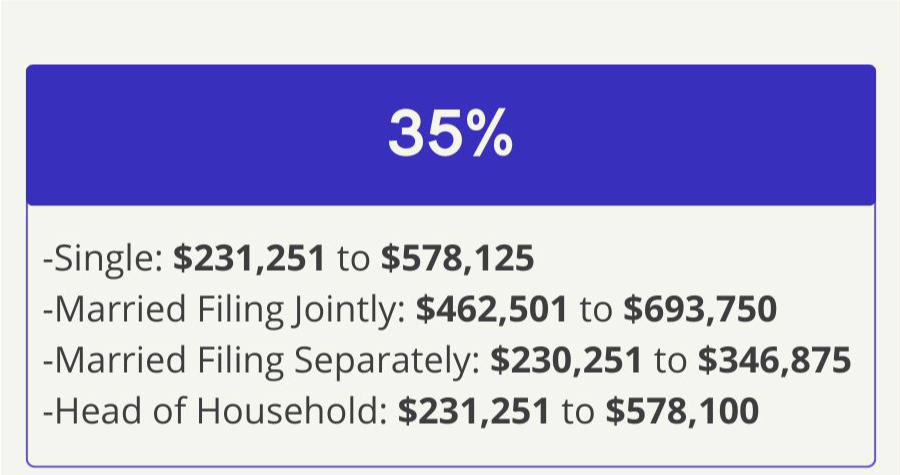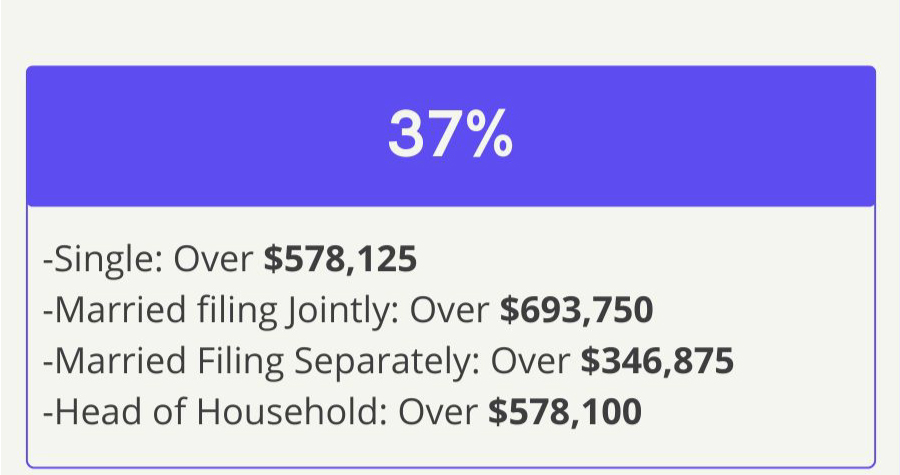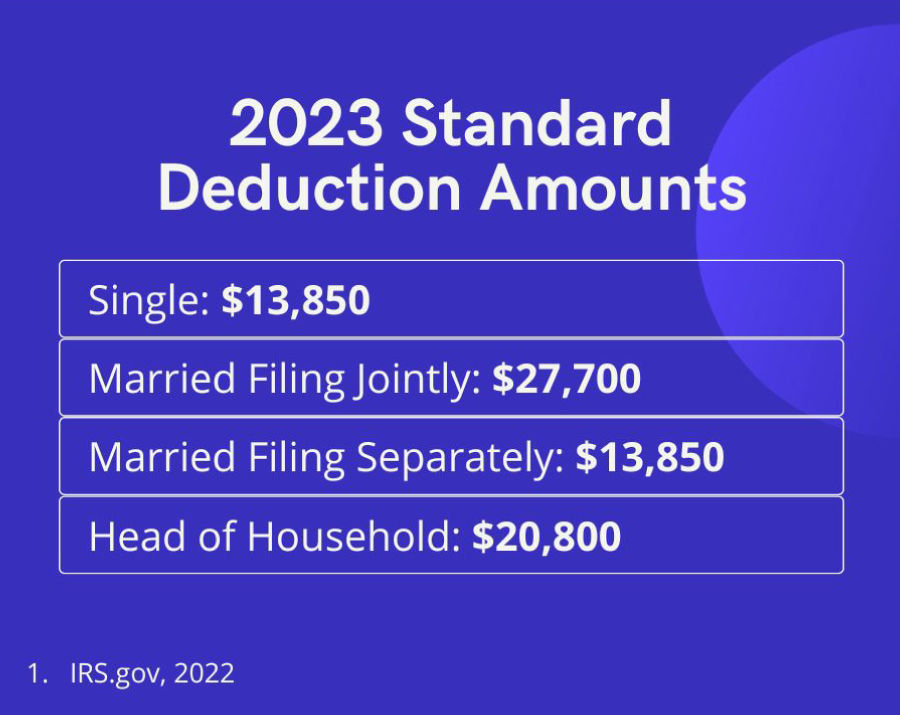 Related Content
Hour by hour, these 11 tips can help cut daily costs and save more money.
Variable Universal Life is permanent insurance in which the policyholder directs how premiums are invested.
LGBTQ workers acknowledge progress on the equal rights in employment and workplace benefits. However, there is still a long way to go for organizations to become fully inclusive and empathetic.