The Three Keys to a Great Password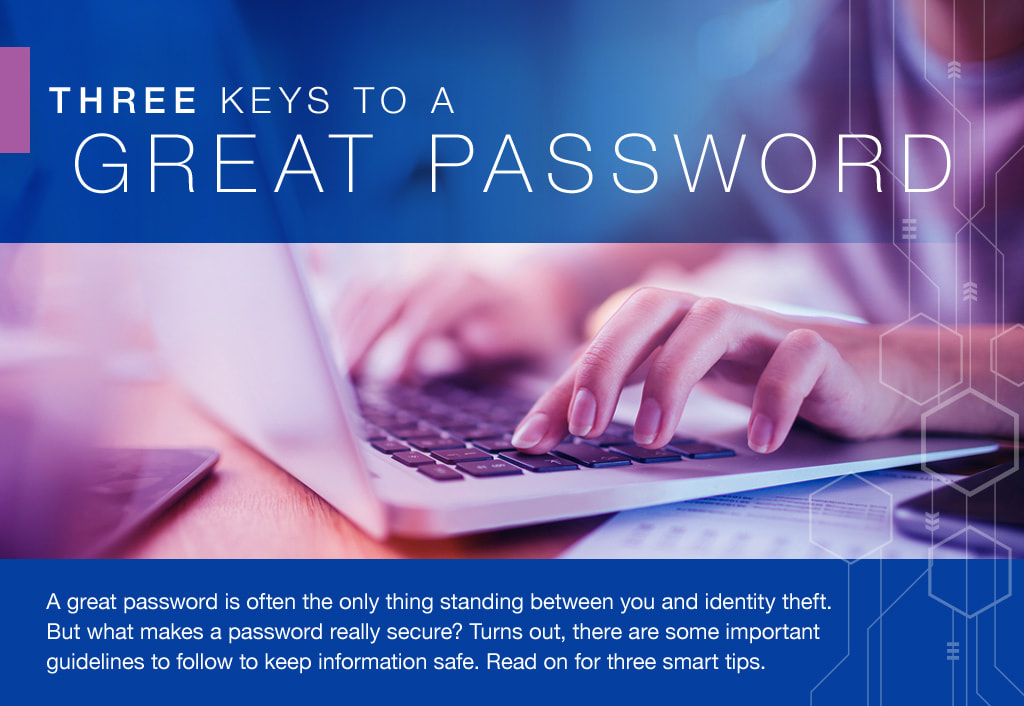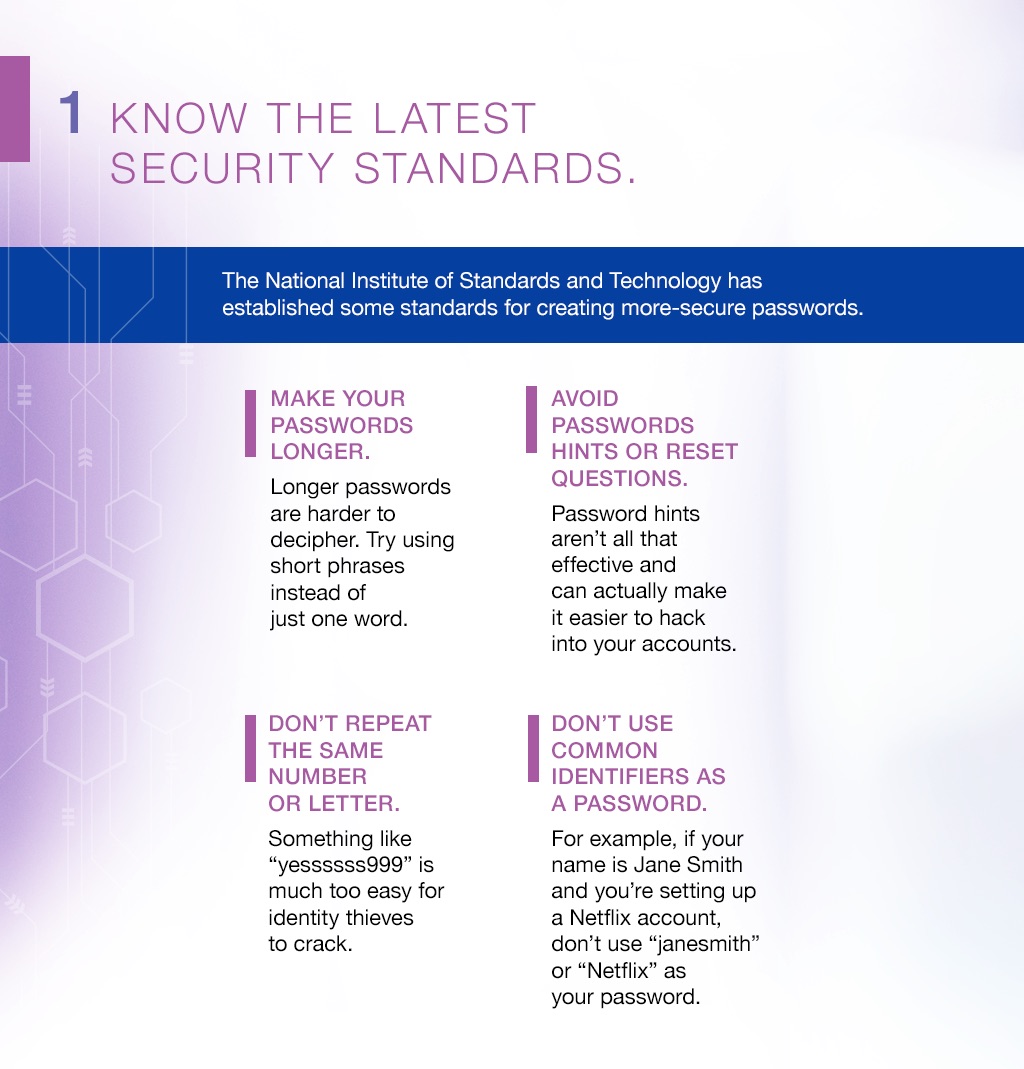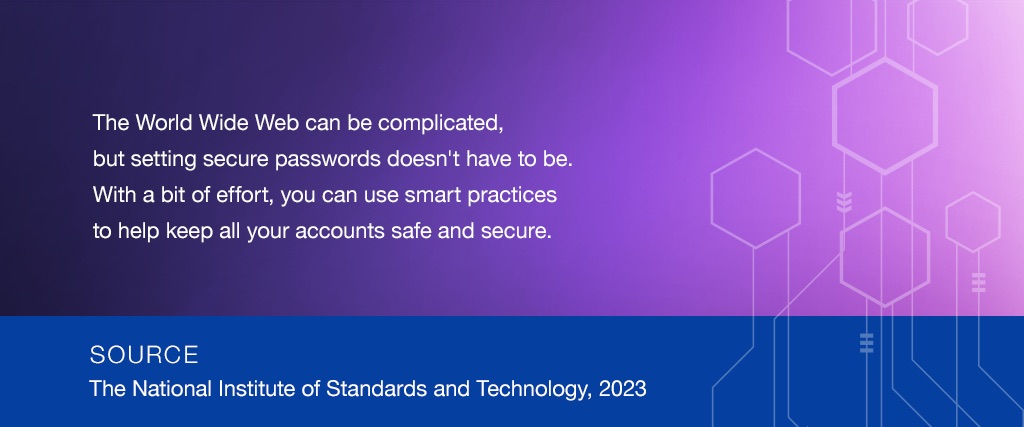 Related Content
Lifestyle inflation can be the enemy of wealth building. What could happen if you invested instead of buying more stuff?
There are unique risks of owning a second home and obtaining the proper coverage may protect you from financial risk.
Estimate the potential impact taxes and inflation can have on the purchasing power of an investment.